Travel Journal: Cape Neddick, Maine
---
Seen through the eyes of: Starr McDowell
I went because: Vacation prior to a business trip to Boston
Hotel recommendations: The Cliff House. Thanks to travel advisor Tiffany Ellis, I found this wonderful sanctuary!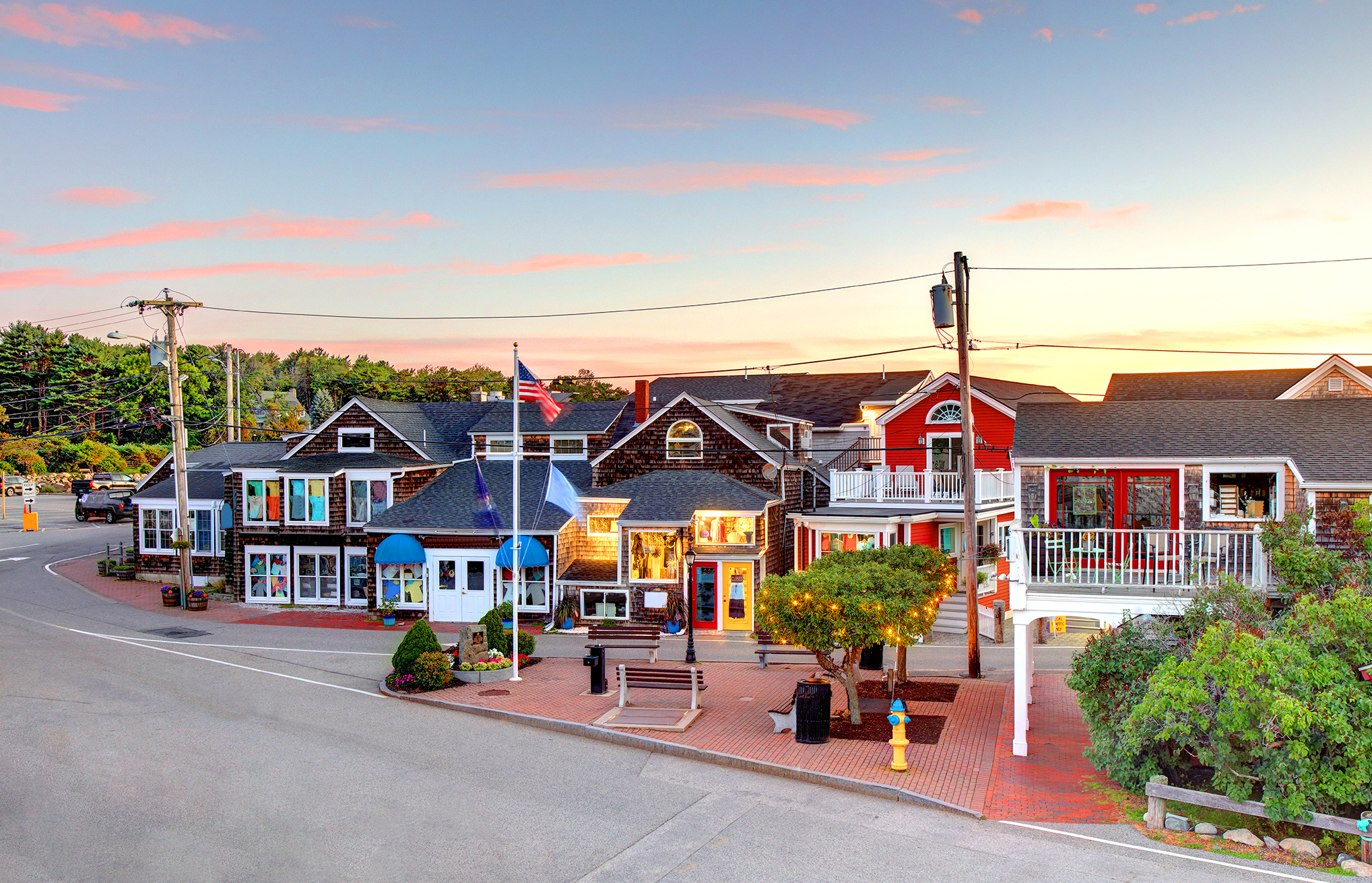 Where to eat: So many delicious restaurants in this area! Some favorites were The Tiller at the Cliff House; Rose Cove, where the new owner Zander will make you feel like family; and the Old Village Inn, where they still put a bib on you and none of the lobsters are cracked for you, but they will give you a proper tutorial with a smile. Then there's York Harbor Inn, where you'll have to duck your head to get into the bar downstairs; with the rich all-wood interior, it was made to look and feel like the inside of a schooner.
If you're looking for a menu with a twist, try Walkers—the menu changes seasonally and is a bit unexpected; they do not take reservations, but get there early to sit on the patio.
Favorite dish on the menu: Lobster everything!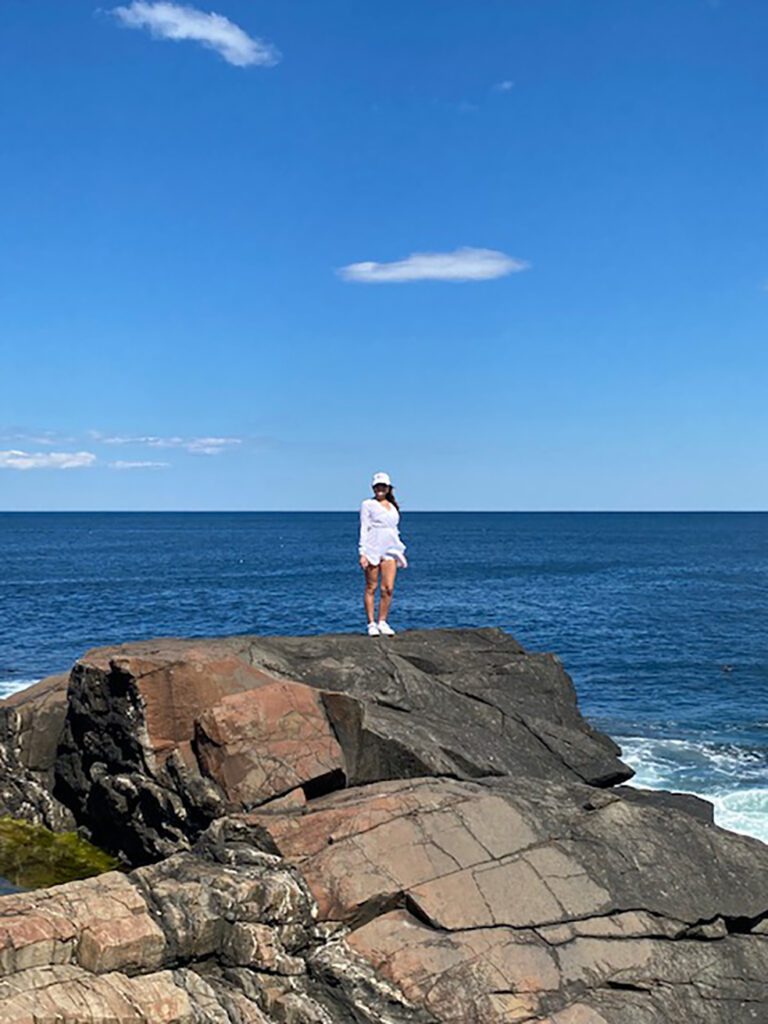 Item of clothing you shouldn't leave home without: A sweater, even when it's 100 degrees here in Baton Rouge.
Favorite historic landmark: Nubble Lighthouse in York, Maine—if you are old enough, you will remember this quaint lighthouse from the Maxwell House commercials in the early '80s.
Local attraction worth a drive-by: As much of the coast as you can see—it's a stunningly beautiful drive. I also enjoyed the Wiggly Bridge in York.
A great experience off the beaten path: Nearby Ogunquit, a town that is hard to say, but worth the drive. So many bars and restaurants, you won't be able to try them all. Stop into The Front Porch Piano Bar for a drink and sing along to all the hits.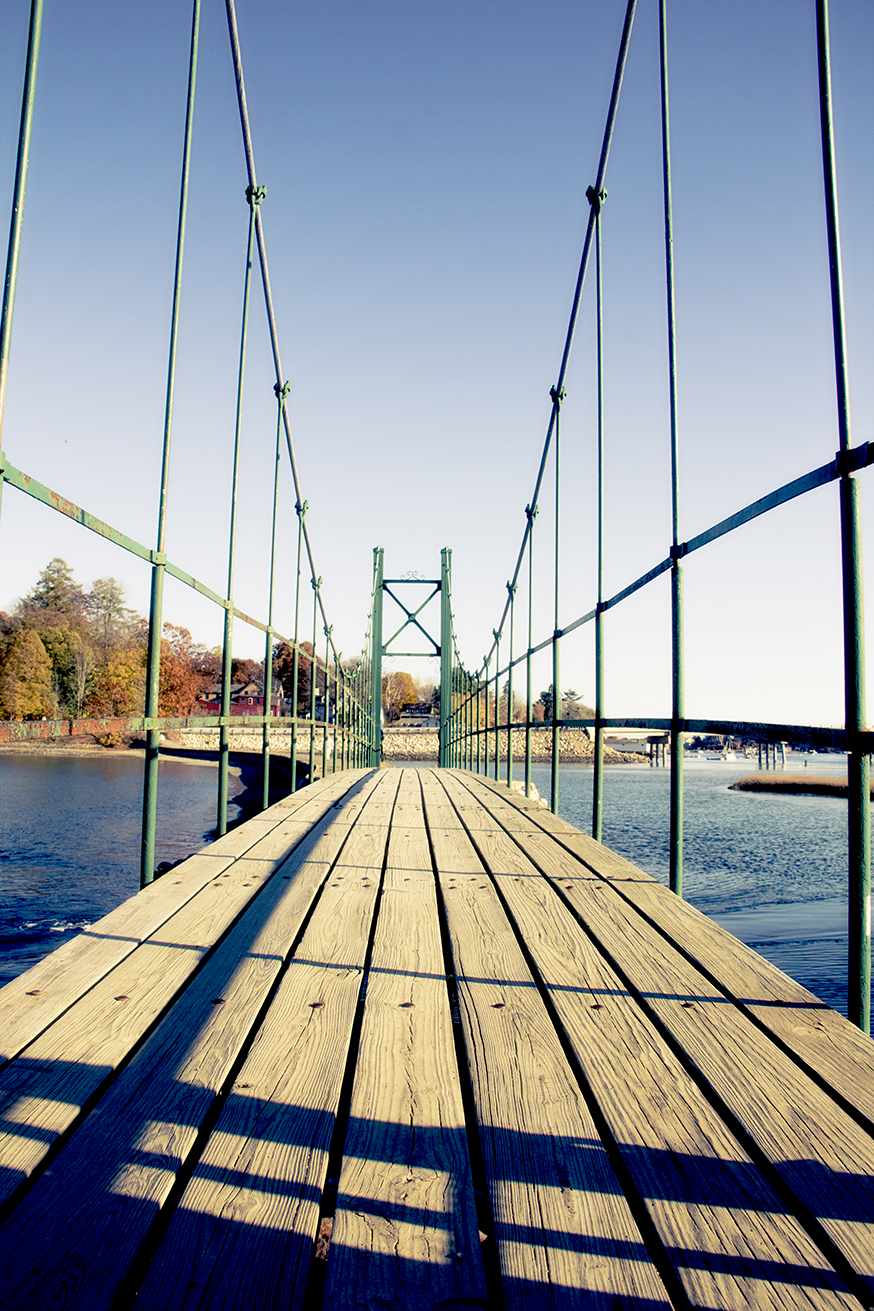 Something surprising I learned on the trip: There is no Uber or Lyft anywhere near there. However, call Franman Transportation. Tom Franey, aka the Franman, a name he acquired in high school, has a company that will get you anywhere in the area you want to go.
Insiders' tips: Once you leave Boston, there is not a Walgreens, CVS or big box store of any kind in sight, so pack your necessities.
I would suggest this trip to others because: The views will leave you breathless!