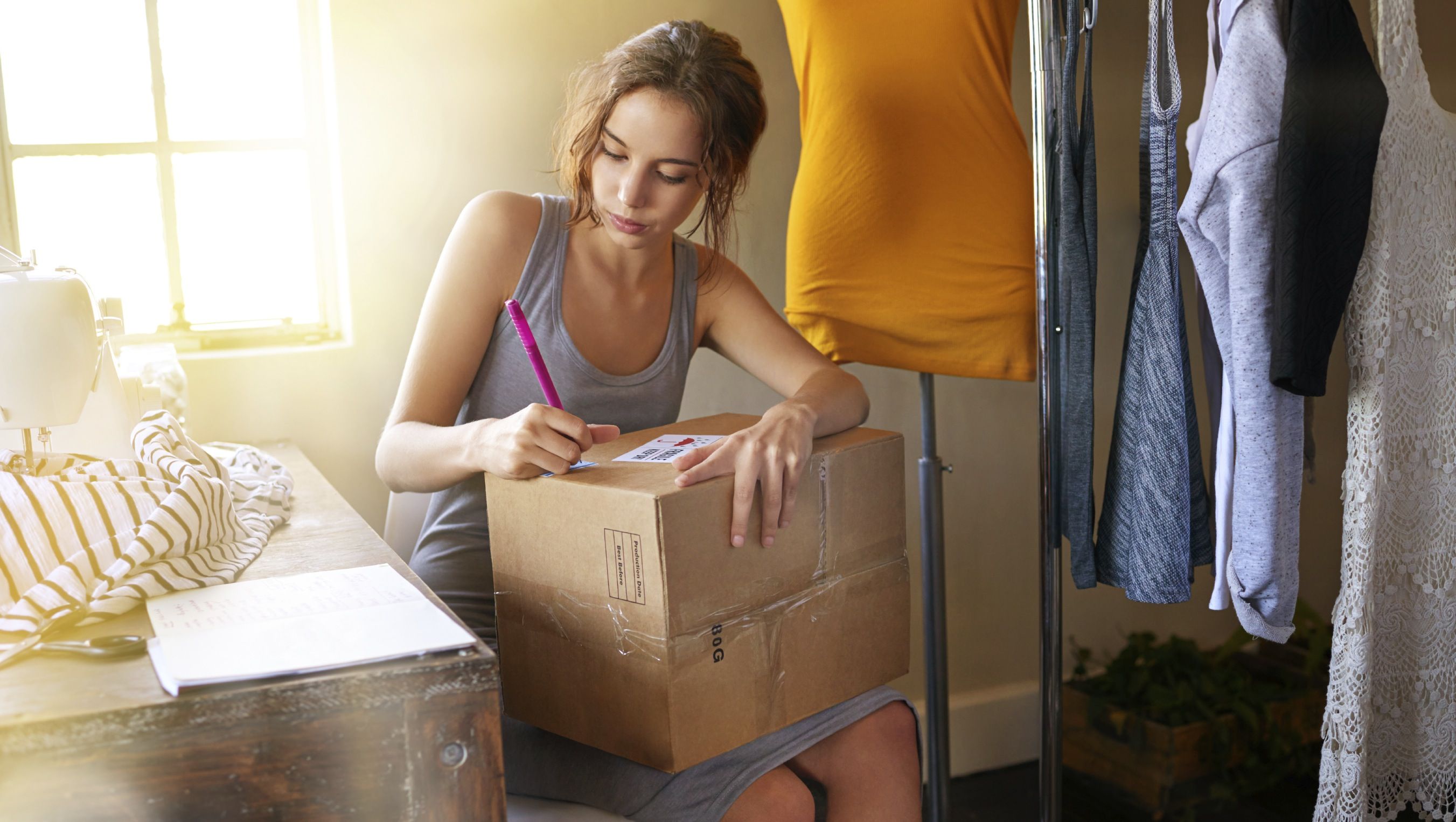 Swap and shop clothing event Sunday
As summer nears its end, there may be no better time than now to think about cleaning out your closet. But what to do with your unwanted dresses and shirts? Swap them for new-to-you merchandise! The Baton Rouge Fashion Council is hosting a clothing swap this Sunday, Aug. 16, from 2 to 4 p.m. at Body Sculpt Barre Studio in Prairieville.
Unwanted clothes, shoes and accessories in good condition from all seasons are welcome. Drinks and light bites will be provided. Each participant will be given up to 10 tickets to trade in for other participants' items. Unused tickets may be traded for credits at Body Sculpt at the end of the afternoon.
All leftover items will be donated to a local women's shelter.