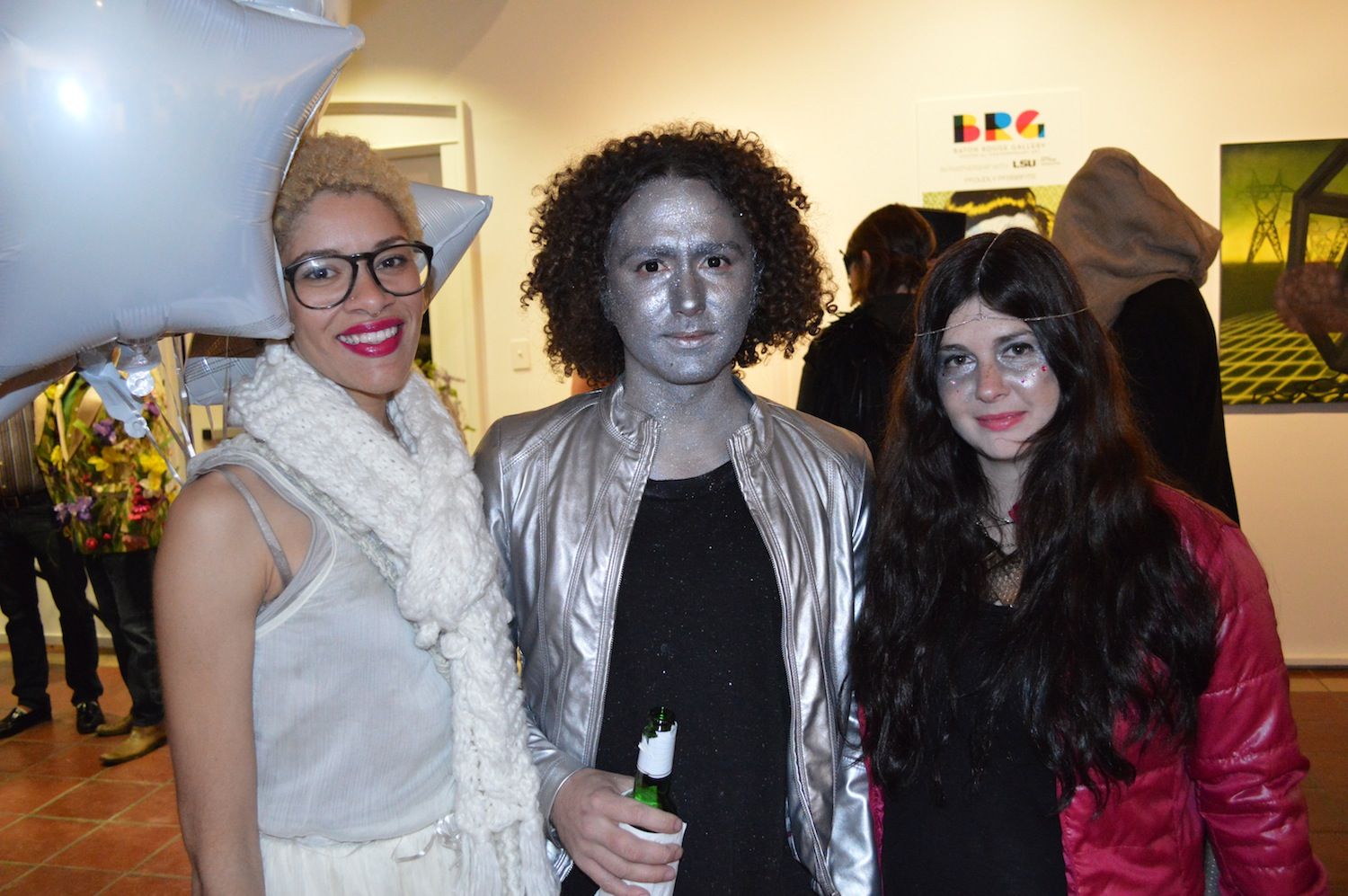 Surreal Salon Soiree; Frances Center opens second store
Surreal Salon Soiree
A night of surrealist fun is happening at the Baton Rouge Gallery this Saturday, Jan. 24, at 7 p.m. Those who go are encouraged to come in costume. The seventh annual event will feature seven pop-surrealist and lowbrow artists and their artwork in addition to visual art, musical performances and games. For more information, click here.
---
Frances Center opens second store
The Frances Center for Customized Employment, a nonprofit that provides meaningful jobs for adults with intellectual and developmental disabilities, opened its second store Tuesday, Jan. 20. The Roundabout Mercantile, an "abilimall," as director Jo Monroe calls it, opened at 2575 O'Neal Ln. and sells used clothing in addition to antiques and other items. The shop is open Tuesday through Saturday from noon to 7 p.m. and on Sundays from 1 to 5 p.m. The original store, located at 14747 Terrell Rd., will continue to showcase items the nonprofit's clients are selling, including furniture and home decor. Keep up with the Frances Center on Facebook and check out inRegister's recent feature on the organization here.