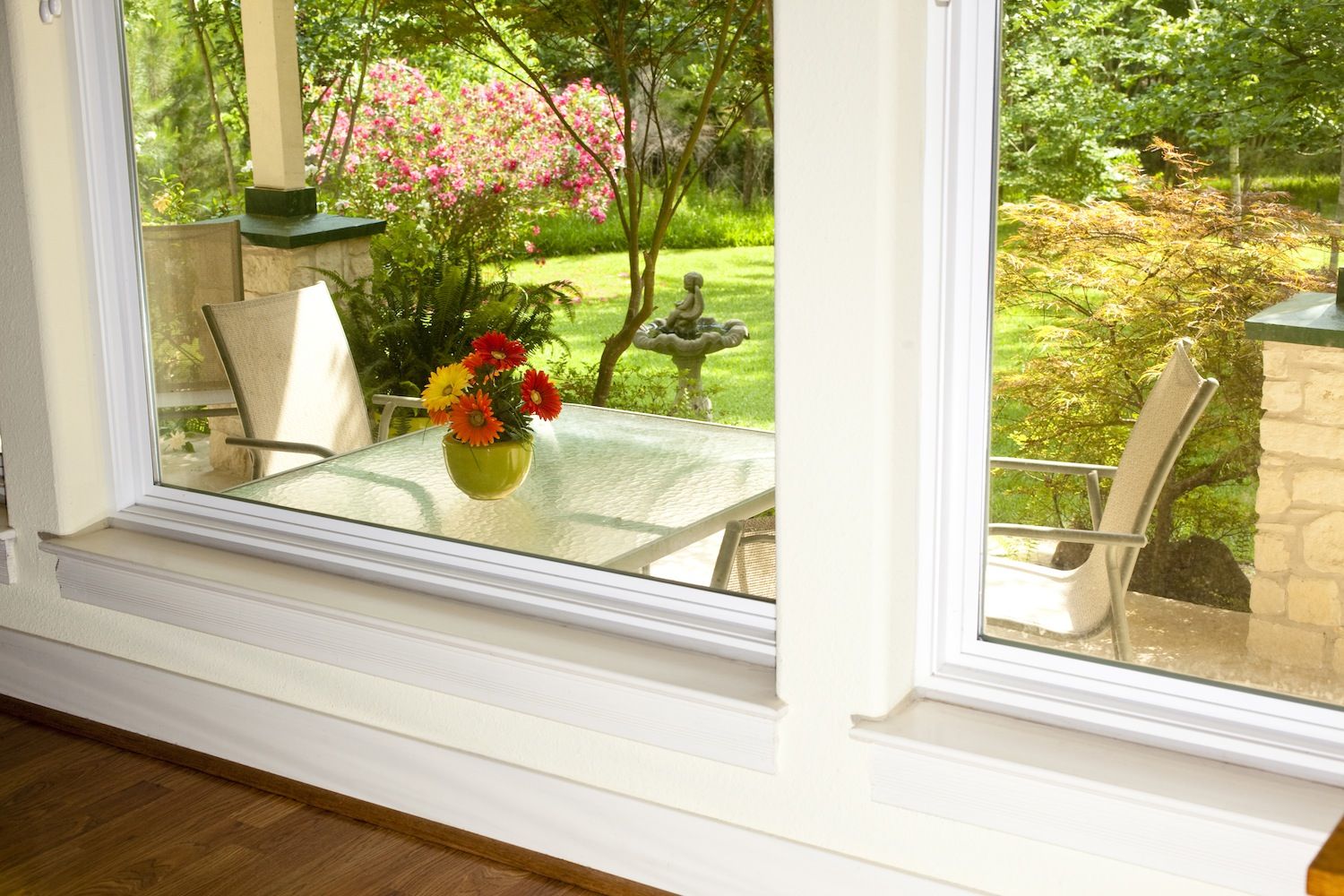 Spring Garden Show; Print-making demonstration with Kathryn Hunter
Spring Garden Show
Spruce up your home just in time for spring at the 13th annual Baton Rouge Spring Garden Show this weekend, Saturday, March 14, and Sunday, March 15, from 9 a.m. to 4 p.m. at LSU's John M. Parker Coliseum on Highland Road. Lush greenery will cover the expansive floor, bringing guests a seemingly endless display of annuals, shrubs, herbs and more. Several vendors will be on hand selling backyard accessories, from patio accoutrements to gifts, and horticultural experts will share tips on good growing techniques. For more information, call 578-4070. The show coincides with the 9th annual Louisiana state and regional Chili Cook-off next door.
---
Print-making demonstration with Kathryn Hunter
Kathryn Hunter of Blackbird Letterpress will present a printing demonstration at the LSU Museum of Art March 15. Hunter began her business in 2003 after studying the art in Montana and Louisiana. This event, inspired by the museum's exhibition An American in Venice: James McNeill Whistler and His Legacy, begins at 2 p.m. in the museum gallery. The event is free to museum members or with museum admission. Call 389-7200 or click here for more details.