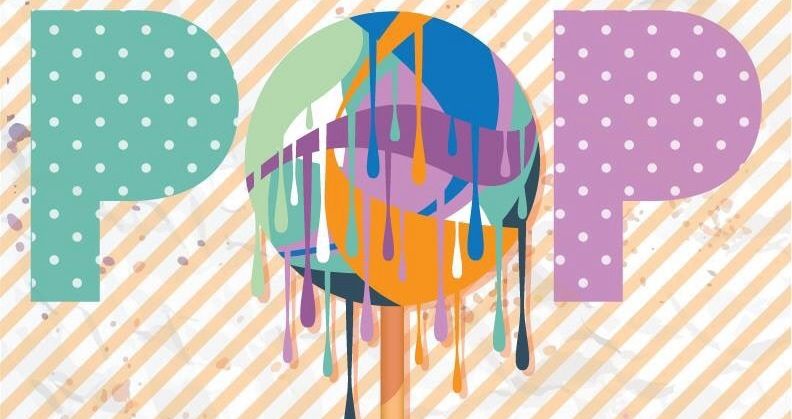 Smash! BR's International Pop Art Fusion Soiree
The genre of pop art is famous for removing visual objects from their usual context—à la Andy Warhol's soup cans removed from their context in advertising—or else combining those objects with otherwise unrelated material in a collage, perhaps. In accordance with that aesthetic, The Healthcare Gallery—a perfectly non-contextual venue combining clinical care and artistic design—will host Smash: Baton Rouge's Pop Art Fusion Soirée Aug. 29 from 6 to 10 p.m.
Already home to the pop art exhibition open through Oct. 7, the gallery will play host to this international art reception with the intent of challenging cliché perceptions of pop art—that it serves only as decoration or lacks inherent meaning—while providing an opportunity to highlight some of the popular culture synthesized by local and regional artists. The evening will include live music, stunning exhibitions of visual art and interactive entertainment, as well as hors d'oeuvres and complimentary wine.
For a preview of what lies in store, the event's Facebook page has posted links to artists featured in the exhibit, including Lily Betancourt, Blaine Breaux, sarah g., Damian Georgiev, Ashley "Eyerratic" Hall, Brent Houzenga, Amanda James, Chris King, Nathaniel A. Landry, Pat Phillips and Gabriel Saint. Each of these artists was invited to submit up to 20 works, which range from acrylic paintings to digital prints, all organized by curator Rodneyna Hart.
Comfort zones will be challenged, imaginations will come alive, and a city will celebrate one of the most relevant dialogues modern art has to offer. To enter the dialogue and witness Louisiana's place in the international world of creativity, get your free ticket. The Healthcare Gallery is located at 3844 Brentwood Dr., Ste. 103.