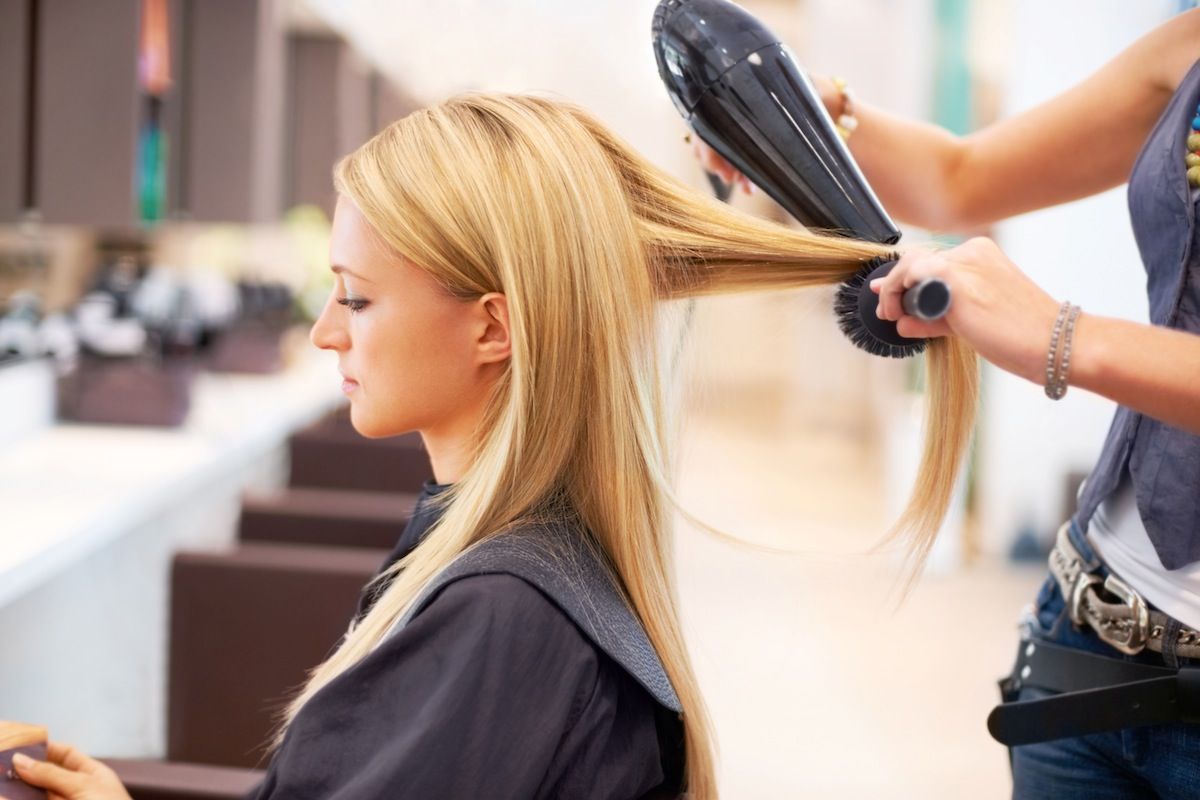 Save 30% at Rigsby Frederick; Details on new wax center
Save 30% at Rigsby Frederick
Rigsby Frederick Salon and Gallery is offering 30% off all gift card purchases today, Oct. 30 only, in celebration of 30 years of service to the community. The salon and gallery is located on Perkins Road near Essen Lane. Hurry—you'll be able to catch the sale until 7:30 p.m.
---
Details on new wax center
A European Wax Center is coming to Towne Center. The shop will be located between Eros and New Balance. Michelle Marino, who owns Massage Envy on Corporate Boulevard, is heading up the opening, which is set for December. Full-service waxing will be available for both men and women. To view a list of specific services, click here.