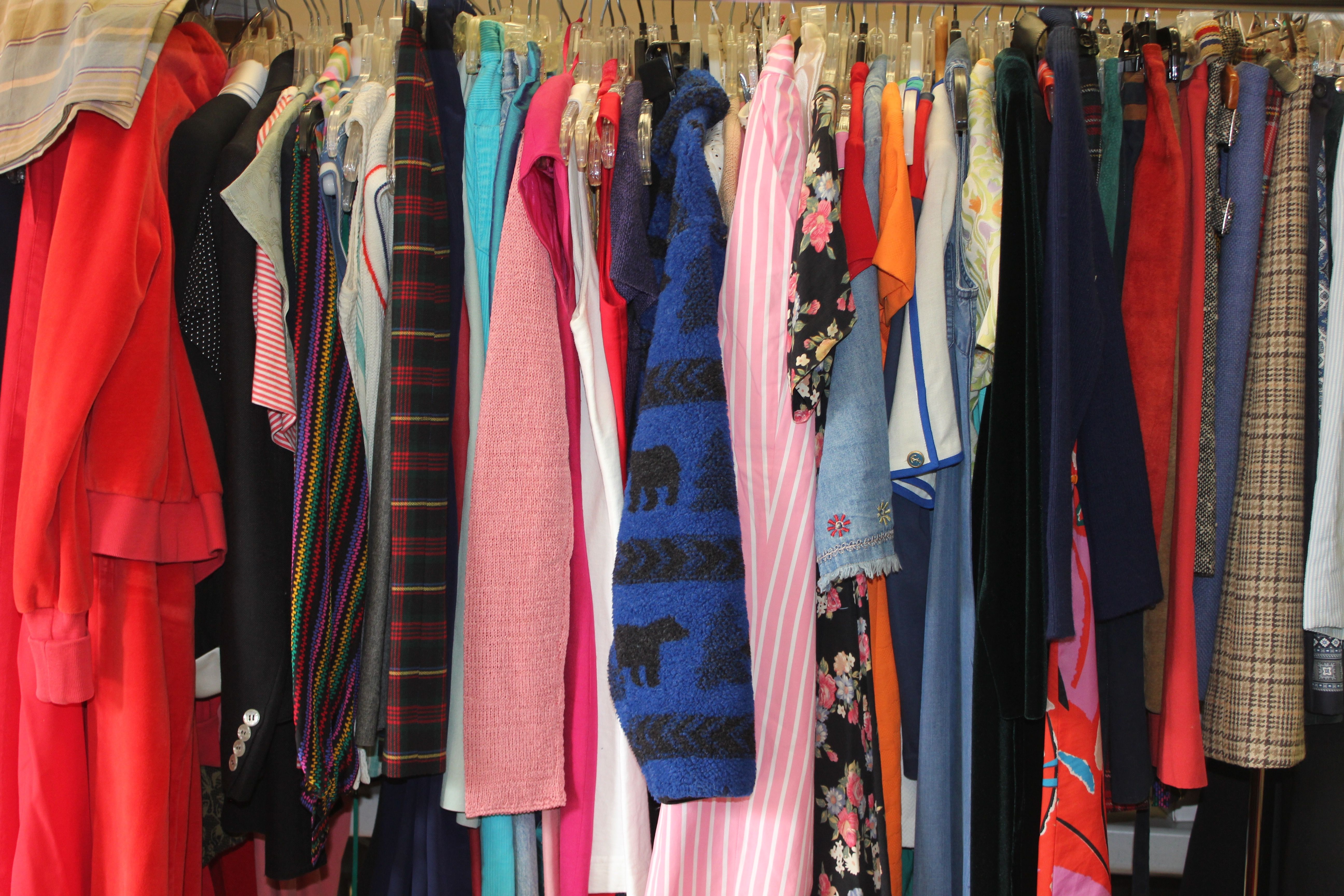 Sales roundup: Your Friends' Closet Sale at LSU, Tay James' holiday open house, and more
A look at sales in the area:
---
The Friends' of the LSU Textile and Costume Museum's rescheduled Your Friends' Closet Sale will take place this Sunday from 10 a.m. to 3 p.m. Early bird shopping opens at 9 a.m. for $20. Held at the LSU Human Ecology Building, this sale offers discount deals on gently used vintage and designer clothing. All profits go to the LSU Textile and Costume Museum. For a sneak peek and more information, read our story from inRegister's October 5 newsletter, "A fashionista's fantasy."
---
Today, Thursday, November 2, until 7:30 p.m., Tay James Decor & Gifts is hosting its Holiday Open House.
---
Dive into your Christmas shopping list a little early with a Black Friday Practice Day at The Purple Rack Boutique. Tomorrow from 5 to 8 p.m. the boutique will feature sales and giveaways, including a $5 sale rack and a 25% off rack. For every $50 spent, shoppers' names will be entered into a drawing for a holiday-themed gift basket. Local stylist Jennifer Hamilton of Stella & Dot will join the event with an accessory and jewelry pop-up shop.
---
Strike a pose in front of Rodéo Boutique's new handprinted Instagram wall. Post your snapshot and tag Rodéo Boutique with the hashtag #shoprodeo to receive 15% off your entire purchase until November 6.
---
This weekend, November 4 and 5, as Red Door Interiors continues to shed its inventory, it will host a warehouse sale Saturday at 10 a.m. and on Sunday at 12 p.m. For directions and more information, visit the store's Facebook page.
---
Artvark's November showroom opening event began yesterday and will continue today, Thursday, November 2, from 11 a.m. until 5 p.m., and tomorrow, Friday, November 3, from 11 a.m. to 4 p.m.
---
From now until November 22, when you bring three canned goods into Salon Raybon, you'll receive your choice of a free wax or free mini keratin ($20 value). All goods will be donated to the Greater Baton Rouge Food Bank.
---
Are you a Baton Rouge retailer with an upcoming sale or special event? Email [email protected] with details to be featured in an upcoming Sales Roundup.