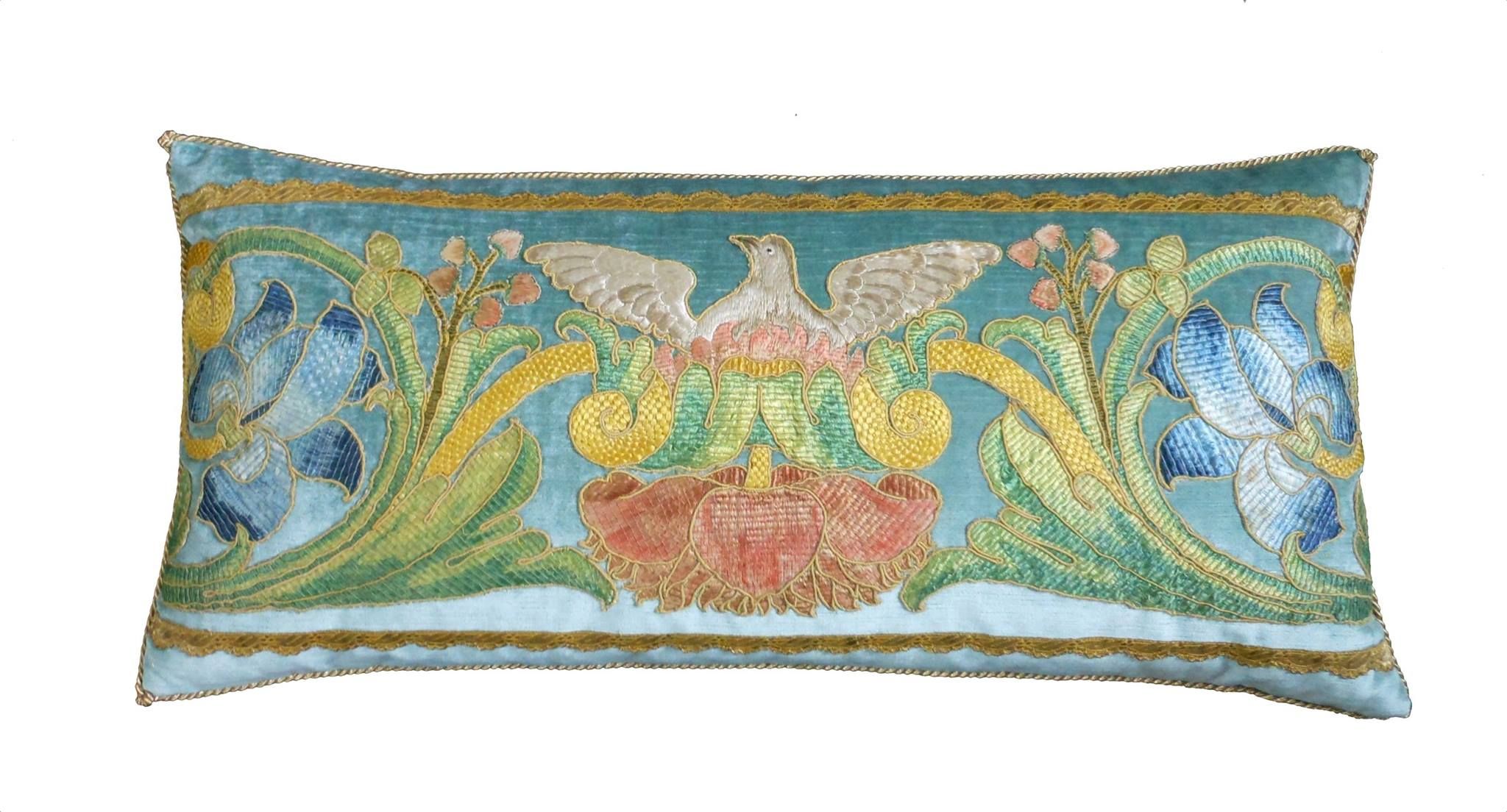 Rebecca Vizard book signing at Fireside Antiques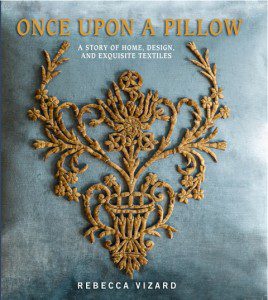 South Louisiana designer Rebecca Vizard will be signing copies of her new book Once Upon a Pillow at Fireside Antiques Wednesday, Nov. 18, from 4 to 7 p.m.
Once Upon a Pillow stunningly presents Vizard's collection of pillows and accessories made from rare and beautiful antique textiles. Her work has been praised for its hand-sewn craftsmanship and perfect balance of art and culture. Her pillows frequently grace the covers of publications such as Veranda, Elle Decor and Traditional Home.
Vizard's childhood fascination with textiles led her to begin designing pillows from the antique fabrics she would find at auctions and antique shops in New Orleans. Her business began as custom-design stock for Talbots, J.C. Penney and Mervyns and occasional interior design projects. She launched her current business, B VIZ Design, when Neiman Marcus made its first order in 1999. She now lives and works on Locustland Plantation in south Louisiana.