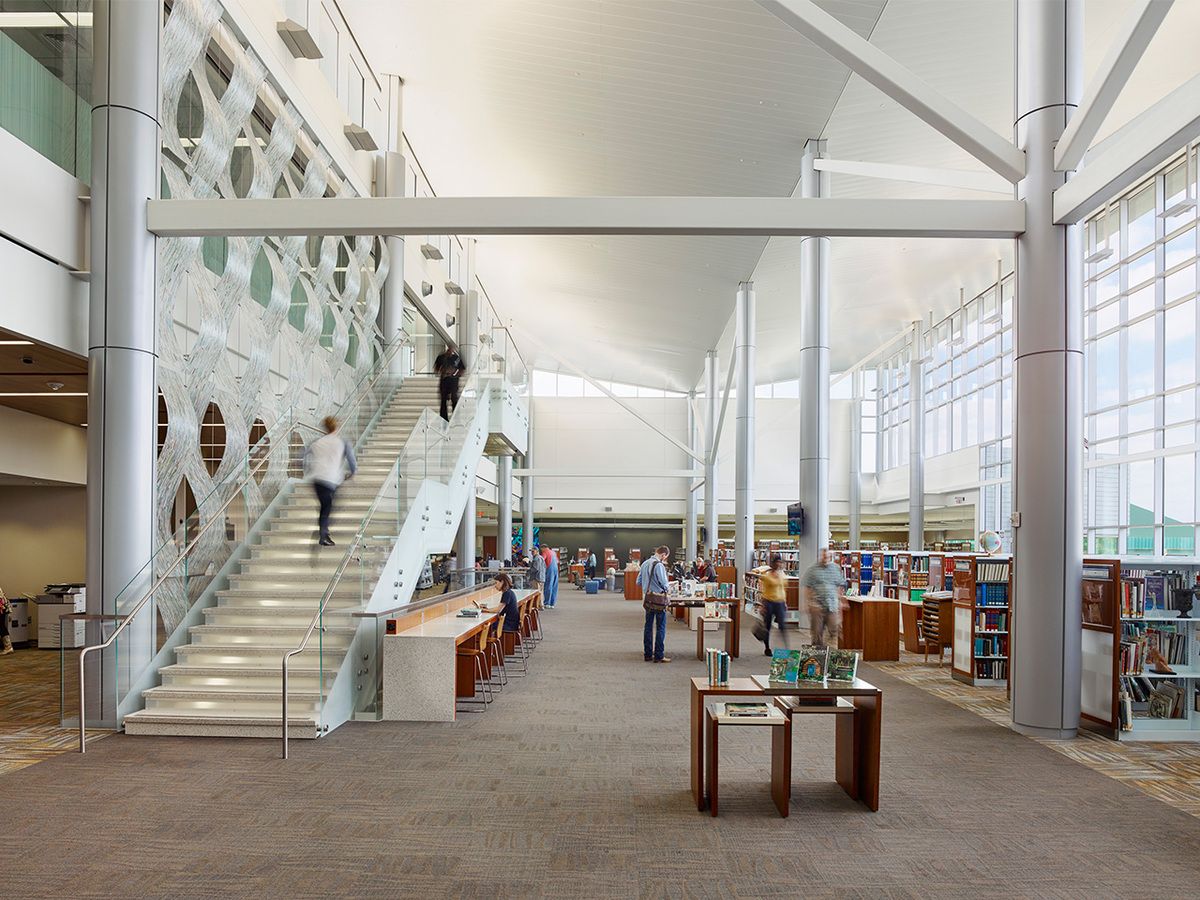 One Book One Community kickoff party at Goodwood Library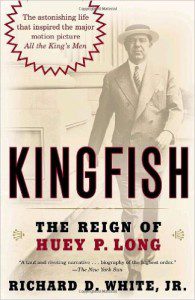 The Main Library at Goodwood will launch its spring 2016 One Book One Community project with a free community celebration from 6:30 to 8 p.m. this Saturday, Feb. 20.
One Book One Community is a reading program sponsored by the East Baton Rouge Parish Library system aimed at encouraging people of all ages and from all walks of life to read and discuss a noteworthy book selected each year by the community. This year's read is Kingfish: The Reign of Huey P. Long by Richard D. White. The book is an examination of the infamous Louisiana governor who promised to make "Every Man a King."
The kickoff party will feature the atmosphere of an old-timey county fair along with a Huey Long sing-along, games and activities, Huey Long impersonators, soap box debaters and mock voting. Whether you've read the book yet or not, the library encourages all to stop by for an evening of music, food (including a "chicken for every pot") and discussion to provoke a broader and deeper appreciation for literature.
For more information, visit the event's Facebook page.