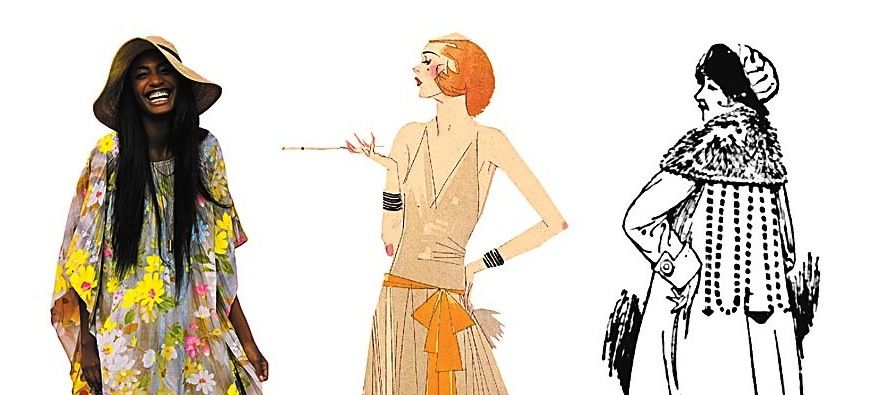 New Orleans style with Andi Eaton; Spring daffodil sale
New Orleans style with Andi Eaton
Join New Orleans writer and designer Andi Eaton Feb. 26 at the Old State Capitol for a chance to hear from the author and get a signed copy of her book, New Orleans Style. The style book, which follows the evolution of New Orleans fashion from the founding of the city to present day, offers colorful images, interviews with local designers, and an insight into the unique culture of the Crescent City. The event kicks off at 5:30 p.m. with a reception. A lecture and book signing follow. Read more.
---
Spring daffodil sale
Need a pick-me-up, a gift, or a thank-you? Friends of the West Feliciana Parish Library are selling daffodils as a spring fundraiser. Orders must be placed by March 12 and will be ready for pick up March 18. Call 635-3364 to order, or send an email through the library's website.