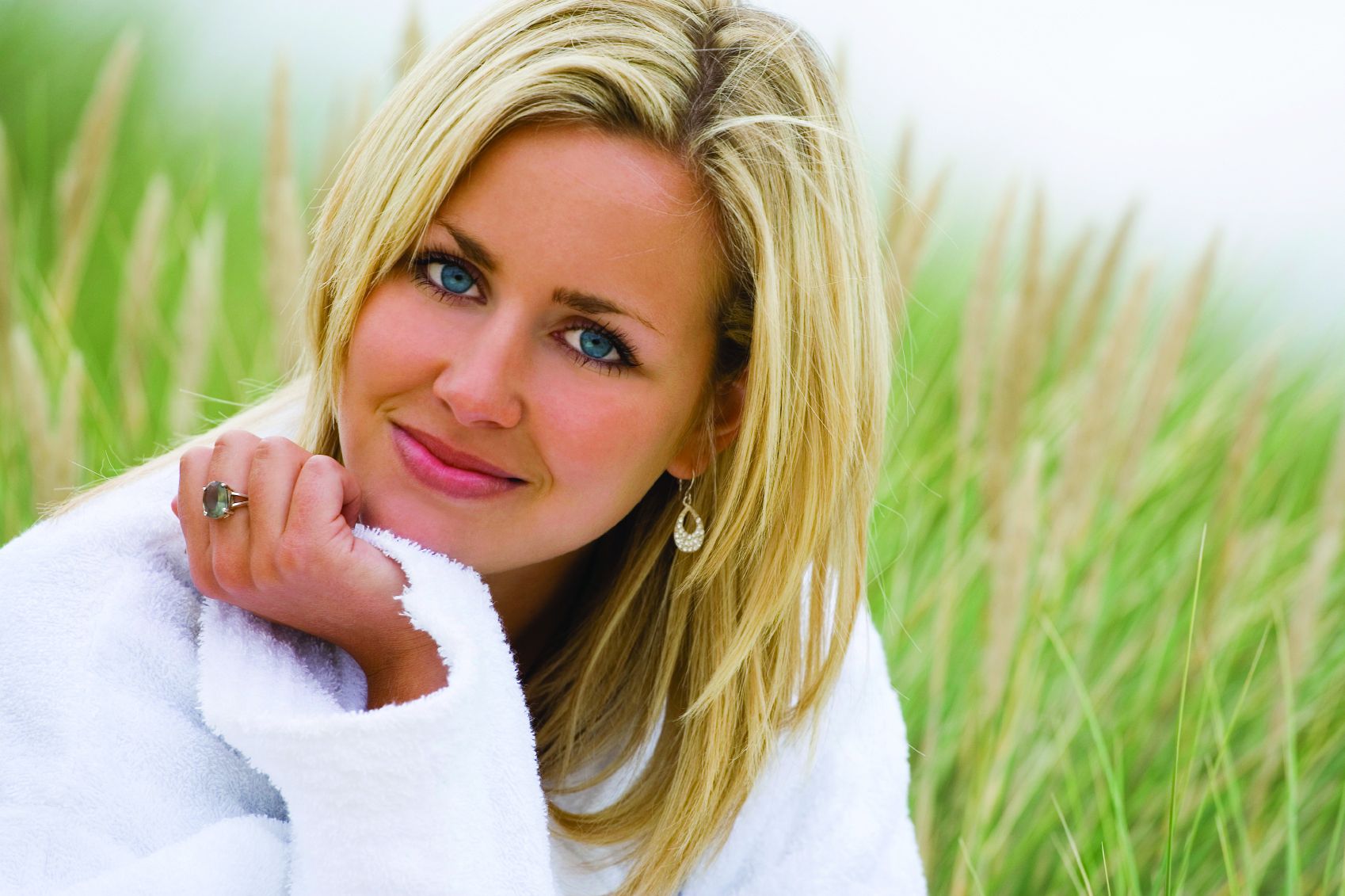 Lunch and learn events at Z Dermatology, Williamson
Are you embarrassed of your hands? Z Dermatology is hosting a Hand Rejuvenation Lunch and Learn event next Wednesday, July 29, at its Prairieville location. The knowledgeable nursing staff will walk those in attendance through the ins and outs of a treatment called Radiesse, a filler that adds volume to help fill skin and smooth wrinkles away. The nurses will also talk about expected results. A lecture kicks off at noon, though guests are welcome between noon and 1 p.m. at any time. The event is free and open to the public. Interested in attending? RSVP online. Z Dermatology hosts various lunch and learn events throughout the year.
Williamson Cosmetic Center will host its own Lunch and Learn event next Tuesday, July 28, from 12:30 to 1:30 p.m. at its Jefferson Highway location. On the agenda is a discussion of the non-surgical fat-freezing treatment known as Coolsculpting. The treatment touts fat reduction with "no incisions, no downtime." To RSVP, call 225-927-7546.