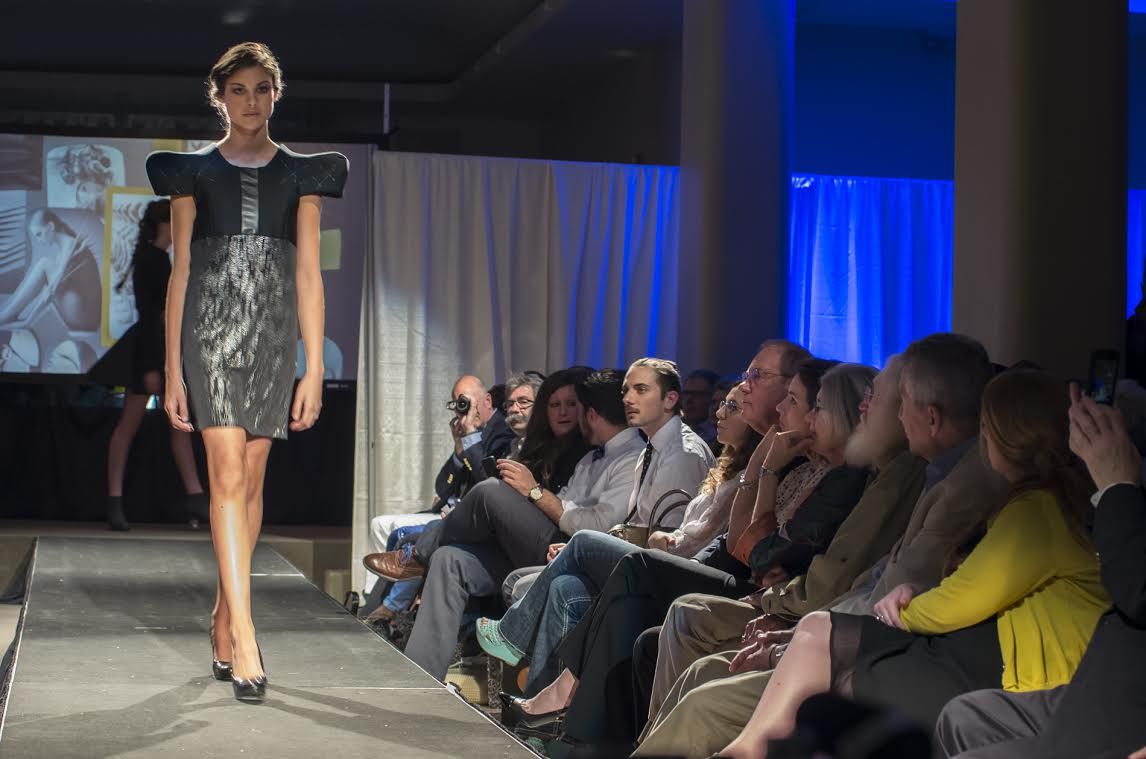 LSU students will show off their talents in runway show
For the 10th year, Louisiana State University students will showcase the work of student designers, stylists, event planners and models with a special fashion show open to the public.
The Fashion Association at LSU and the LSU College of Agriculture Department of Textiles, Apparel Design and Merchandising are partnering to coordinate the event, which is set for next Wednesday, May 11, and will be entirely run by students.
"It's completely student-driven. So the students plan the event, they figure out who's going to do the lighting, the sound, the theme—all of it," says faculty advisor and assistant professor Casey Stannard.
The theme for this year's show is "Decadence," the definition of luxury and a play on the word "decade," says Stannard.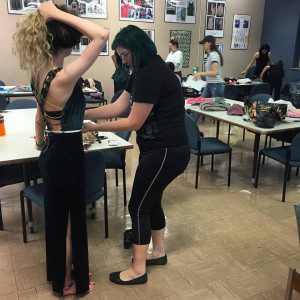 Juniors and seniors in the fashion program at LSU will show their collections consisting of four to six garments, and Fashion Association members will style clothes from Time Warp Boutique.
"In terms of putting on the show, it's very important to students to have a venue to show what they've been working on and the skills they've learned during their four years here at LSU," Standard says, adding that the event brings attention to students who are just beginning their careers in fashion while enhancing their résumés. "We're definitely excited to have a lot of people from the community come and see what we do here."
"Decadence: Celebrating 10 Years of Student Runway" will take place at the LSU Student Union Cotillion Ballroom. General admission tickets are $15 in advance and $20 at the door. Discounted LSU student tickets are $5. Visit the show's Eventbrite page to purchase.