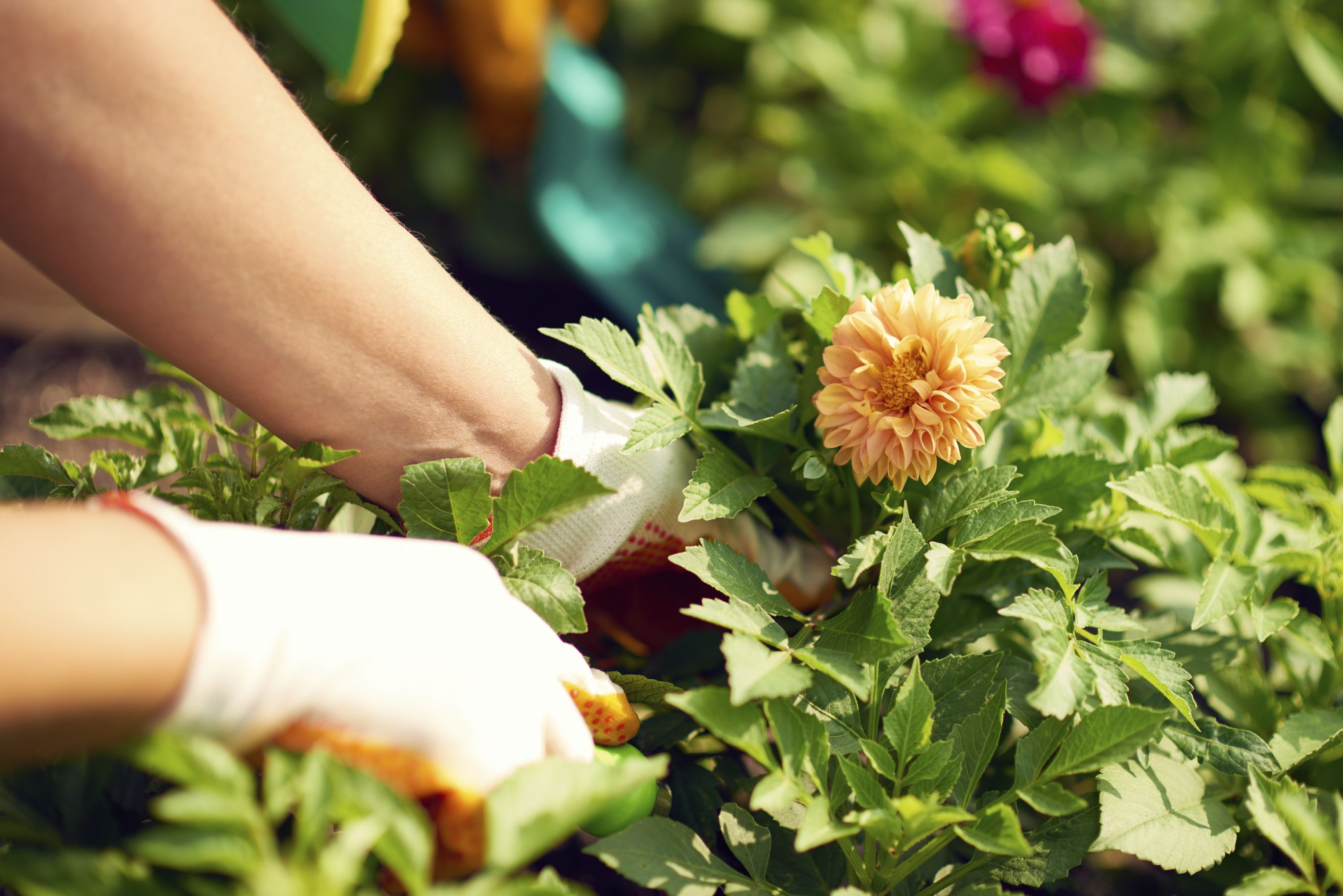 LSU AgCenter Spring Garden Show set for this weekend
Garden gurus, chili connoisseurs and car buffs will unite at John M. Parker Coliseum this weekend.
The 14th annual Baton Rouge Spring Garden Show will transform the interior of the coliseum into "a world of gardens and plants," says LSU AgCenter horticulturist David Himelrick.
The show will feature vendors selling a variety of yard, garden and patio merchandise. Participants can get all their gardening questions answered by experts, and they can even have their soil sampled for analysis. The event will also feature activities for kids. The show will run from 9 a.m. to 4 p.m. March 12-13.
Just outside, the 10th annual Louisiana State and Regional Chili Cook-off will take place from 11 a.m. to 4 p.m. both Saturday and Sunday. Contestants will cook hearty chilis for the chance to advance to the world championship, and attendees will have the opportunity to sample these culinary creations.
Also on Sunday, the 7th annual Baton Rouge Spring Car Show will feature classic cars on display from 9 a.m. to noon. Proceeds from this event benefit the Wounded Warrior Project.
For more information on the garden show or car show, call Himelrick at 225-335-1099. For a schedule of events for the chili cook-off, visit louisianachilicookoff.com.