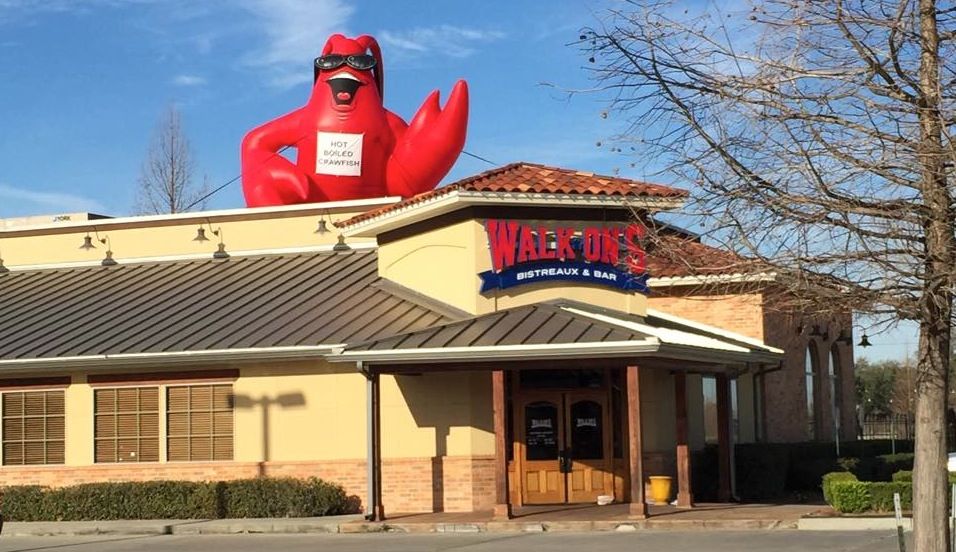 Launch party set for LSU sports book
A spirit-filled evening to celebrate the release of the new book Walking with Tigers: A Collection of LSU Sports Stories is set for this Wednesday, September 15, from 6 to 9 p.m. at Walk-On's on Burbank.
Written by Pulitzer Prize winner Jeffrey Marx, Walking with Tigers offers insight into the lives of some of the most familiar names surrounding LSU's athletic teams, from Dale Brown to Bert Jones to Leonard Fournette.
Co-hosts of the book release party are Walk-On's co-founder and former LSU basketball player Brandon Landry and LSU Athletic Director Joe Alleva. Books will be available for purchase and signing by the author.
For details, check out the Walk-On's Facebook page.