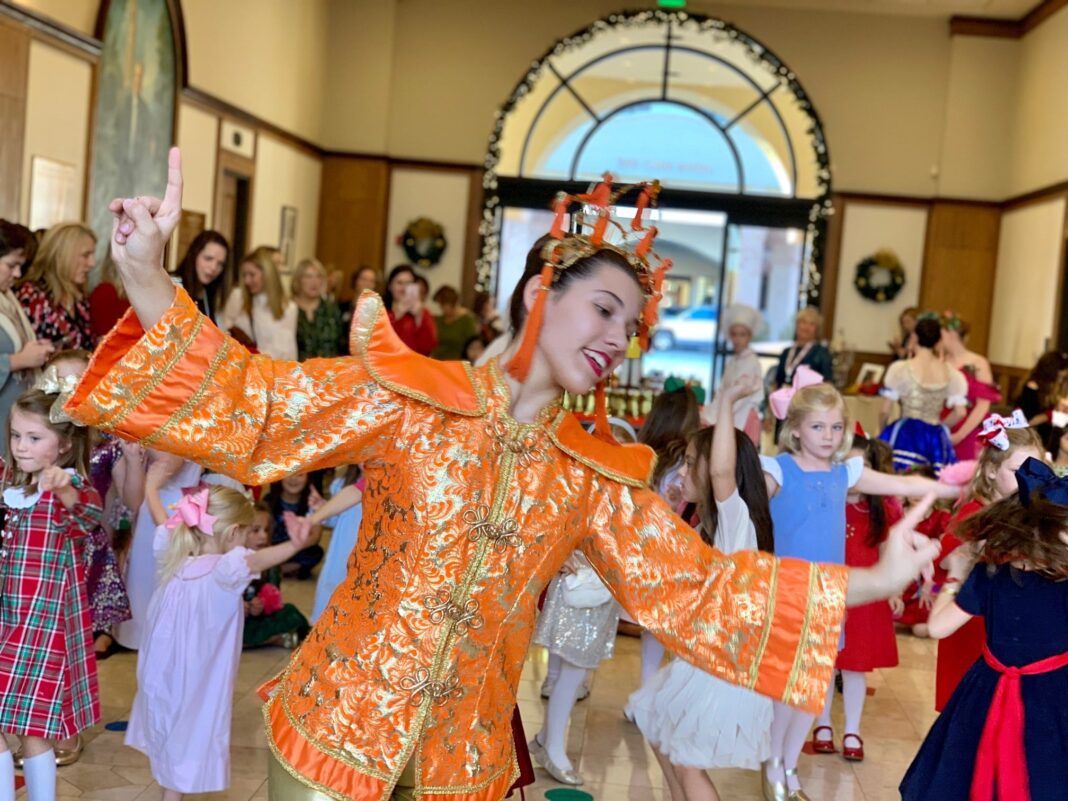 BRBT's Land of the Sweets Tea dances into town this Sunday
With Christmastime quickly approaching, parents and caregivers are getting ready to introduce their little ones to some the classic tales of the holiday season, including a certain story about a nutcracker prince and a journey through Candyland. So, on Sunday, November 27, the Baton Rouge Ballet Theatre is hosting its annual Land of the Sweets Tea, a festive afternoon that invites preschool and elementary-age children to spend time with characters from the Baton Rouge Ballet Theatre's upcoming performance of The Nutcracker: A Tale from the Bayou.
At the event, children and their families are invited to try out a variety of sweets while meeting and doing fun activities with the cast (and maybe even trying a dance move or two). The event will be held at the Lod Cook Alumni Center at 2 p.m.
To purchase tickets, click here.