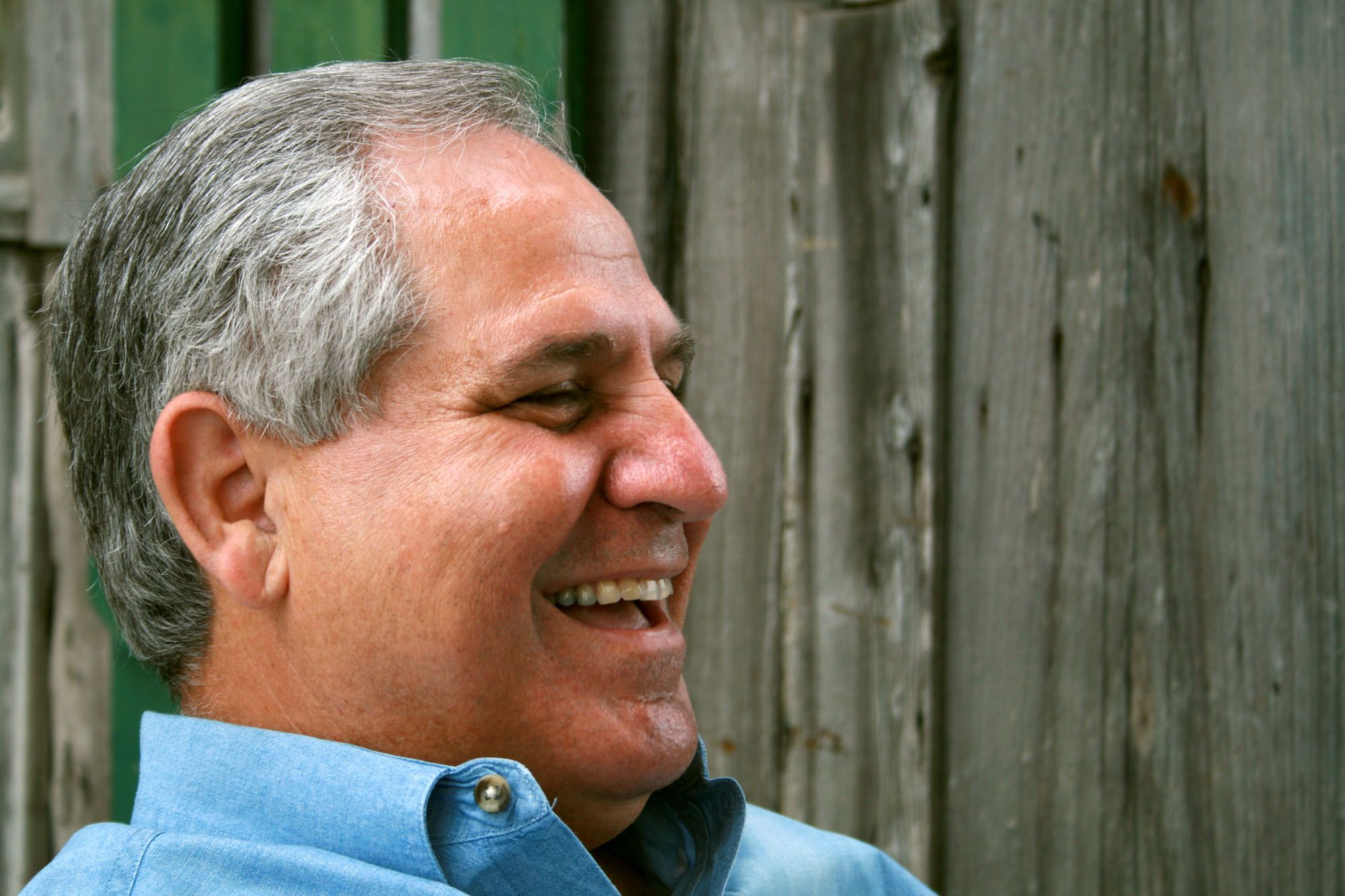 Join John Folse for the premiere of his new cookbook
Chef John Folse will launch his new cookbook Can You Dig It: Louisiana's Authoritative Collection of Vegetable Cookery at Barnes & Noble Citiplace Wednesday, Dec. 2, at 6 p.m. The evening will include the unveiling of the cover image, tastings of recipes from the book, and the distribution of vegetable seeds for attendees to take home and grow. The event is free and open to the public. Barnes & Noble will be donating 20% of the night's sales to Friends of Louisiana Public Broadcasting.
Can You Dig It is an ode to vegetables and Louisiana's rich gardening culture. Folse presents an array of cooking methods to accentuate the different flavors and textures of vegetables. "Historically, vegetables have been the unsung heroes of the food world," Folse says. "In Can You Dig It vegetables are elevated to culinary masterpieces worthy of center-of-the-plate prestige. We've given the phrase 'eat your vegetables' a whole new taste!" With more than 600 recipes, Folse focuses on using vegetables as the primary ingredients in appetizers, soups, salads, sides, entrees, breads, desserts and even drinks.
Folse is the owner and executive chef of Louisiana-based corporations including Chef John Folse & Company Manufacturing, White Oak Plantation and Exceptional Endings Bakery Division. He is CEO/CFO of Home on the Range: Folse Tramonto Restaurant Development Company, parent corporation of Restaurant R'evolution, New Orleans, and Seafood R'evolution, Ridgeland, Miss. He is the author of numerous cookbooks and hosts a nationally syndicated television cooking show, A Taste of Louisiana, on PBS. Additionally, the Chef John Folse Culinary Institute at Nicholls State University is named in his honor.
For additional information on the book launch party, email [email protected] or [email protected] or call 225-644-6000.