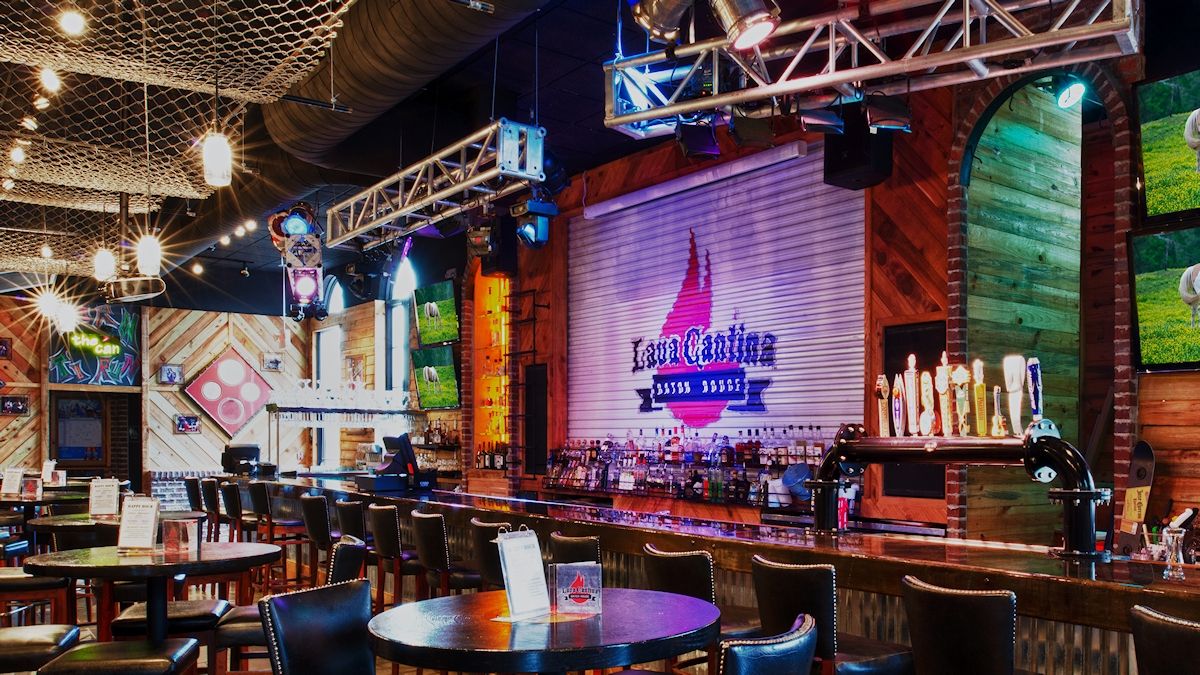 Hot of the Press previews 225 magazine's June issue
Next Tuesday, May 24, support another member of the inRegister family by checking out 225's Hot Off the Press celebration at Lava Cantina in Perkins Rowe. The venue will open up its space for a sneak peak at 225's upcoming June issue, the unveiling of a new taco for Lava Cantina's menu (just in time for Taco Tuesday), live music from Christina Ocmand, and enough food and margaritas for all your friends.
To find out what's in store for Louisiana travel in the great outdoors, summer festivals and all the inside scoop from 225's newest issue, stop by Lava Cantina between 6 and 8 p.m. You must RSVP at Eventbrite to receive a free ticket to attend; all attendees must be 21 or older.