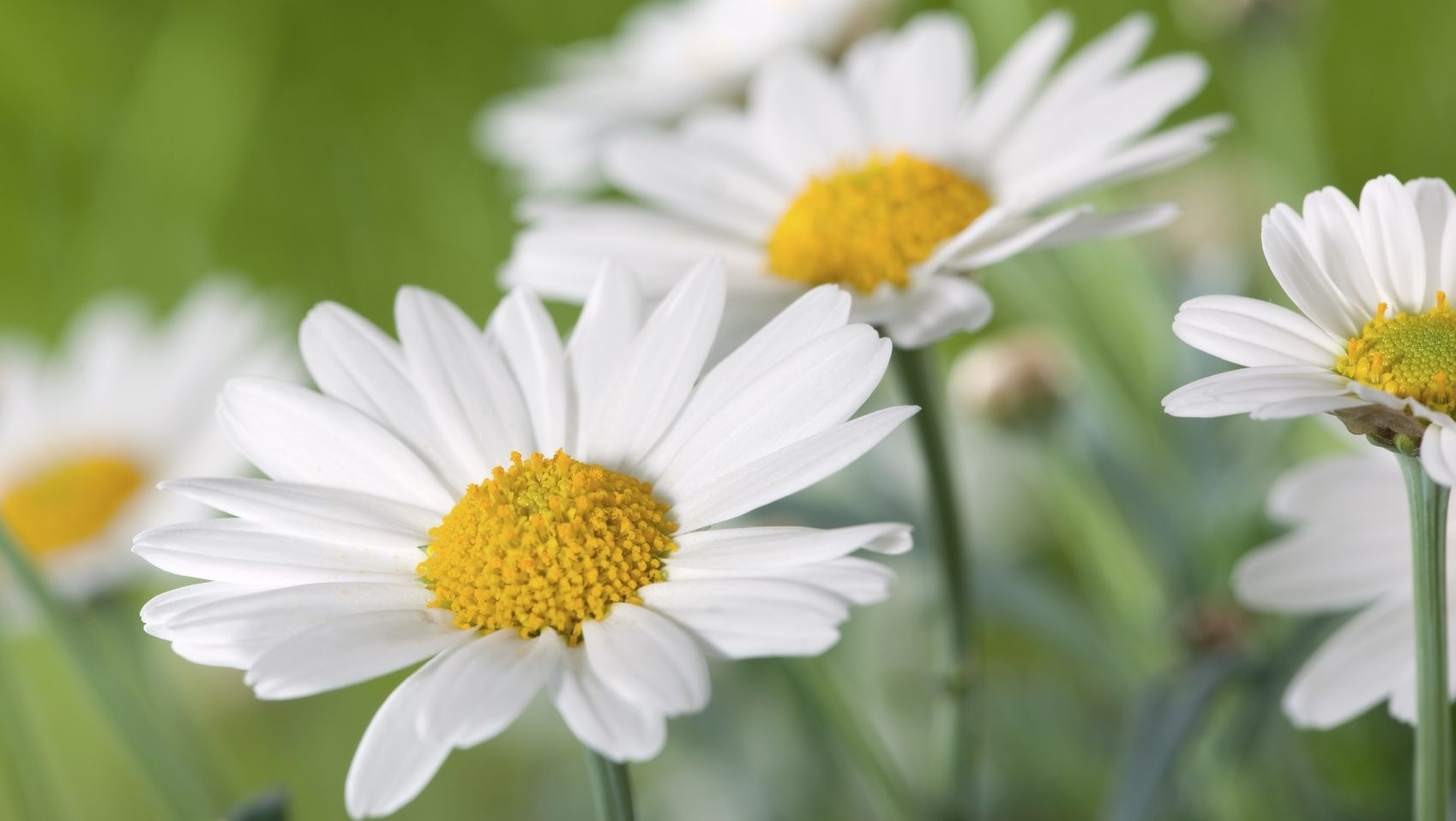 Help find a cure for Juvenile Myositis at Dressing for Daisy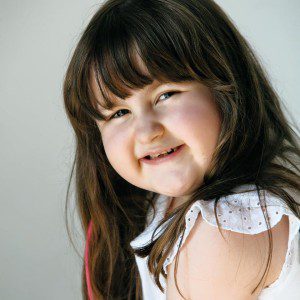 She is six years old, sweet and sassy. She loves reading, playing with Play-Doh and eating pickles (she's dressing as a pickle for Halloween). But Daisy Prescott also has a rare and life-threatening autoimmune disease called Juvenile Myositis. In children with JM, the immune system attacks healthy cells and tissue, causing weakness, inflammatory pain and rash. There is no known cure.
Daisy's mother, Kristen, decided immediately after the diagnosis that she wouldn't let the rarity of her daughter's condition prevent her efforts to raise money for research and awareness. Kristen began documenting the good and bad of Daisy's journey on a Facebook page called Cure for Daisy, which has reached over a thousand followers.
"She has people from all over that she's met on vacation or in a store who follow her on Facebook," Kristen says. "To know or meet Daisy is to love her."
In planning their own fundraising event, Kristen was inspired by one of her and Daisy's favorite activities: shopping. Dressing for Daisy, a fashion show fundraiser benefiting Cure JM, will take place Sunday, Nov. 8, from 2-5 p.m. in the LSU Student Union. The event will feature looks from Gap Kids, music, food, face painting, SmileBox photography, raffles and more. To purchase tickets, click here.