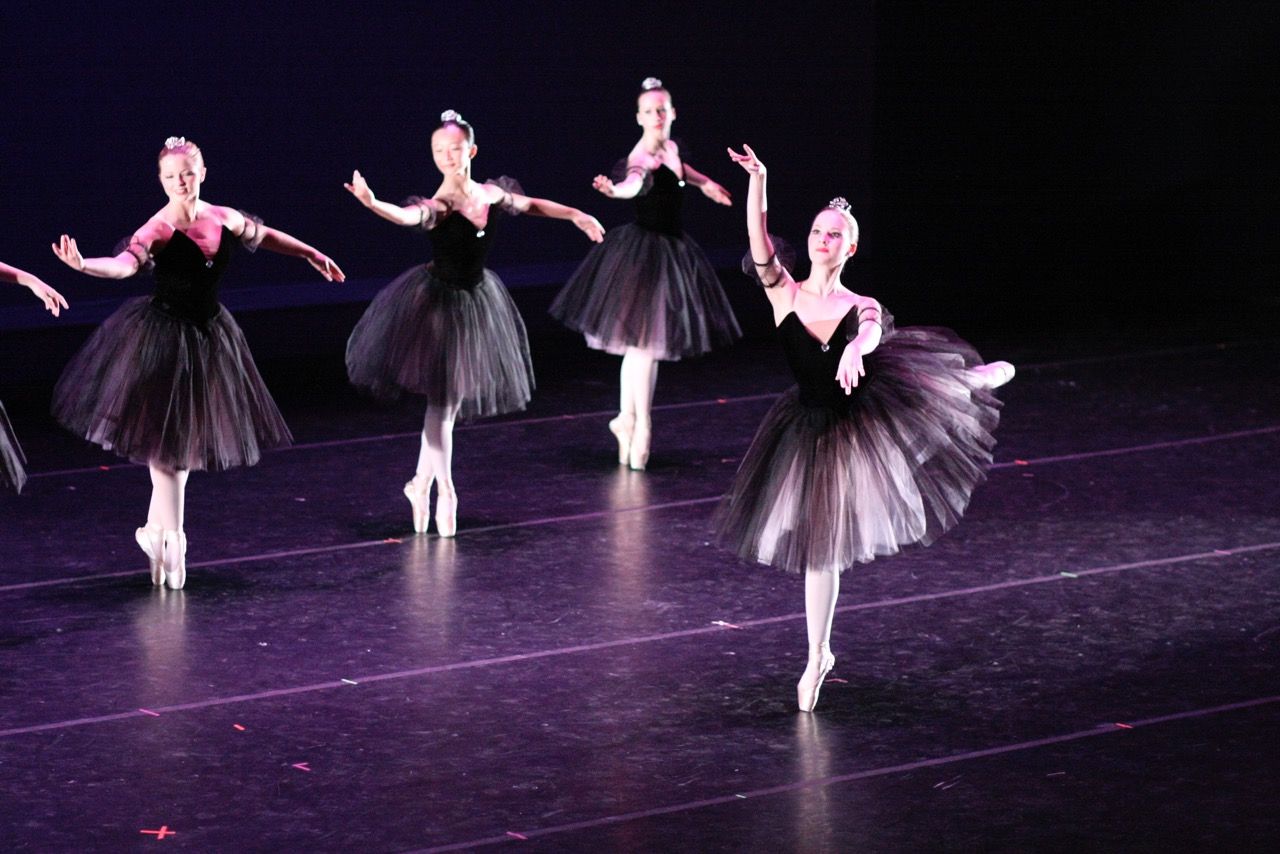 Ballet's best will be on their toes for festival performance Sunday
Top dancers from five states will take to the Baton Rouge River Center stage for a public gala performance this Sunday, April 10, culminating a whirlwind weekend of master classes, auditions and workshops.
More than 800 dancers, directors, costumers, teachers, vendors and recruiters are poised to take part in the weekend's "Ballet Bons Temps" Festival put on by Regional Dance America, a national association of adjudicated ballet companies.
For these artists, the "good times" will be rolling, twirling and leaping. Baton Rouge Ballet Theatre is playing host to the three-day event, which will include master classes taught by internationally acclaimed artists, interactive seminars and workshops, scholarship auditions and performances.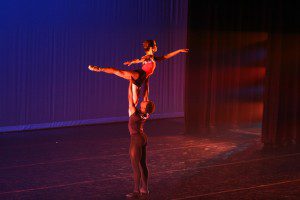 The gala performance on Sunday will feature dancers from nine of the region's top ballet companies, including Baton Rouge Ballet Theatre.
Festival adjudicator and former Pennsylvania Ballet master Jeffrey Gribler visited all 21 regional companies to select choreography for the final performance.
"Having done programs for several other regional dance festivals, I have to say that this is probably the best gala program I have ever seen," says Gribler. "There is so much variety, so much really good dance and so much really great choreography that I know there is going to be at least one thing in the program that everyone will enjoy."
Gala performance tickets are available through Ticketmaster and the River Center box office or by calling the Baton Rouge Ballet Theatre at (225) 766-8379. Individuals who wish to observe festival classes, seminars and two additional exclusive performances may purchase a "Festival Kit;" for details, call (225) 766-8379.