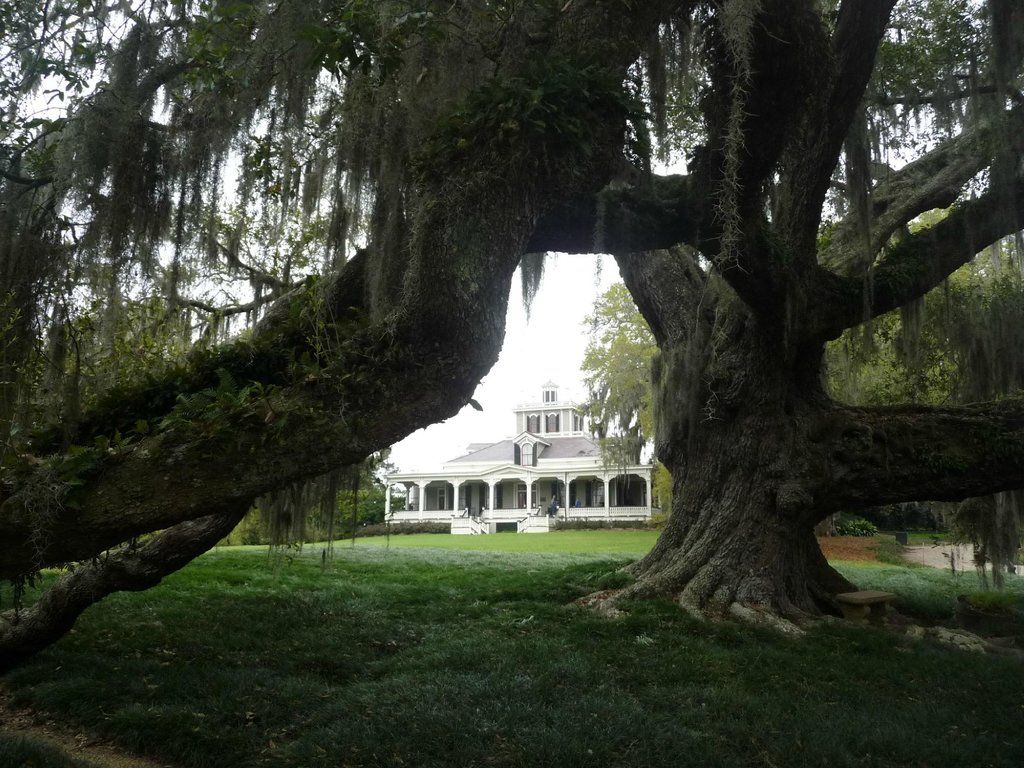 Arts around town: Tour Cajun Land with Preserve Louisiana, Get inspired at Makers Meet, and more
Preserve Louisiana's second annual Cultural & Architectural Tour to Cajun Land is set to take place Friday, February 16, through Sunday, February 18. Accompanied by special guest Peggy Sweeney-McDonald, author of Meanwhile, Back at Café Du Monde, travelers will explore the rich history, culture and architecture of New Iberia, Avery Island, Jefferson Island and St. Martinville with tours of the Rip Van Winkle Gardens, Tabasco Factory, Shadows On the Teche Plantation and much more. For more information or to register for the trip, visit preserve-louisiana.org/preserve-louisiana-tours/.
---
Wonder South's second Baton Rouge edition of Makers Meet will take place this Saturday, February 3, at Highland Coffees & Tea from 7:30 to 9:30 a.m. This creative breakfast meeting will feature the nature-inspired art of Samara Thomas, featured here in inRegister, and Hannah Messina Cox, as well as a book signing with Louisiana Gone photographer and writer Madelyn Smith.
---
The next installment of Opéra Louisiane's Lunch with Leanne is next Monday, February 5, at the Crowne Plaza. Hosted by Opéra Louisane General Manager Leanne Clement, the event will include a 30-minute performance from baritone Dennis Jesse as well as a three-course meal and the opportunity to visit with Jesse. Tickets are available here.
---
Opening today, February 1, the Firehouse Gallery presents the work of Hye Yeon Nam and Derick Ostrenko in their digital art exhibition Temporal Aesthetics. Looking at the human experience, the exhibition aims to grasp the many ways in which relationships are manifested both with one another as well as with our surroundings. The show will be on display through February 10, and a special reception for the artists will be held next Wednesday, February 7, from 6 to 8 p.m. While the exhibition is open to the public, the Arts Council of Greater Baton Rouge would like to advise that some of the material may not be suitable for younger audiences.
---
The DeBose Foundation is hosting a Visual Arts Exhibit at the Main Library at Goodwood starting today, February 1, and running through March 2. The event aims toward the organization's goal of granting youth throughout Baton Rouge access to the arts through opportunities to flourish creatively. For more information, visit the organization's website here.
---
Free First Sunday is happening this Sunday, February 4. That means multiple attractions including the USS Kidd and LASM will be offering free admission on that day. At the LSU Museum of Art, there will also be activities for children in the Pennington Family Foundation Education Gallery, a 2 p.m. tour through Bonjour: Au Revoir Surréalisme and a 3 p.m. writing workshop and poetry reading.
---
Tonight, February 1, at 7:30 p.m., Manship Theatre will present country artist Margo Price as she performs her breakout hits as part of her Nowhere Fast Tour. Tickets for the show are available through the Manship Theatre box office.
---
Baton Rouge Gallery is kicking off its 2018 exhibition series with a First Wednesday Opening reception for artists Charles Barbier, Paul Dean, Clark Derbes and Tom Richard next Wednesday, February 7, from 7 to 9 p.m. The colorful work of the four artists will be on display through March 1, with an Articulate Artist Talk event Sunday, February 11, at 4 p.m.
---
The Historic New Orleans Collection curator of decorative arts Lydia Blackmore will be at the LSU Museum of Art Wednesday, February 7, for a Brown Bag Lunch from 12 to 1 p.m. Blackmore will discuss German Silversmiths in New Orleans. This event is free and open to the public.