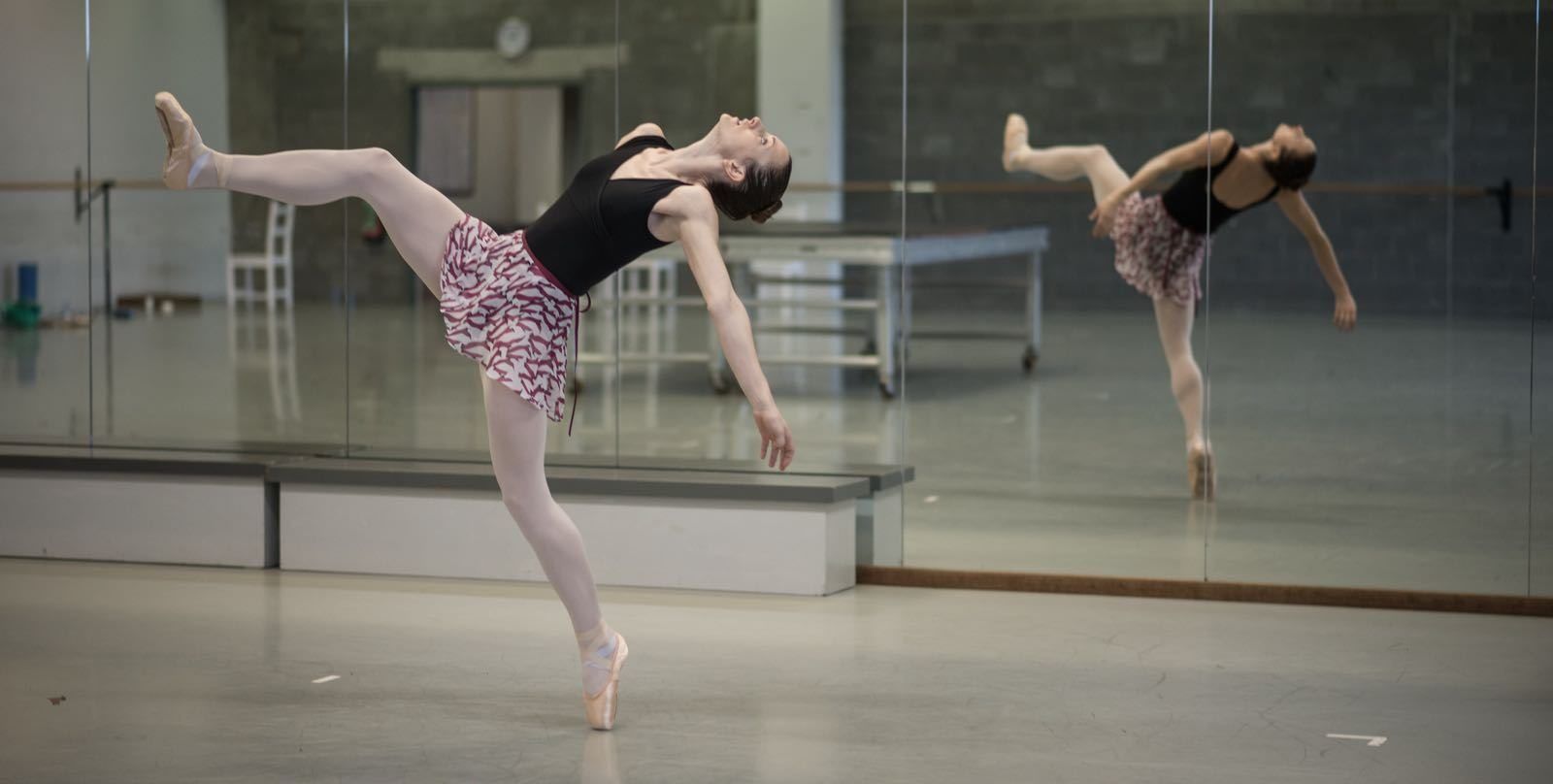 Arts around town: Dance intensive at BRBT, Rock for Spots at the Varsity, and more
Baton Rouge Ballet Theatre will host a summer dance intensive July 30 through August 3, featuring internationally acclaimed instructors Shelby Williams, Dwayne Holliday and Taylor Mitchell. The intensive aims to teach ambitious students new techniques and styles in an environment not pushed by the pressures of a school day. For more information and registration, visit the event page here.
---
Mary Bird Perkins-Our Lady of the Lake Cancer Center is raising awareness for skin cancer with a night of music and more this Saturday, July 21, with "Rock for Spots" at the Varsity Theatre. All of the night's performers are local physicians who make up the bands The Fret Medics, The V-Tones and Blue Verse. Proceeds will go towards future diagnosis, treatment and support for skin cancer patients. For tickets and more information, visit the event page here.
---
The Arts Council of Greater Baton Rouge is presenting a statewide Arts Summit next Tuesday, July 24, through Thursday, July 26. The conference will bring together artists and visionaries from across the state for panel discussions, workshops, performances and more. For a full itinerary and registration, visit the event page here.
---
Forum 35 is bringing its annual Art Melt back for another year at the Capitol Park Museum starting this Friday, July 20, with a Preview Party featuring live music, excellent cuisine and, of course, the works of local artists. The exhibition will officially open to the public Saturday, July 21, in the Capitol Park Museum Gallery and will be on display for the following six weeks. The exhibition is free and open to the public from 4 to 9 p.m. daily. For more information, visit the event page here.
---
Starting next Monday, July 23, the East Baton Rouge Parish Library's branches will be hosting End of Summer Reading Parties for children throughout the Capital City. The celebrations are open to children ages 3 to 11, with games, spacewalks, clowns, prizes and more. For a full schedule and registration information, visit ebrpl.com.
---
The children from the Manship Theatre's Musical Production Camp are presenting two performances of the Tony-winning musical Once on This Island tomorrow, July 20, at 5:30 and 7:30 p.m. The Caribbean love story will be adapted to a "junior" version for the campers. Tickets are available here. And to learn more about Once on This Island, check out inRegister's July cover story, which follows the story of Baton Rouge native and Broadway producer Kevin Lyle, who worked on the show's recent NYC revival.
---
This Sunday, July 22, the Baton Rouge Gallery presents another installment of its free [email protected] series. This time, author Sami Parbhoo will share short stories and insights from his newest collection, Travels in the Seven Directions, which was inspired by his trips around the world. For more information, visit the event page here.
---
The Greater Baton Rouge American Italian Association is kicking off its annual Italian Heritage Festa this Saturday, July 21, at 6:30 p.m. with dinner and a show featuring Joe DeNone and his band in the Belle of Baton Rouge Casino & Hotel atrium. The following day, July 22, will feature a free, all-day celebration with a vino stroll, charity dance-off, shopping, live music and more. For tickets to Saturday's festivities, visit the event page here.
---