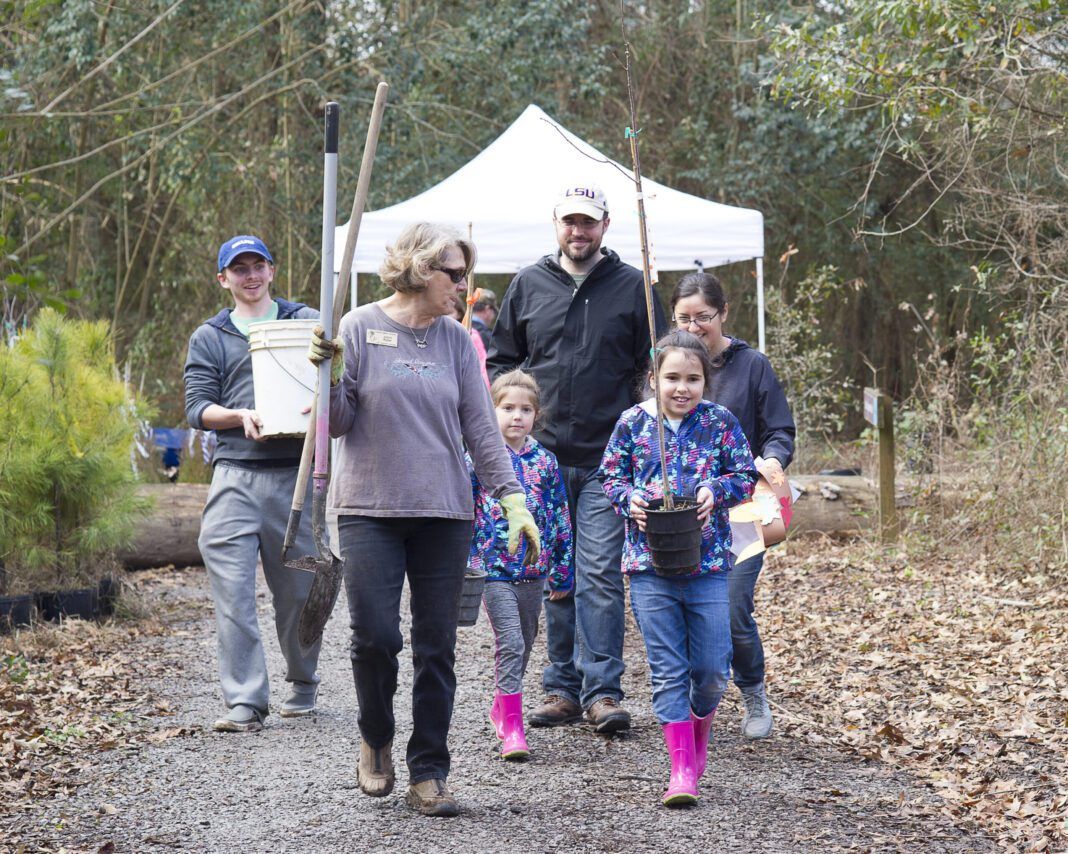 Green thumb not required to celebrate Arbor Day at Burden this Saturday
Whether you're active in the garden, or just looking to spend time in fresh air, the annual Arbor Day celebration at Burden this Saturday, January 21, is a good excuse for an outdoor adventure. In partnership with Baton Rouge Green, this free event at the LSU AgCenter Botanic Gardens will last from 9 a.m. to 1 p.m. There will be tree climbing with Bofinger's Tree Service, a scavenger hunt, local vendor pop-ups for shopping, and ax throwing with the Timber Tigers. 
Then, to help restore the Burden Woods, plant your very own tree and track its growth with GPS coordinates. Green thumbs are not required for this event, and for the first time since COVID-19, there are also no mask or social distancing requirements.
---
Find more information at www.lsu.edu/botanic-gardens.