Actress and activist Gabrielle Union to give values lecture at LSU
Who would have thought that a wedding anniversary would turn into a nationwide lecture series on values and ethics? That's exactly what happened with Dr. Paul Martin and his wife, Dorothy "Dotty" Garrett Martin.
The year 1992 marked the 50th wedding anniversary for the Martins. To honor his wife, Dr. Martin established Delta Gamma sorority's Lectureship in Values and Ethics, a biennial event hosted by Delta Gamma chapters across the country.
"Delta Gamma Foundation has great pride in sponsoring this unique program, which is a prime example of its mission to '[provide] resources for educational growth and philanthropic service for all members,'" states LSU's press release.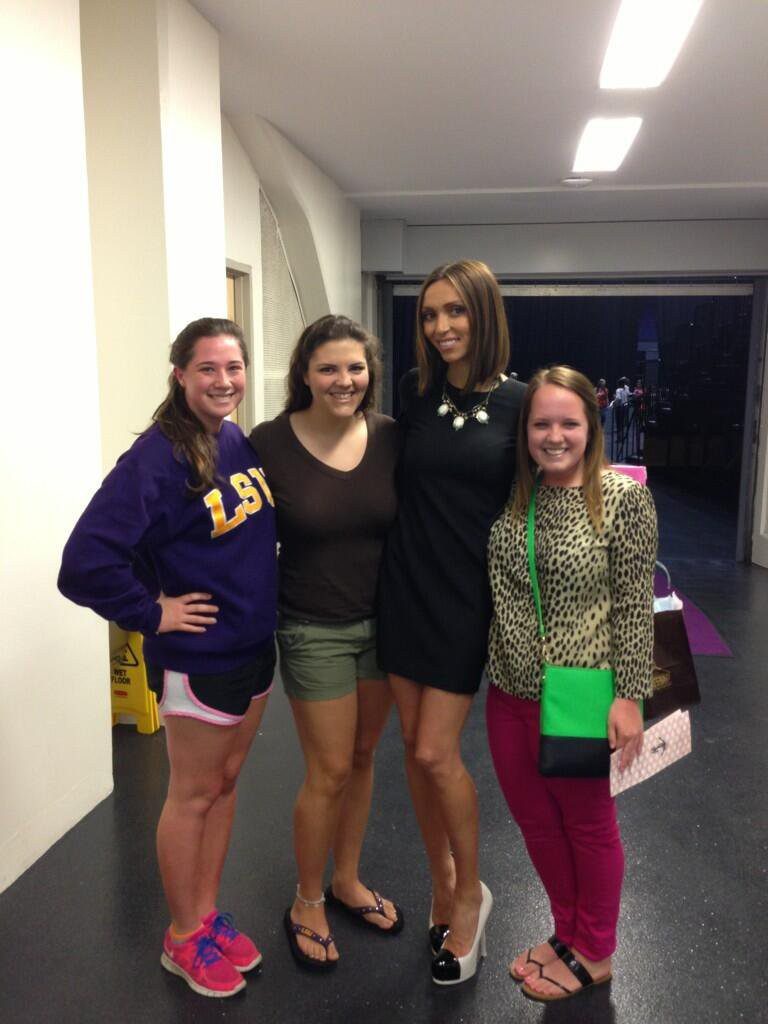 Every other year since the event's inception, sorority members invite the public to take part in moral discussions, often led by celebrities who are leaders in ethics. Previous speakers at LSU's lectureship events have included E! News anchor Giuliana Rancic, author Aron Ralston and Steve Ford, son of President Gerald Ford.
This year, actress and activist Gabrielle Union will give the lecture at LSU. Union has acted in films and shows including Being Mary Jane, Bring it On, 10 Things I Hate about You, Sister, Sister and 7th Heaven. But when she's not acting, Union advocates for sexual violence victims, breast cancer awareness and other causes. Union will speak about these causes along with her morals in a question-and-answer session with Chad Sabadie, morning anchor on NBC 33-Baton Rouge.
The lecture will be held next Tuesday, April 26, at 7 p.m. at LSU's Pete Maravich Assembly Center. Admission is free and open to the public. Delta Gamma LSU chapter members will also be live tweeting throughout the event; check out @Deltagammalsu on Twitter and search the hashtags #geauxgabrielle and #LSUDGLectureship for minute-by-minute updates and photos.