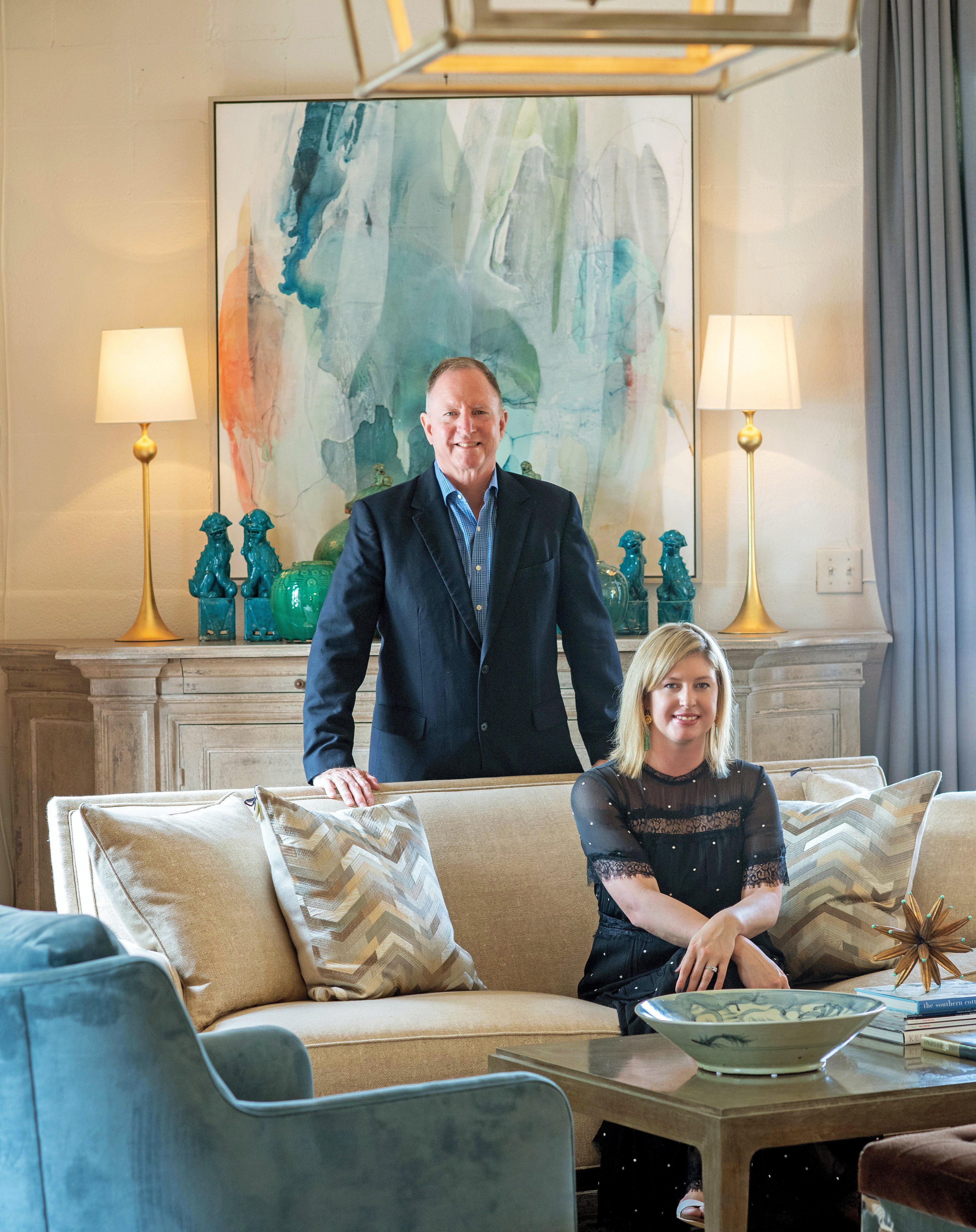 What's in Store: Dixon Smith Interiors
PROPRIETOR:
Jim Smith and Hilary Smith Kennedy
WHAT'S IN THE STORE:
Interior and exterior furniture, rugs, lighting, accessories, original art, carpet, wallpaper and loose fabrics.
THE DIFFERENCE:
Many things make Dixon Smith Interiors unique. Customers can touch, feel and really get to know the quality of the products before they take them home from their 10,000 square foot showroom. For over 60 years, Dixon Smith Interiors has helped their customers enact their individual design vision in their homes and businesses. One of their favorite words is be(you)tiful— meaning they make your home beautiful and a true representation of your style.
THE LATEST:
Homes are seeing more and more color coming into play for upholstery—especially in lush and rich colors. This is a great thing as it not only makes your home stand out from others, but color is a great way to hide the spills and stains a family can leave on a sofa or chair. Don't miss their big May sale, extending the entire month of May. All of their major brands are participating, so everything in the store and even special ordered will be on sale!