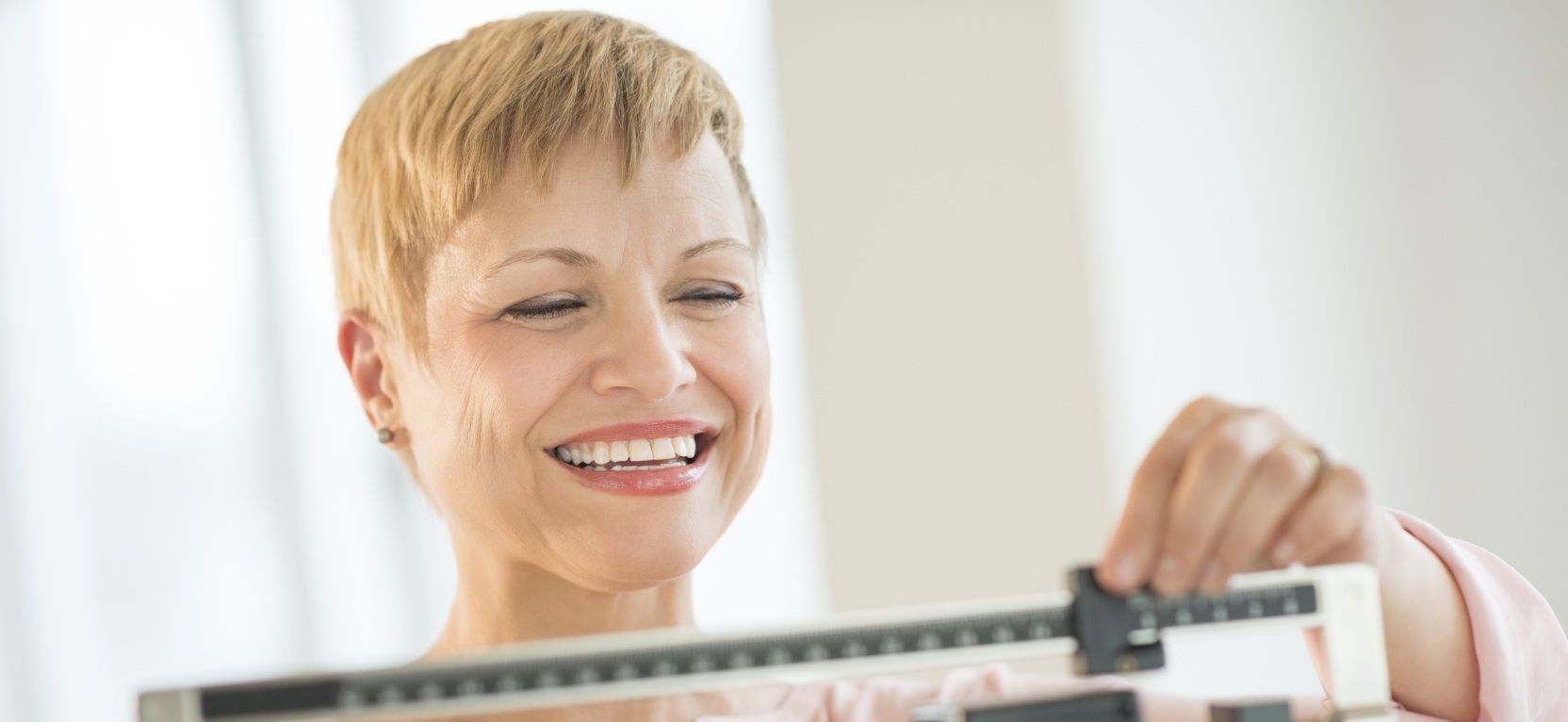 Trust your gut event; Fruit-infused water to go
Trust your gut event
Learn to "trust your gut" at a free community education event hosted by Pennington's Botanical Research Center Thursday, Feb. 19. The BRC hosts the annual free educational event to promote awareness of ongoing research. Doors open at 5 p.m. for free blood pressure screenings and exhibit viewing. The program begins at 6 p.m., followed by a question-and-answer session. Pennington Executive Director William Cefalu will kick things off with "How Your Gut Works for You." Next, Jacqueline Stephens will talk about "Trusting Your Gut," and Heli Roy will wrap up with "Protection against Chronic Diseases with Probiotics." The Pennington Biomedical Research Center is located at 6400 Perkins Rd. Learn more.
---
Fruit-infused water to go
We're loving fruit-infused water. Define Bottle makes it easy to prepare it yourself and take it on the go. The most popular model, the Sport Flip Top, is 17 ounces and comes with a strainer in the middle that separates the fruit from the mouthpiece. Easily incorporate the flavors of lemon, berries, cucumbers or even mint leaves into your daily doses of H2O.