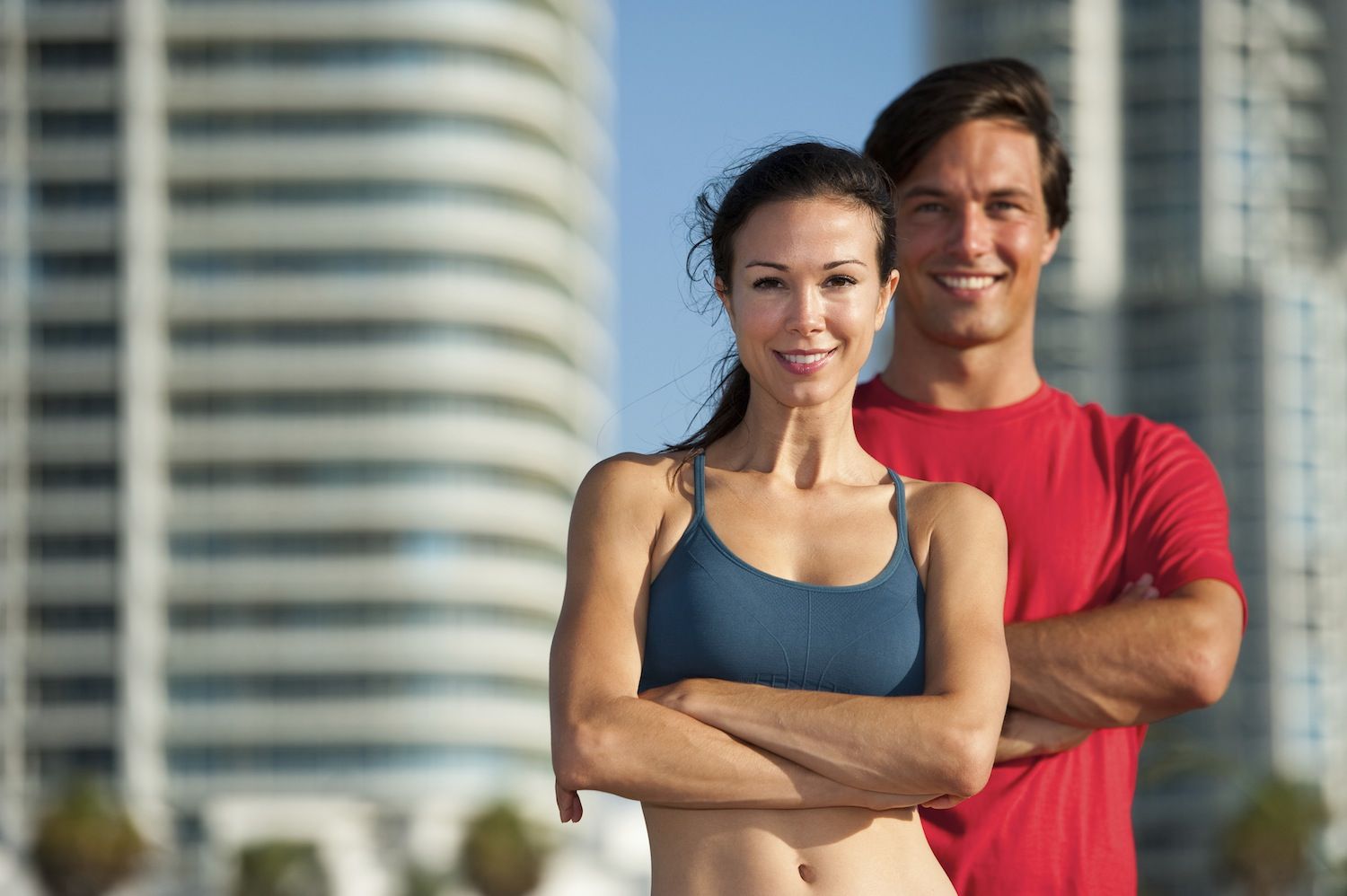 Training tips for the New Year; Farm-to-table restaurant opening
Training tips for the New Year
Jamie Semien, fitness services supervisor at Woman's Center for Wellness, has given Avenue Rouge readers her top tips for keeping fit in 2015. For those just getting into a regular routine of exercise, interval cardio training is recommended. "Interval cardio training once or twice a week is a great way to burn body fat," she says. "Interval training is short bouts of high intensity exercise followed by a recovery period." For those working on strength training, Semien says to make sure you feel the burn. "The weight should be heavy enough that a burning sensation in the muscle during the last few reps can be felt. It's also important to maintain form," she says. Lastly, when doing any form of exercise, proper breathing is always advised. "Don't hold your breath!" Semien says.
---
Farm-to-table restaurant opening
Local, healthy fare is in high demand. So much so, in fact, that plans for a restaurant with a farm-to-table concept were announced in a recent Business Report story. Steve Sanoski writes that Table Kitchen and Bar is coming to the Southdowns Shopping Center on Perkins Road in the building that formerly housed Portico. The restaurant could be open as early as March. Read more here. And, if you missed it, check out inRegister's story about How to Eat Well in Baton Rouge.