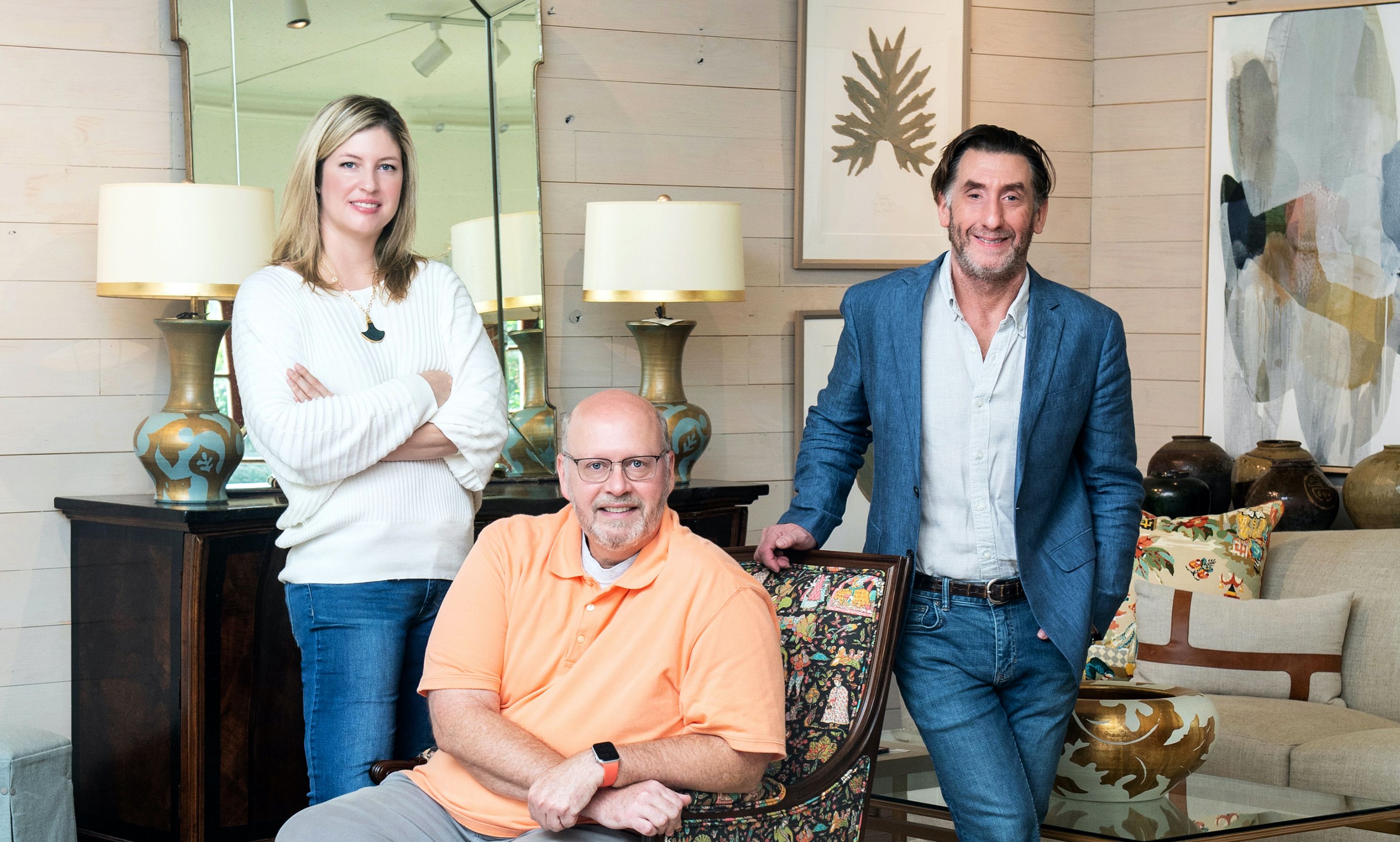 [Sponsored] What's in Store: Dixon Smith Interiors
PROPRIETOR:
SPECIALTY:
Exclusive, high-end furniture pieces and a comprehensive suite of interior design services.
LOCAL SINCE:
1950
---

WHAT'S IN THE STORE:
Dixon Smith Interiors carries a wide range of customizable interior pieces from high-end vendors. Find infinite options for dining, bedroom, and living room furniture, as well as accent pieces like art, curtains, rugs and more.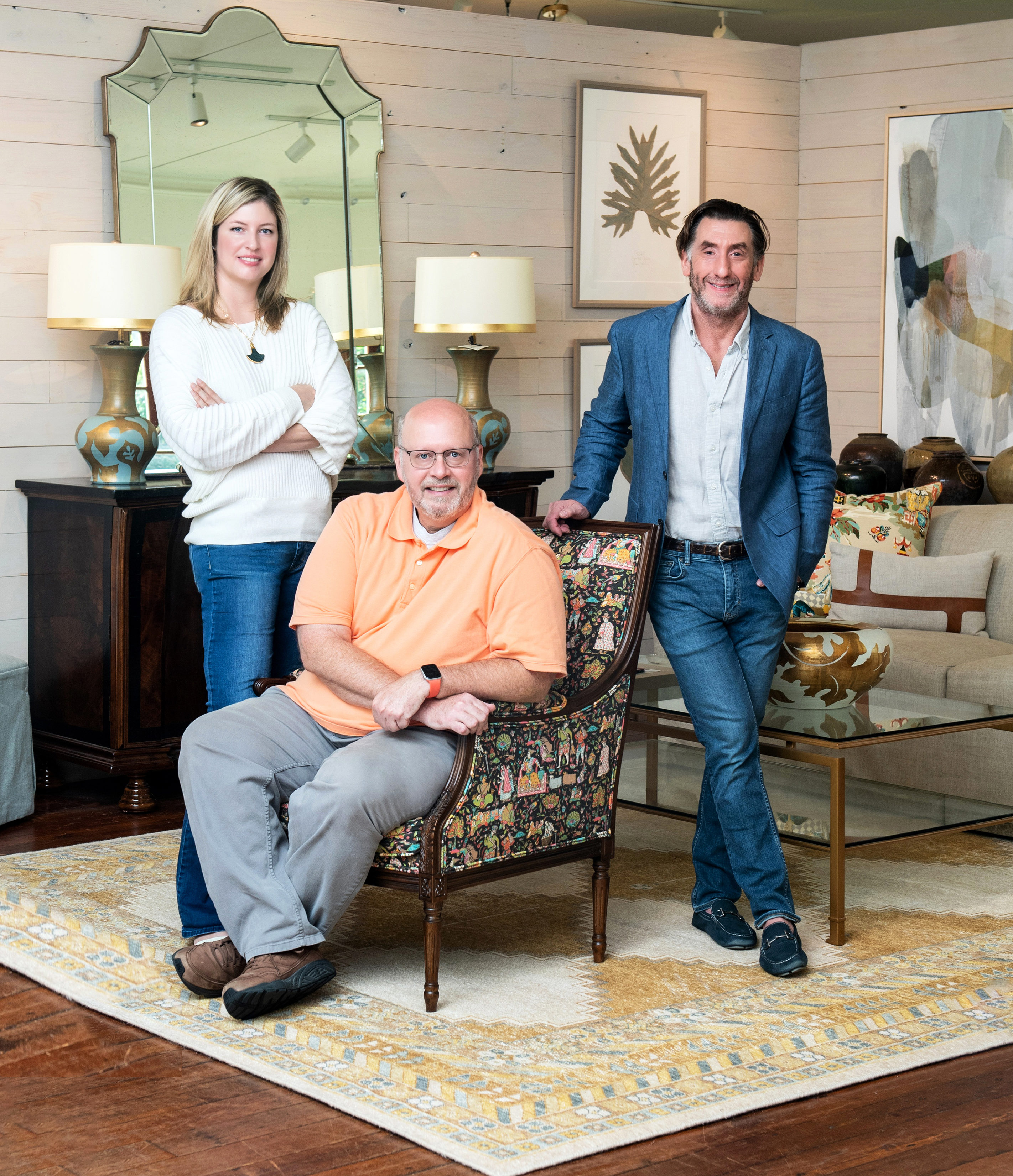 THE DIFFERENCE:
With over 70 years of design experience in the Baton Rouge area, Dixon Smith Interiors has never been concerned with trends. Offering clients one-of-a-kind pieces to perfectly suit their styles and spaces. Dixon Smith is more than a store. A design haven in the community that invites you to explore and learn while fulfilling your interior design visions. Whether hunting for that one special piece or looking to rework an entire space, the team at Dixon Smith Interiors can guide you through every step.
THE LATEST:
The semi-annual sale starts in September. Find rare discounts on special order pieces from exclusive vendors and countless other items.