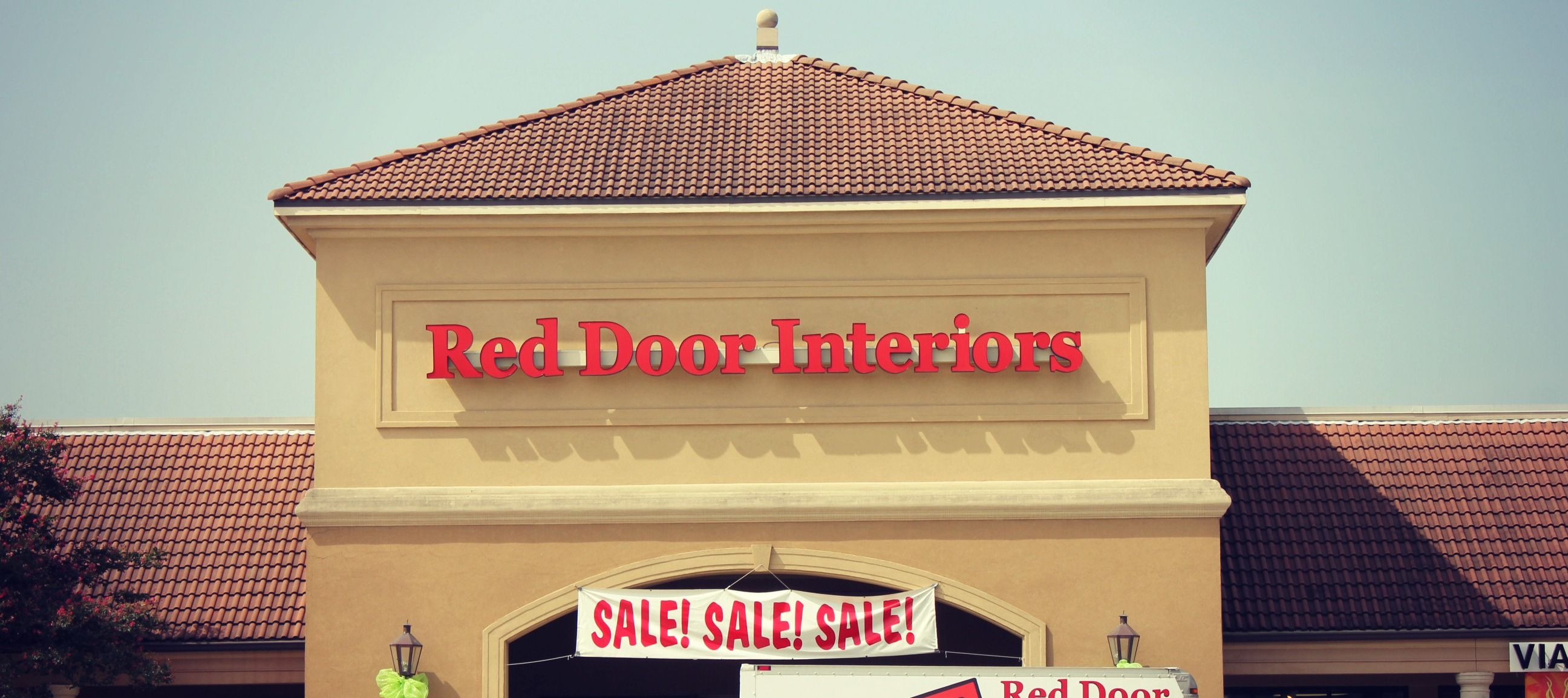 Red Door warehouse sale; Try straw bale gardening
Red Door warehouse sale
It's here! Red Door Interiors is hosting its warehouse sale starting tomorrow, Friday, June 26, at 10 a.m. in Port Allen. Those who go will be able to browse and shop overstocked merchandise marked down as much as 75% off regular prices. The inventory includes furniture, accessories, curtain panels, tabletop linens, doors and shutters, holiday decor, chandeliers, rugs, baskets and more. The sale continues Saturday at 9 a.m. and Sunday at noon and takes place at the shop's warehouse at 221 Allendale Dr.
---
Try straw bale gardening
Short on soil? Straw bale gardening is an option to consider. Though the container gardening technique has been used for some time, it's recently become more popular—it's weed-free and provides a longer growing season. Prep the straw by watering and fertilizing it for a few weeks before you plan to plant, and once the straw begins to decompose, the conditions are ready for planting. Straw bale gardening is recomended for seasonal spring and summer items in addition to winter produce and plants. For detailed instructions and tips, see this online guide.