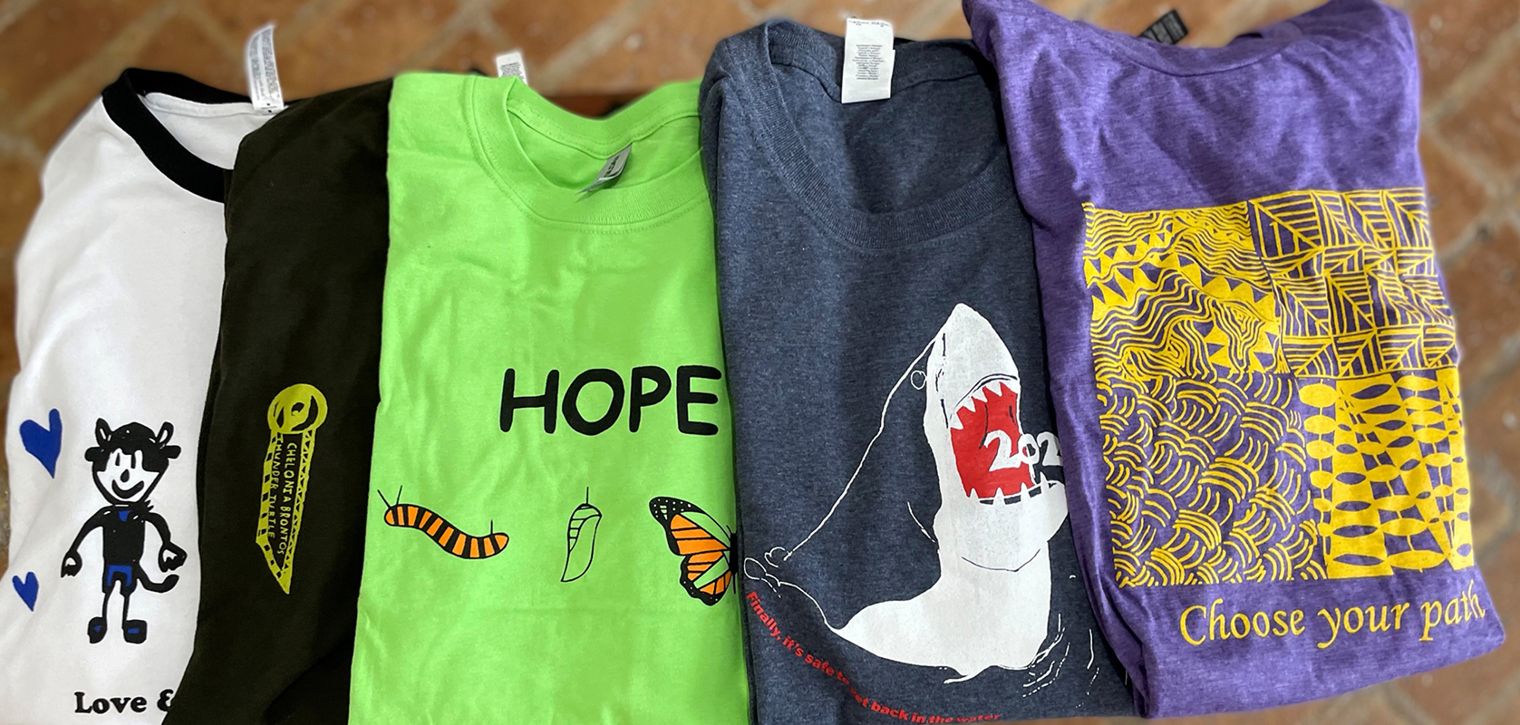 When I moved to Baton Rouge six years ago from Charleston, West Virginia, much of the work on my resume accompanied me here and continues. The coolest job I transitioned to after my first child was born 28 years ago hasn't gotten unpacked in these six quick years—until now. 
Few things are more fun or fatiguing than catering holiday parties for hundreds of hungry guests. 
When I found myself ready to go back to work part time back in 1994, my friend Luisa was staffing for her upcoming calendar of catered events. This led to 20-plus years of us cooking together. Under the wing of Cucina Luisa, I learned to write an organized ingredient list, followed by the prep list, labeling each container with the event and the date. 
A favorite activity was scratching through each task as it was completed. When the prep list words all had a horizontal Sharpie line crossing them off as "done," we celebrated a great day in the kitchen and came back the next day (and the next…) to start again. The commercial refrigerator looked like a meal-prepper's dream! I also learned the ephemeral art of working on my feet from day to night for the month of December. The flashbacks are fun, though they feel like a lifetime ago.
I came across a file of Cucina Luisa's coveted recipes, asked permission to share, and got busy in my tiny kitchen to cook for a small gathering at my home. I added a few of my own favorites in bite-size servings and realized this menu is tied together with a ribbon of citrus. This made decorating a breeze with a seasonal centerpiece of local lemons, oranges and satsumas with their greens.
If you don't plan to hire an experienced caterer for your holiday celebration, fret not. You can DIY with some tried-and-true recipes that I promise will deliver. As I shopped for my ingredients, I noticed an abundance of ready-made good things to keep on hand (hello, spiced nuts!) in case of an impromptu holiday social. The recipes I share here, which are scaled to feed a crowd from 12 to 20, can be made ahead and stashed away for the day of the party. Happy holidays!