inRegister's interns share their experiences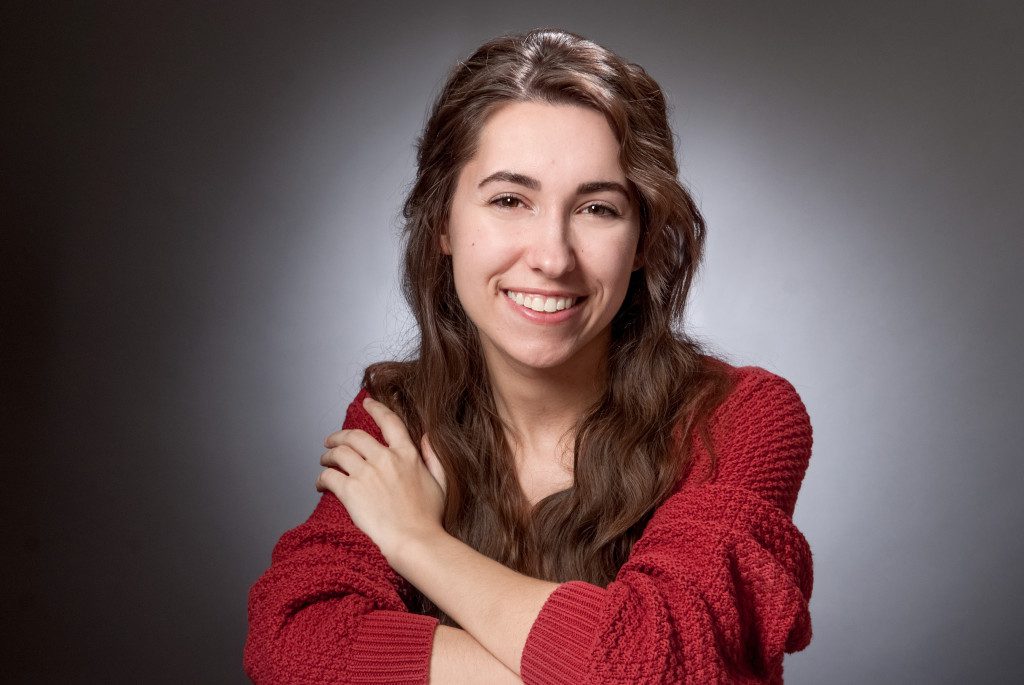 Christina Leo
Class of 2015
Internship: Fall 2015
Areas of study: English and Mass Communication
Career plans: Continuing to work in the publishing industry as a writer and/or editor. 
Catching up  Christina is now working full-time as inRegister's community writer.
Why inRegister? I wanted to experience writing and editing for a publication that encompassed several categories, and with more creative freedom than a newspaper might allow.
Most impressive internship project? Writing book reviews for titles like Laura H. Choate's Swimming Upstream. 
Best takeaway? Accumulating published pieces to add to my portfolio, all while learning how different departments work together to produce a magazine every month.
Want to know more?
About the inRegister internship program
See what our most recent interns gained from their experience with inRegister.
Get answers to your questions.
Download a brochure detailing our internship program.