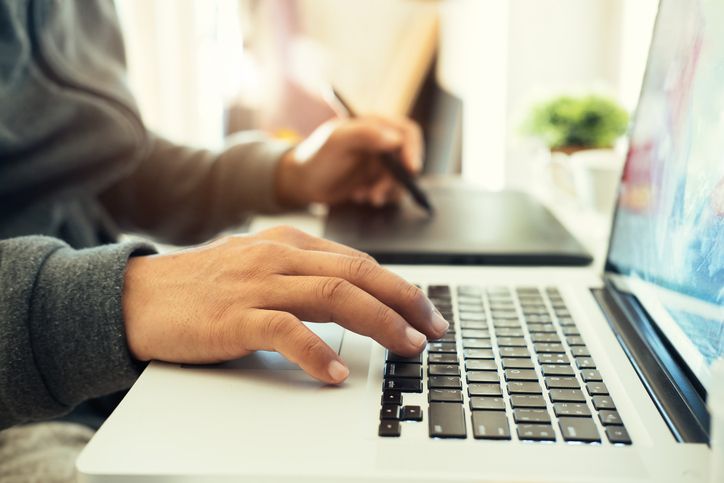 Join our team as a graphic designer
Louisiana Business Inc., publisher of Business Report, [225], inRegister and 10/12 Industry Report, seeks a full-time graphic designer.
The ideal candidate must be a passionate, detail-oriented designer who can conceptualize and contribute to work on print and interactive design for a diverse array of projects. On a day-to-day basis, the designer works hand-in-hand with the design and editorial teams and others to create all items relating to magazine publications. This includes—but is by no means limited to—design and production of both digital and print work, including editorial content, advertisements, emails, marketing brochures, social media banners, and other collateral material, as well as seeing print pieces through from conception and revisions to production and delivery. The right candidate will actively follow emerging trends in design and visual culture, be engaged in the design community, and focus on doing intelligent work at the highest level possible.
QUALIFICATIONS
—3+ years experience
—Bachelor's degree, preferably in graphic design, fine art or related field
—Fluent in industry tools & technologies
—Strategic and conceptual thinker
—Aptitude to work constructively in a fast paced, deadline driven, multitasking environment
—Proven ability to handle multiple projects and deadlines while maintaining attention to detail
—Team-oriented and flexible
—Able to recognize and attend to important details with accuracy and efficiency
—Knowledgeable in the differences between CMYK vs. RGB, spot color vs. process, vector vs. raster, what bleed, trim and live area means and how to create or work with a clipping path in inDesign
—Able to establish good working relationship with strong personalities under both optimal and challenging conditions
—Ability to learn and handle critiques
EMPLOYMENT DETAILS
—Competitive salary
—Offers Health, Dental, Vision, Life & Disability insurance, 401k, paid time off
—Challenging, forward-thinking projects
—Emphasis on doing only exceptional work
—Dedicated, hands-on project team
HOW TO APPLY
Please submit a resume, cover letter, and relevant work samples via the service of your choice (dropbox, personal portfolio site, Google Docs, you name it) to Melanie Samaha at [email protected]. Please include "Graphic Designer" in the subject line.