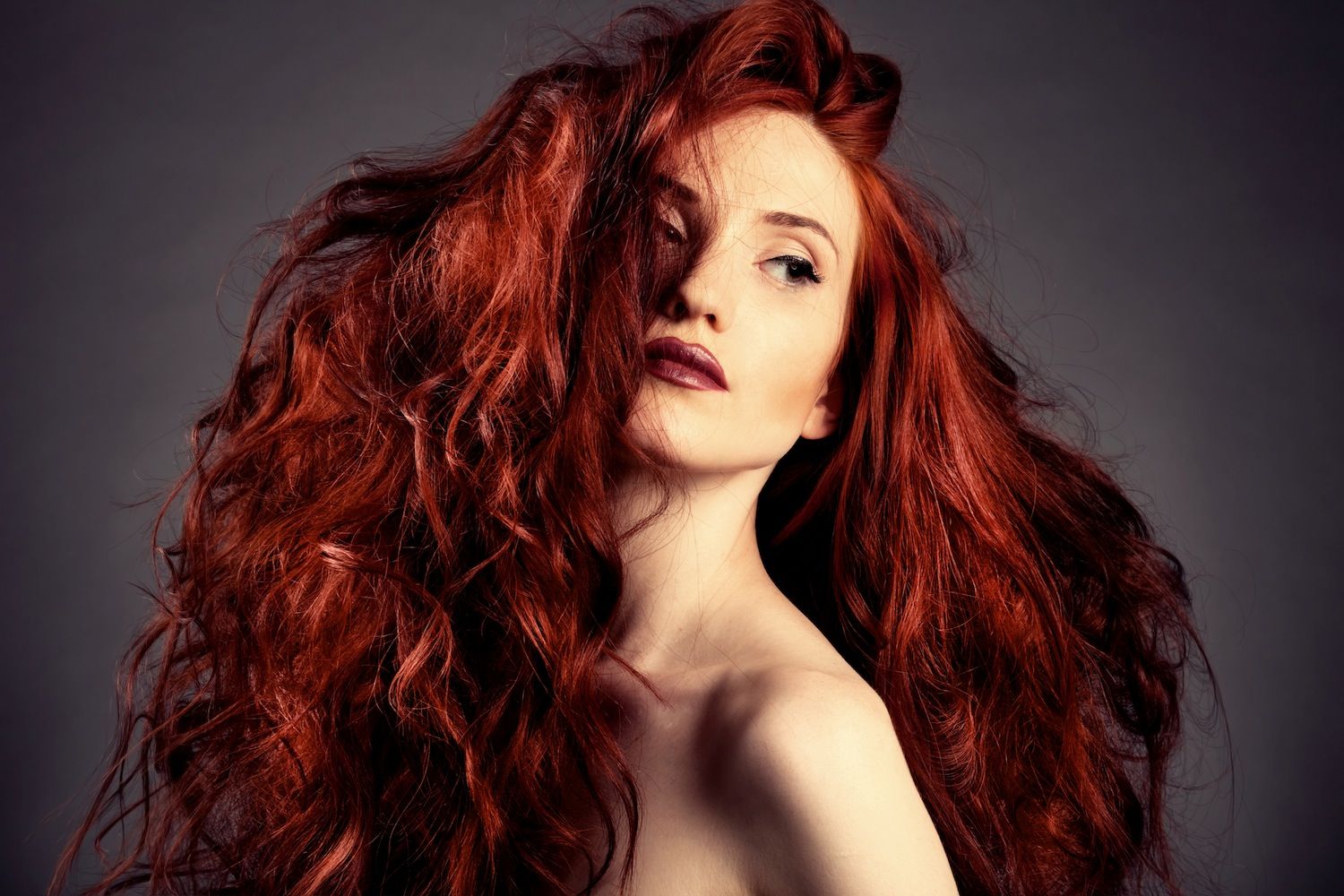 Fend off winter hair snares; Beauregard Town welcomes yoga studio
Fend off winter hair snares
Winter can take a toll on hair by creating the conditions that lead to dry scalp and dull hair that's tough to style. To avoid lackluster hair, use a rich conditioner daily to repair damaged hair cuticles and to neutralize static electricity. For those with a dry, itchy scalp, try Moroccanoil's Dry-No-More Professional Scalp Treatment. A less expensive option that counteracts the problem is Garnier Fructis' Anti-Dandruff Shampoo. Find Morrocanoil products here and Garnier Fructis at any local drugstore.
---
Beauregard Town welcomes yoga studio
One Heart Yoga Center opened last week in Beauregard Town on St. Joseph Street. The center formerly operated in the Perkins Road overpass area under different names. The new location offers more space, which enables owners Janene Grodesky and Terri Hunter to expand the center's wellness offerings. Check out the center here, and read more on the move from Daily Report's Kelly Connelly here.