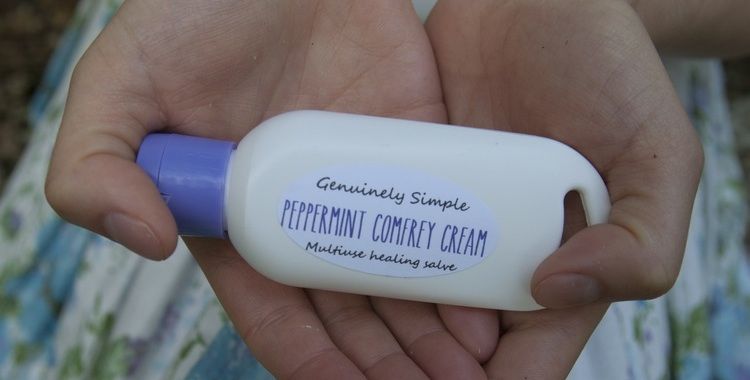 Comfrey Cream from Country Table; Relax and soak it up
Comfrey Cream from Country Table
Have skin spots, rashes or aches that won't go away? Try Genuinely Simple's homemade Comfrey Cream, infused with lavender- and peppermint-scented oils. Comfrey, a plant containing a chemical called allantoin, is used in herbal medicine to treat joint inflammation and muscle aches. Find the organic cream locally through Country Table.
---
Relax and soak it up
With Christmas only a week away, many of us are in need of stress-relief. Philosophy Living Grace Bath Gel, available at Sephora, can help if you're one who enjoys a soothing soak in the tub. The gel softens skin while the scents are said to create clarity of mind. Fans of the product also use it in the shower and on the hair. Check it out here.