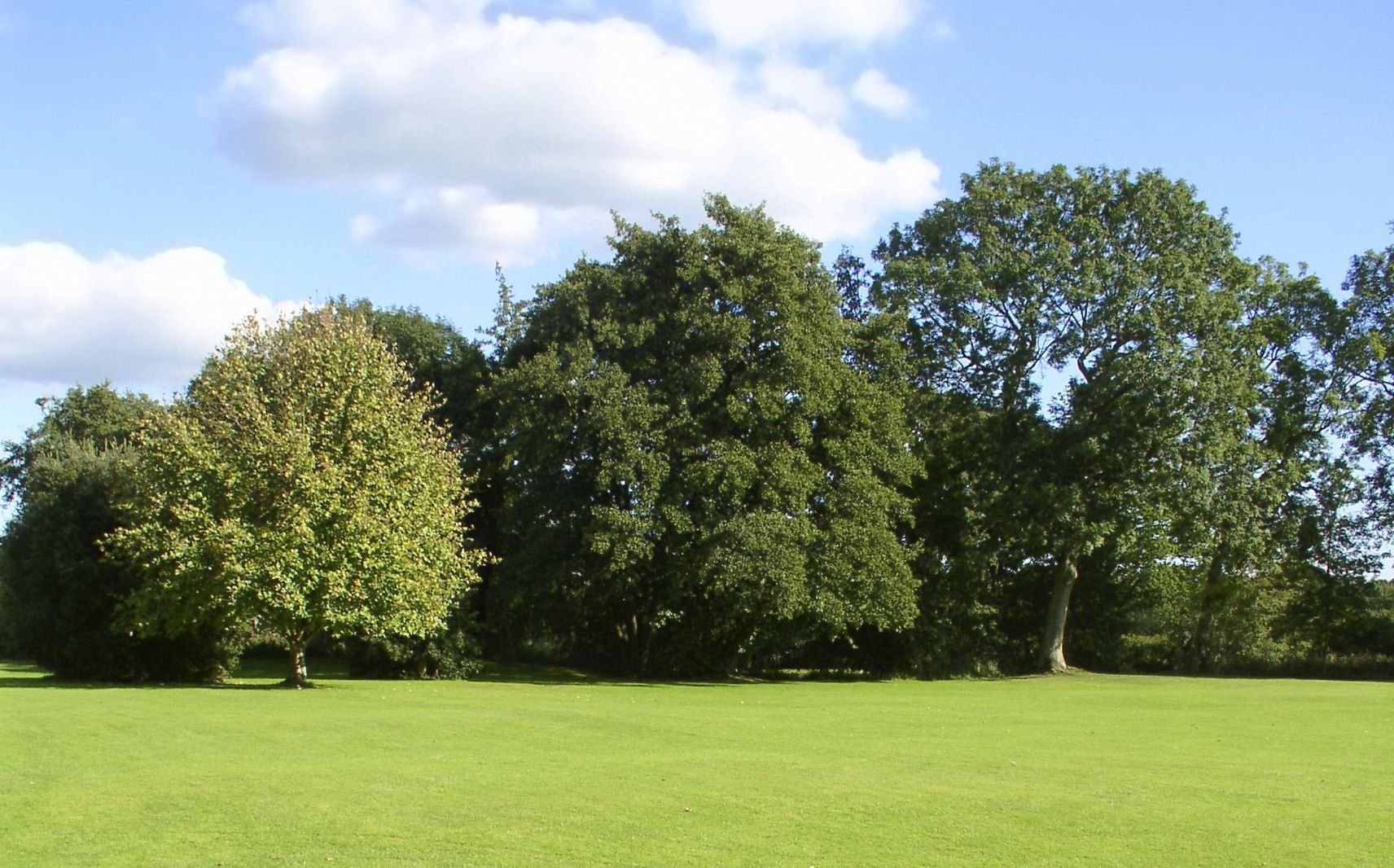 The Baton Rouge Office of the Louisiana Department of Agriculture and Forestry is hosting a tree sale at its Florida Boulevard office March 2-4 from 8:30 a.m. to 4 p.m.
"Our orchard-grown hardwood and pine seedlings descend from superior stock," Commissioner Mike Strain said in a press release. "Since the seedlings can be purchased in small packets, they are manageable for just about any home gardener."
The annual shade tree sale will offer pine seedling packets with 20 advanced-generation loblolly and hardwood packets with two seedlings including water oak, sawtooth oak, willow oak, shumard oak and bald cypress. Pine packets are $6 and hardwood packets are $2.
"Some years we sell out of certain species before the week is out, especially some of the hardwoods, so we encourage folks to come early during the sale," Strain said.
For more information, call 925-4500.