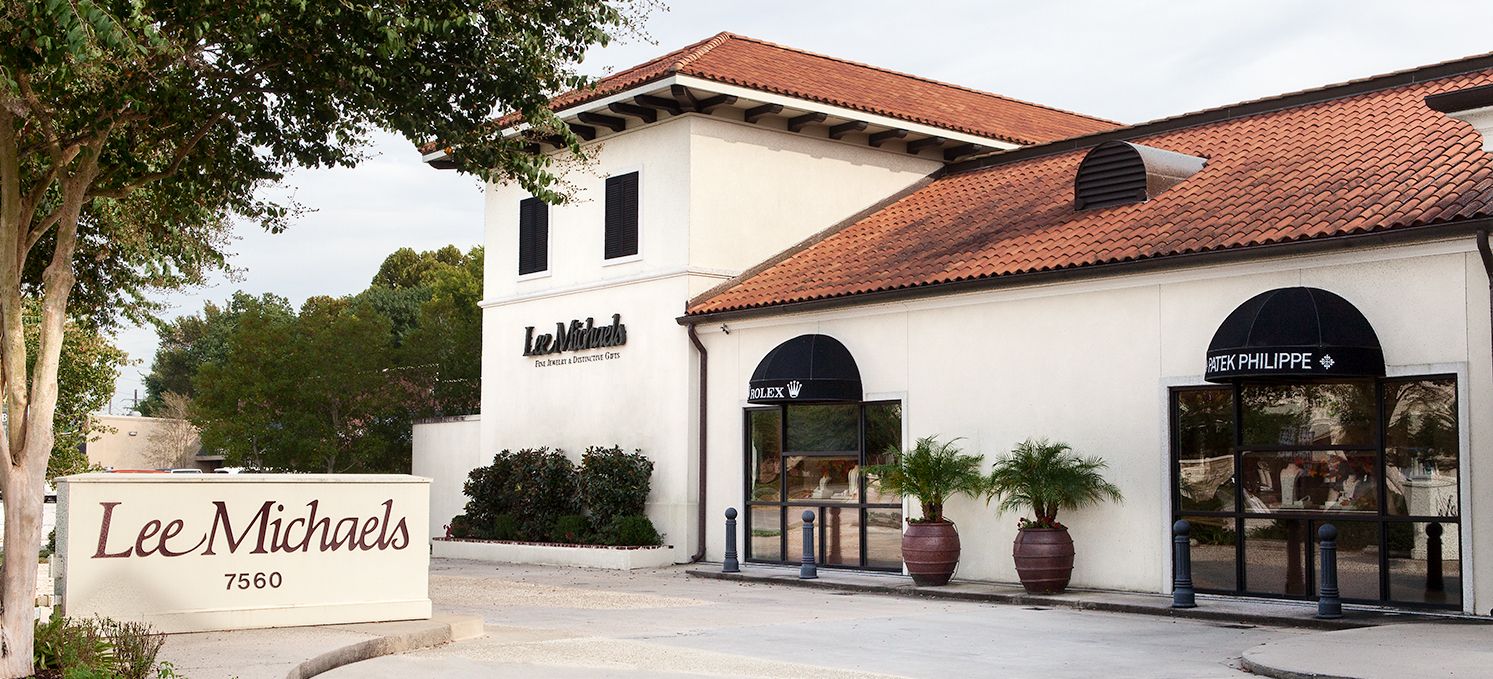 10 Questions with Scott Berg of Lee Michaels Fine Jewelry
Lee Michaels Fine Jewelry has been a Baton Rouge staple since Lee and Brenda Berg opened the first store in 1978. Since then, the business has grown to include more than 180 employees in eight stores in Louisiana, Mississippi and Texas. Their sons are actively involved in the company and share their parent's passion for offering quality products as well as giving back to the community. We recently sat down with son Scott Berg, one of the presidents, to discuss a typical day at work (hint: no day is typical) and get a sneak peek at what's in store for this fall.
---
1. What is a typical day like for you and your team? Our team begins each day with an informal meeting we call the ten-to-ten. We discuss store and company "need to know" information and celebrate our fellow associate's birthdays, service anniversaries and other accomplishments. Once the store opens for business, if we're not assisting customers, we're calling and reaching out to them or our vendors. We might even redesign a case layout to incorporate a new line or to spruce up an existing one.
For me, every day is unpredictable and constantly changing.  I may find myself traveling to India to buy diamonds or to Basel, Switzerland to buy watches.  I could be at the corporate office working on a new lease, meeting with a charity organization to host an event, discussing store operations with managers or selling an engagement ring to a client. Every day is a new day.
2. What is your professional background? How did you get into the retail field? After graduating from Tulane University with a Bachelor of Science in Management, I received a Master's in Business Administration from LSU in 2005. I also attended the Gemological Institute of America where I received my Graduate Gemologist certification.
My retail career began at Zales as an Assistant Buyer before I moved to New York City to work for an­­ internet startup company followed by a high-end jewelry manufacturer. An opportunity became available in the Lee Michaels diamond buying department, so I moved back to Baton Rouge to be our diamond buyer. Later, we opened our Bocage location where I became the manager. I am now one of the presidents of Lee Michaels.
3. What are the first things customers see when they walk through the doors? A smiling face.
4. What sets your store apart? We put a lot of effort into hiring the right people to be part of the Lee Michaels family. Their level of experience and education in the industry make them the best of the best. As a member of The American Gem Society, Lee Michaels adheres to the highest standards of business practices and ethics. Not to mention, our stores are beautiful and we carry some of the most prestigious and luxurious brands of jewelry and watches.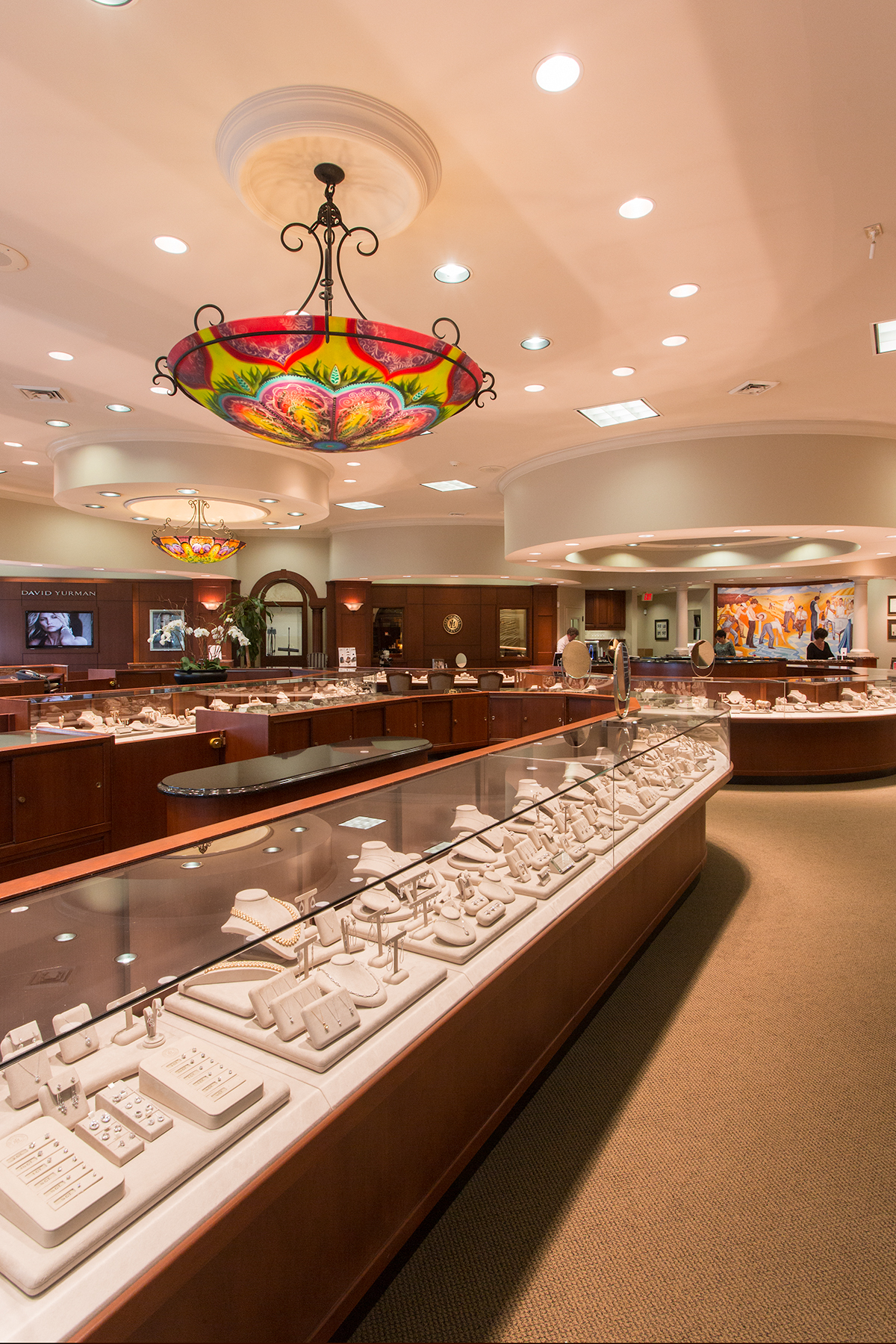 5. What is one thing you think customers should know about your store that they may not be aware of? That Lee Michaels is a part of The American Gem Society, which is the country's preeminent jewelry trade organization dedicated to consumer protection. It is comprised of the top jewelers in the United States and Canada.
6. How do you keep your store's inventory fresh and up to date? Throughout the year, we visit jewelry shows in search of new brands and designs. Additionally, we work with our existing vendors to exchange older inventory for fresh new inventory.
7. Can you share a hint about what shoppers will see in your store next season? David Yurman has some great new products coming out for fall.
8. What was your reason for opening the store? When did it open, and how has it grown or changed since then? My parents, Lee and Brenda Berg, opened the first Lee Michaels location in 1978 and they were determined to build a business that would last. The core values and fundamental principles on which the business was created are unchanged today, and we have now grown to eight locations in three states.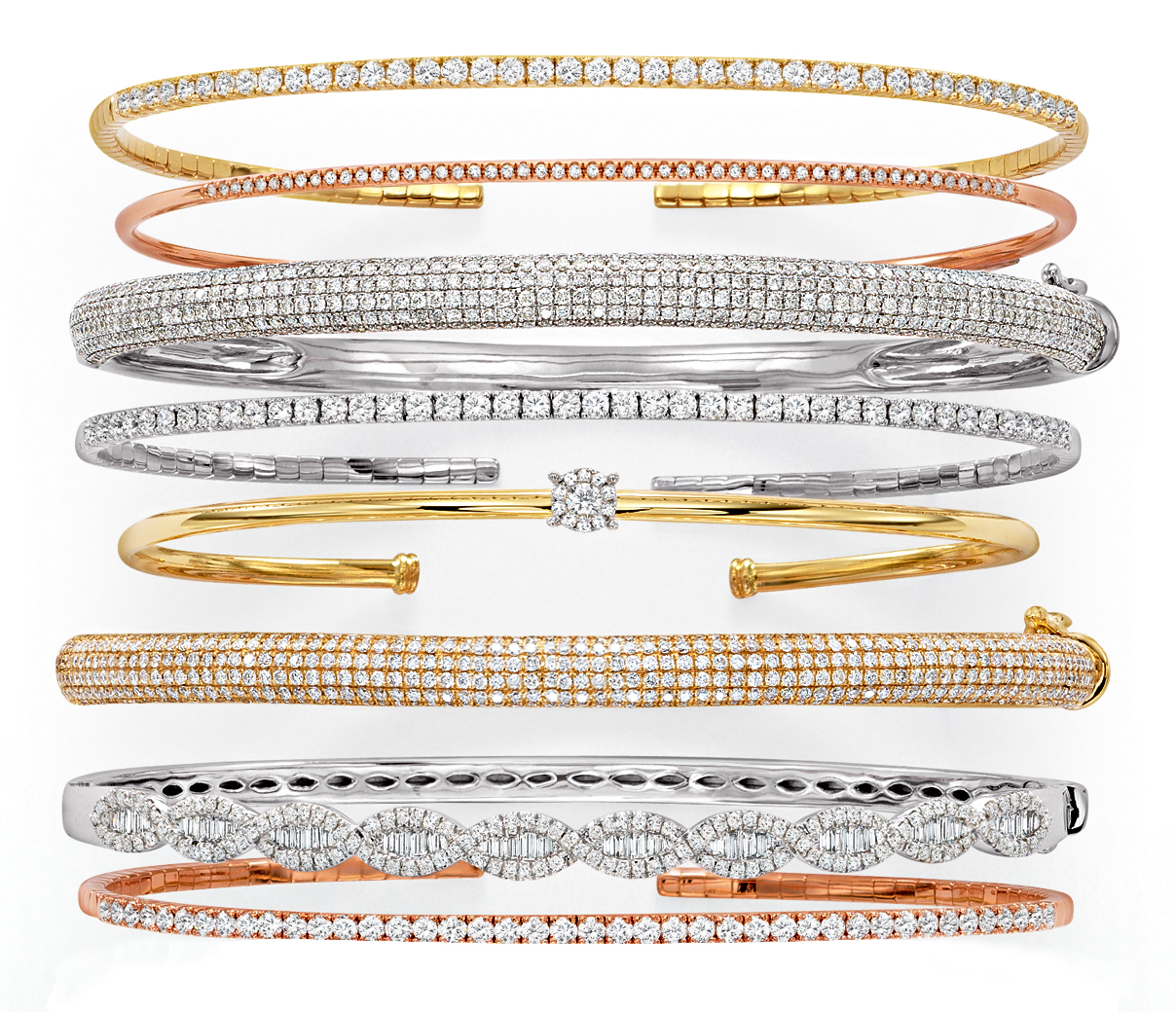 9. What are a few must-have items this season? Our Harmony Collection includes minimalistic gold and diamond jewelry, which is very on trend this season.
10. What are some of your best-selling products? Diamond studs will forever be a best seller: They're timeless. David Yurman and Rolex are our top selling brands.