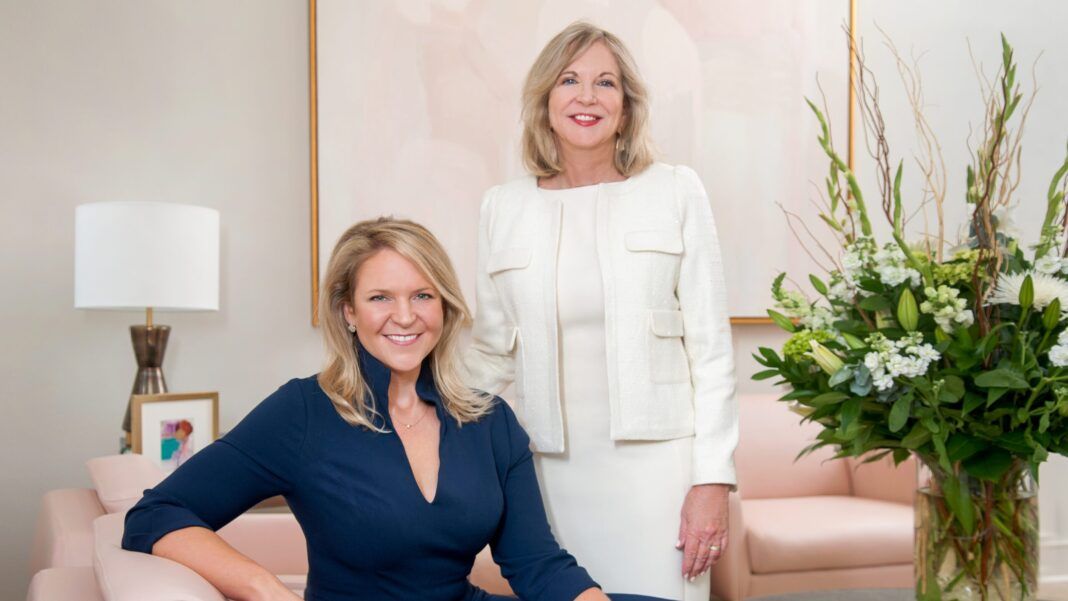 What is a mommy makeover? Here's what you should know
Sponsored by FORD Plastic and Reconstructive Surgery
After having children, many women are unhappy with the way their bodies look and lack confidence as a result. They may have excess loose skin after gaining weight during pregnancy or feel like their breasts are deflated after breastfeeding. If you've heard the term "Mommy Makeover" and are curious about what's involved, you are not alone.
Dr. Ann Ford Reilley and Dr. Katherine Ford Chiasson at Ford Plastic and Reconstructive Surgery are thrilled to offer one of the few mother-daughter Plastic Surgery practices in the country and provide several different procedures that may be done in combination to address pregnancy-induced changes in the body. Typically, this includes surgery of the breasts and abdomen.
Depending on a woman's goals, a breast reduction, lift, augmentation or a combination of these procedures may be recommended to restore the breasts' shape and size. An abdominoplasty (better known as a "tummy tuck") and/or liposuction may be recommended to address the excess skin, fat and rectus diastasis (abdominal wall laxity) that is typically irreversible after pregnancy.
It may be intimidating to reach out to a plastic surgeon with your concerns, but you will feel comfortable talking with Dr. Chiasson about what's bothering you. Her warm, yet professional manner will set your mind at ease. Ford Plastic and Reconstructive Surgery offers a tucked away location right off Bluebonnet Boulevard, with a personalized patient experience from start to finish that separates it from other practices in the area.
Sometimes, women hesitate to reach out because they are worried about taking time off work and/or being unable to drive and take care of their family. Typically, patients are home the same day as surgery and take 1-2 weeks of time off work. You will be able to do usual things around the house soon after surgery, but you will be asked to refrain from any strenuous exercise for six weeks while your abdominal muscles heal.
Another reluctance is the expense. Women tend not to put themselves first, Dr. Reilley says, but when they feel good about themselves and comfortable in their own skin, they're able to give the best version of themselves to their families.
There is no one set price for a Mommy Makeover because each patient's surgery will be tailored to her unique needs. After a thorough consultation with Dr. Chiasson, a staff member will meet with the patient and go over the cost for what's specifically recommended for her. Pricing at Ford includes all pre- and postoperative care and all the details have been thought of: pre-op supplements, scar cream, high-quality surgical garments, preoperative lab draws and postoperative nursing care is included so that every patient has a seamless experience from start to finish.
Confidence is beautiful and restoring a woman's confidence is always the goal. For more information or to schedule an appointment to talk with Dr. Chiasson, call 225.269.2610. A Q&A is also available online.