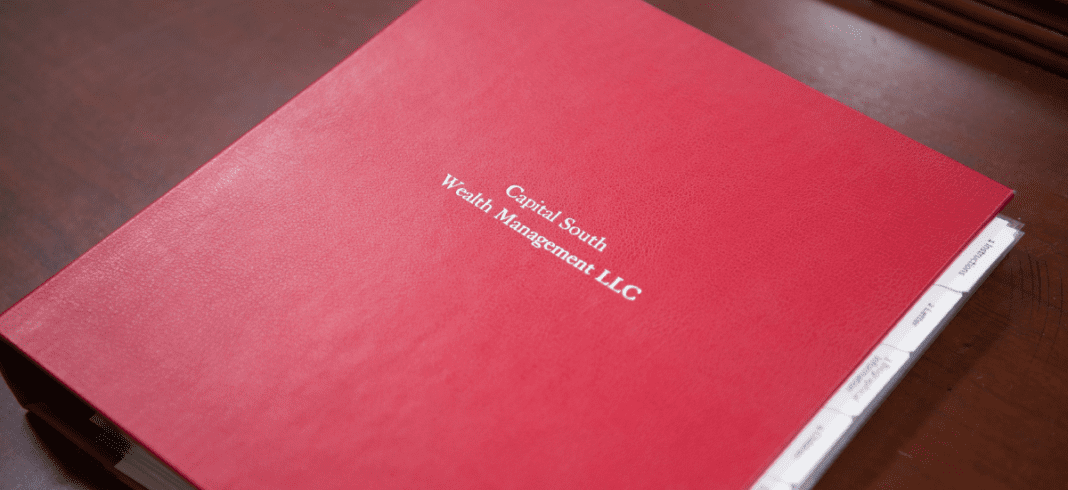 The Good Stuff: Tips for an effective career change, sponsored by Capital South Wealth Management, LLC
Career changes happen, whether by your own decision or by a reduction in the workforce. Here are three areas on which to focus:
Short-term: There is wisdom in having an emergency fund to cover 2-3 months of necessary living expenses. Additionally, a personal line of credit may help shore up your finances.
Benefits: Knowing the benefits to which you are entitled through your current employer, including severance compensation, continuation of health insurance, and employer-sponsored savings plans is essential. It is also important to consider all the benefits your potential new employer offers, not just compensation.
Flexibility: Whether striking out on your own or looking to join an established business, you should consider all your options, give yourself grace, and be patient with your progress in your new work environment.
Whether you are considering a career change, actively job hunting, or were laid off by your employer, we want to walk you through the process.