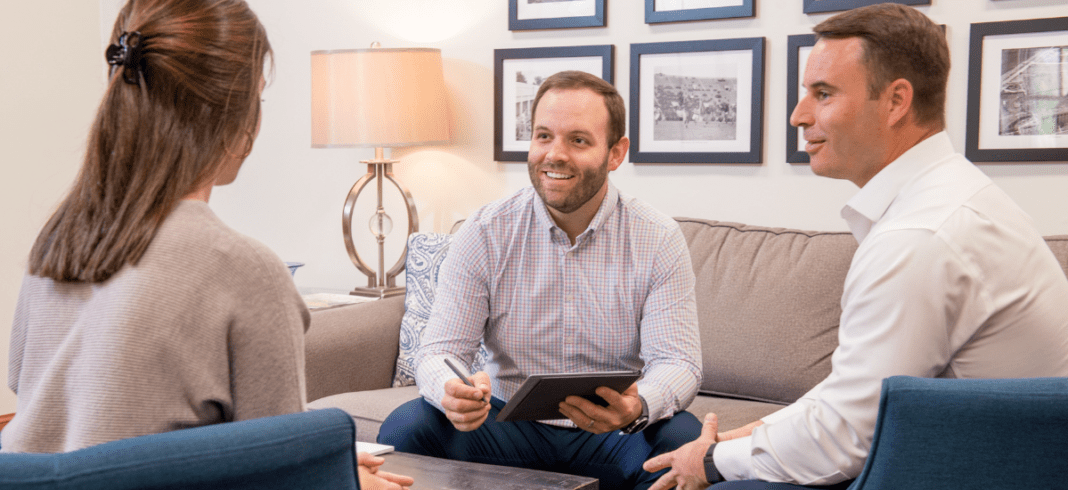 The Good Stuff: The reason you need a financial advisor, sponsored by Capital South Wealth Management
2021 turned to 2022 and "investors" who bet on crypto and high-flying stocks learned how quickly markets could fluctuate. In 2023, markets continue to gyrate, but your investment plan should not. A financial advisor can help maintain your focus on long-term goals while the daily news pushes you to act on the trend of the moment.
Whether making monthly choices, creating a long-term financial plan, or investing for retirement, research shows that many individuals express anxiety about money, which can drive financial decisions. Recognizing our emotional limitations, many would benefit from seeking guidance from a financial advisor to act as a behavioral coach and a trusted resource to stay on track toward long-term financial goals.
Advisory Services offered through Capital South Wealth Management, A Louisiana Registered Investment Adviser.