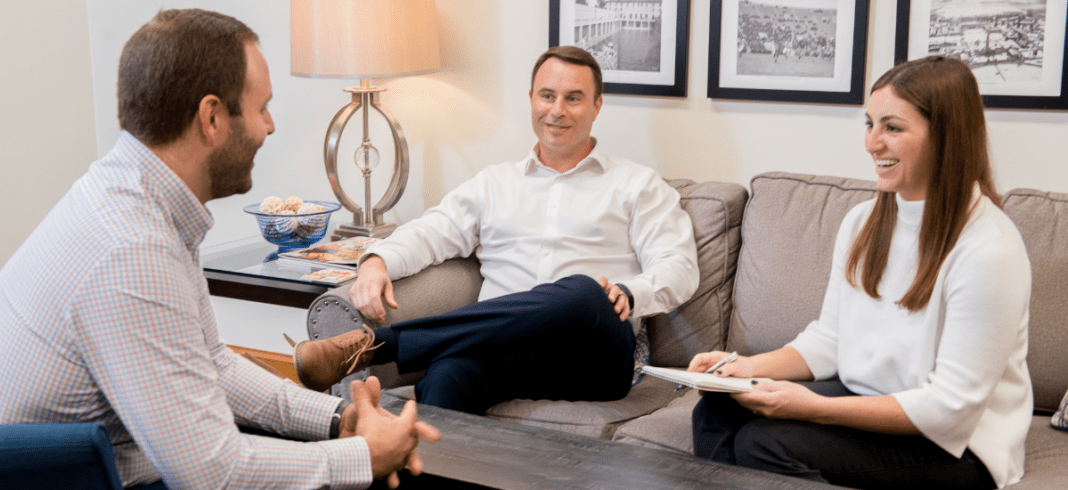 The Good Stuff: The number one lie people believe about their finances, sponsored by Capital South Wealth Management
My finances are unorganized. My family is crazy. Our situation is complicated. I can't work with an advisor.
Fear of judgment—for past financial behavior or lack of financial knowledge—creates anxiety for many people and keeps them from seeking professional advice. As Certified Financial Planner professionals, we have heard this lie perpetuated more than any other. Whether it's a perceived lack of understanding of financial concepts, family drama, or fear of being criticized, we have seen and dealt with almost everything imaginable. While there are few certainties in life, we are certain that no one is perfect and we can all improve. You might be pleasantly surprised at how accessible, valuable, and enjoyable it can be to work with a great financial advisor. Reach out to us today to see if we can help you gain control of your financial life in a judgment-free environment.
Advisory Services offered through Capital South Wealth Management, A Louisiana Registered Investment Adviser.