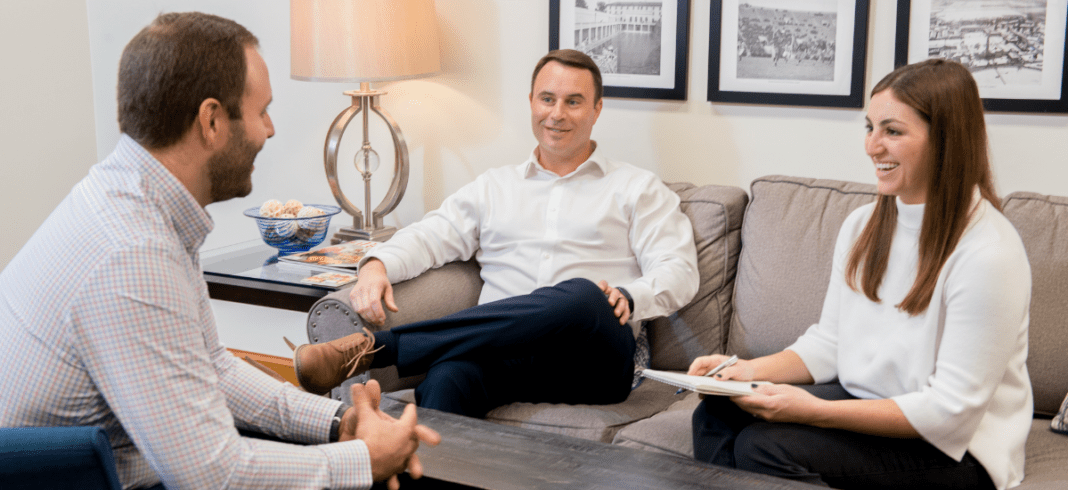 The Good Stuff: Has your family held a dress rehearsal? sponsored by Capital South Wealth Management
Benjamin Franklin is credited with the quote, "In this world, nothing is certain except death and taxes." While it may not be the hottest conversation topic, it is essential to consider what would happen if your spouse should pass prematurely. We call this a "dress rehearsal," and it's a part of financial planning. We review your household assets, check the titling, confirm insurance beneficiaries are updated and ensure your wishes are honored. We then project your lifestyle in the event of premature death. While it can be unnatural, it is vital to be prepared. Don't hesitate to contact our office today to see how we can assist with your family's dress rehearsal.
Advisory Services offered through Capital South Wealth Management, A Louisiana Registered Investment Adviser.