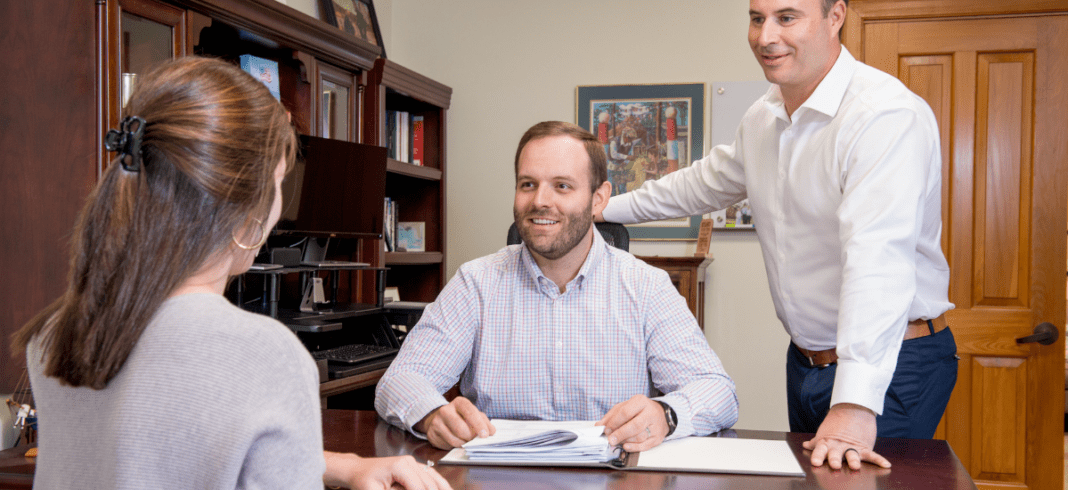 The Good Stuff: Don't let divorce become too costly, sponsored by Capital South Wealth Management
Divorce has become increasingly common over the age of 50. Couples in this cohort are now twice as likely to part ways as in 1990. Dividing assets, from property to joint accounts, can be a simple 50/50 split, but frequently, it's more complex. The complications come with assets such as pensions, rental real estate, a vacation home, or business interests.
Financial planning through a divorce can help you protect your assets and prepare you for going forward on your own. Mistakes can be costly—that's why it's critical to hire the right team that includes a financial expert and an attorney. Contact us today to receive the help that you need.
Advisory Services offered through Capital South Wealth Management, A Louisiana Registered Investment Adviser.