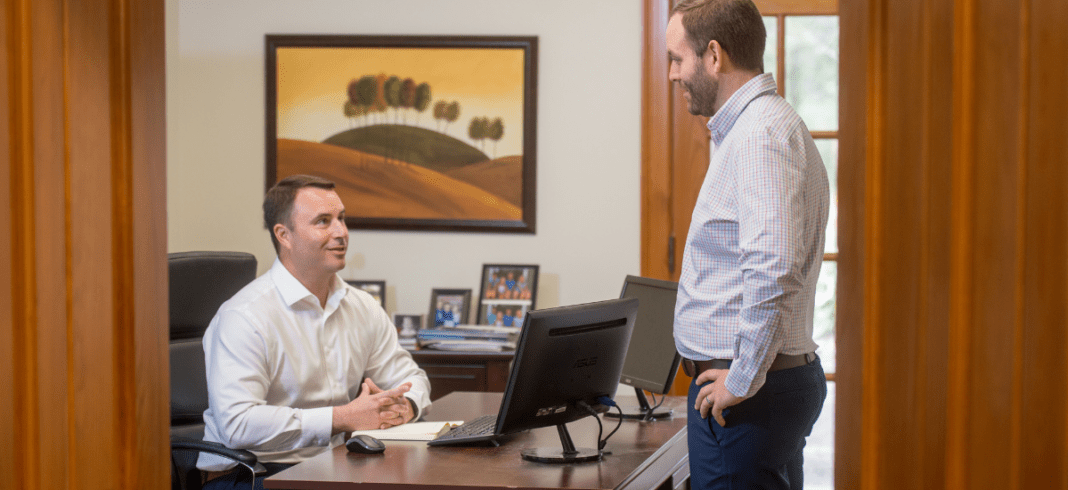 The Good Stuff: Answering life's "what ifs," sponsored by Capital South Wealth Management
A large part of our job is helping our clients prepare for the "what ifs" in life. Some of the most financially straining are more common than you may expect.
What if a parent or adult child needs financial support? 32% of adult Americans have provided financial support to an elderly parent and 20% of adult children over 30 require financial assistance from their parents.
What if I or my spouse needs long-term care? According to Genworth, the average cost of private long-term care in Baton Rouge is $71,175 annually. A 65-year-old American has a 70% percent chance of needing some form of long-term care.
What if I or my spouse incurs a long-term disability? It is estimated that one in eight workers will suffer from a long-term disability during their lifetime.
Life's "what ifs" can be costly, but we are here to help you prepare. Please contact us if you need help answering life's "what ifs."