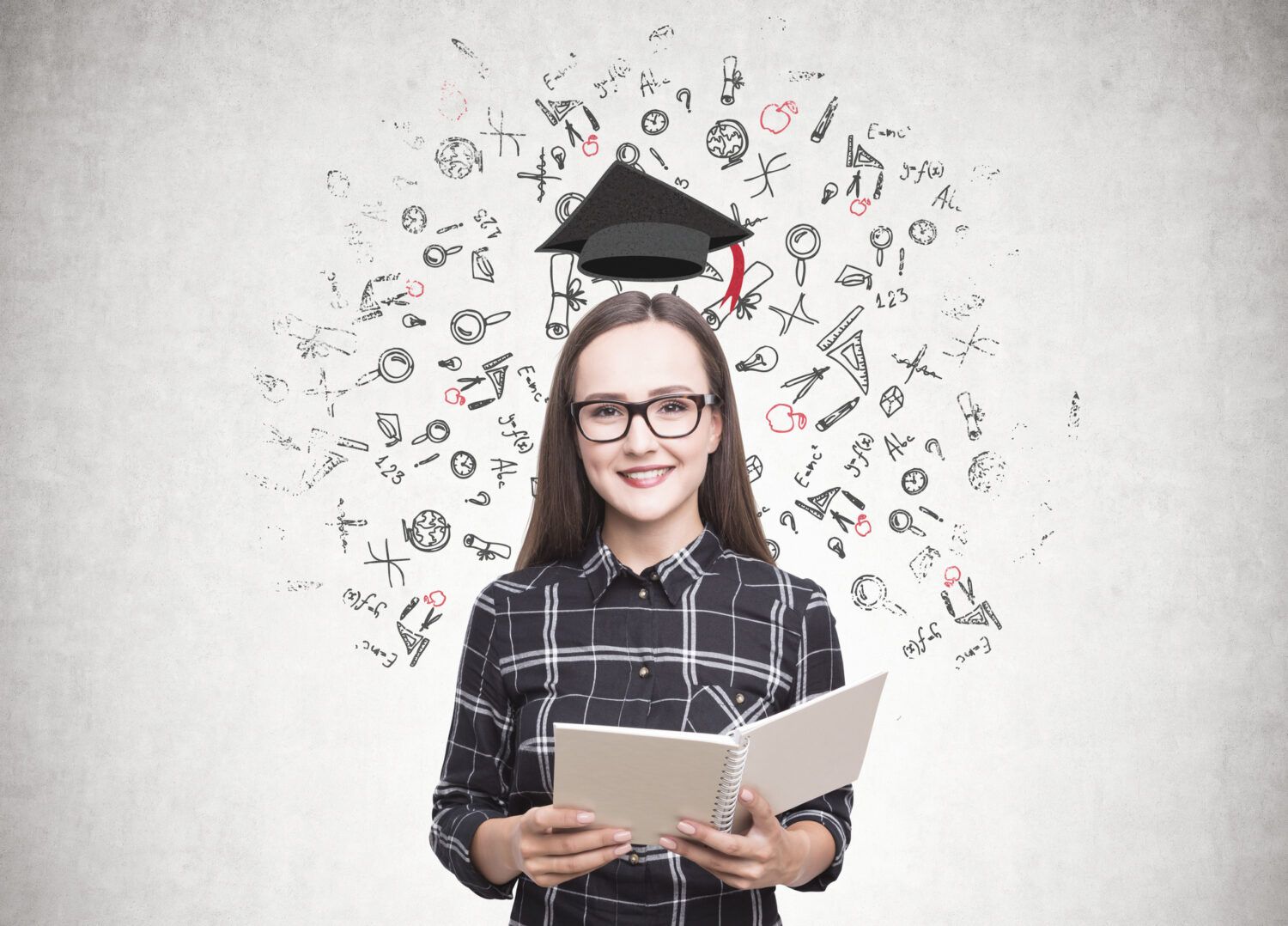 Planning their Future: How to help your student choose the right college [Sponsored]
Sponsored by Collegiate Advisory Placement Service
Preparing for the college application process can be overwhelming. There are a lot of decisions to make, and there's a lot of information out there that many of us are just not trained to decipher. Having a good GPA and a few extracurriculars can no longer guarantee college admission, and the landscape gets increasingly competitive every year.
---
Students have a tendency to choose schools for all the wrong reasons like size, popularity, and other general characteristics rather than compatibility with the school.
---
When looking for colleges, it's important to consider the student's goals and values, and how they align with the schools that they are interested in. This helps narrow down their choices, so they can find a college where they are most likely to thrive academically and socially.
College advisors help prospective students through the selection, application, and admissions process. This can include everything from high school curriculum planning, college selection, exams, preparing the applications, writing the dreaded supplemental college essays, and financial aid. Their job is essentially to advise and guide you through the entire process.
---
Baton Rouge families have relied on Nancy W. Cadwallader, CEP and Collegiate Advisory Placement Service (CAPS) to help for nearly 40 years. CAPS is an independent educational consulting firm offering services to families as they plan for the educational future of their students.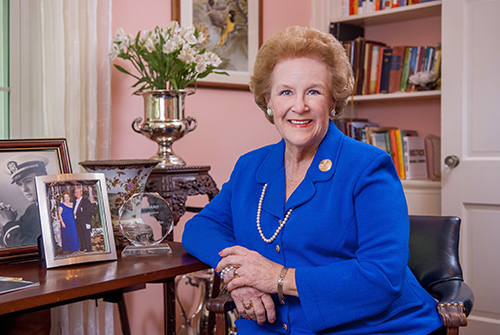 Nancy travels throughout the country and abroad visiting colleges, boarding schools and therapeutic programs getting to know their curricula, people and admissions criteria. Nancy also serves as a presenter and moderator at workshops and conferences on a variety of subjects and has been a member of the Collegiate Advisory Placement Service team since it was founded. She received her BFA from Sophie Newcomb College of Tulane University and her MFA from Tulane University.
---
A good advisor can save future students and their families a lot of time and money in the long run.
---
Not only does an advisor significantly reduce the likelihood of having to pay application fees again, but they can also help you find and apply for financial aid. Get expert guidance to put your student on the right path. Visit capsbr.com or call 225.931.7518 and take some of the stress out of college preparation.