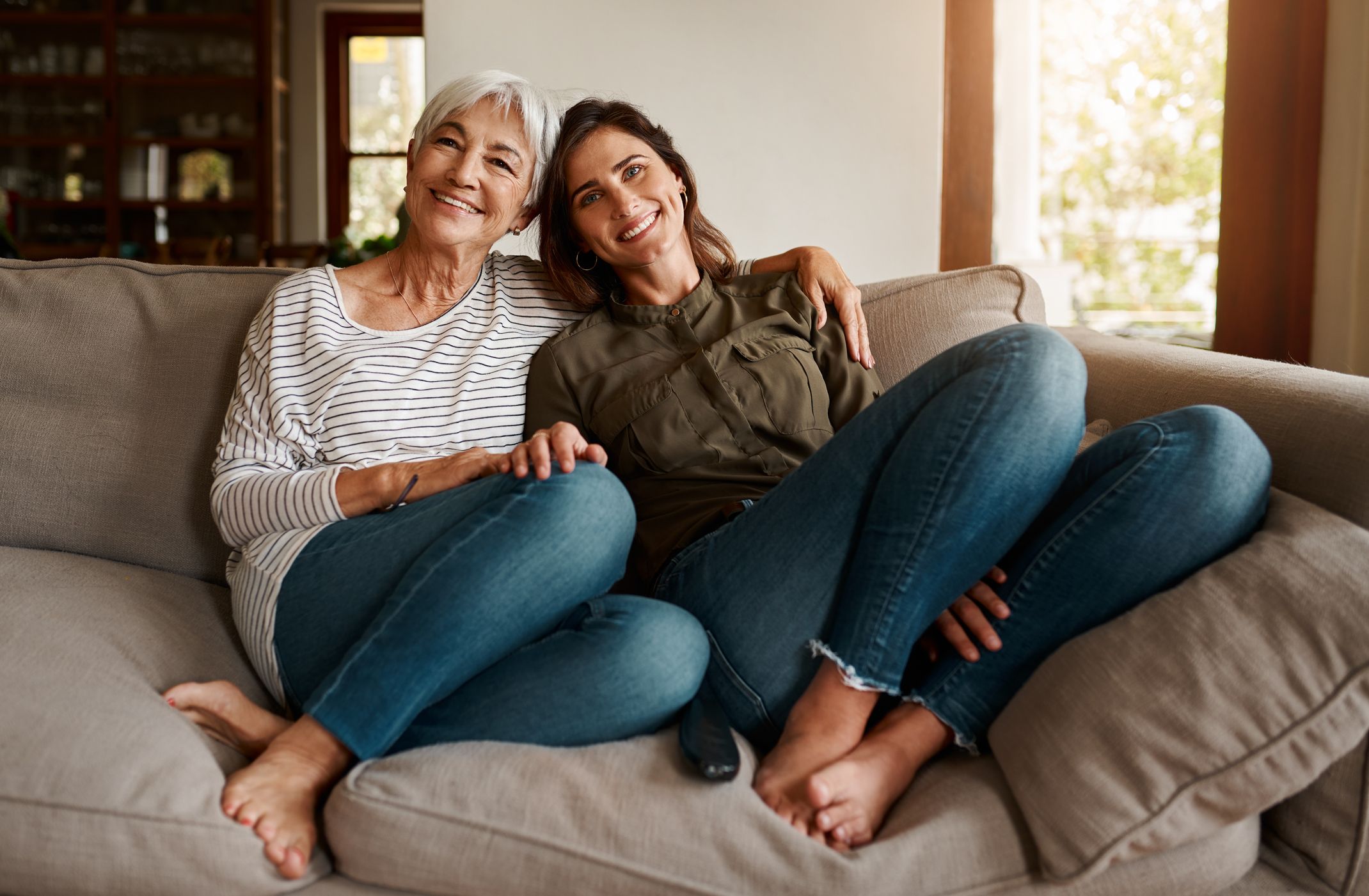 Mom Genes: How testing can reduce the risk of cancer [Sponsored]
Sponsored by Mary Bird Perkins Cancer Center
Women are busy.  Between work, family, running a household, and often serving as the primary caregivers, it can be difficult to find time to prioritize your health. But ladies, you must first take care of yourself in order to take care of others. Preventing breast cancer through genetic testing is one way to care for yourself and be here for the people you love.
One of the most effective ways to overcome breast cancer and improve its prognosis is early detection. While it is recommended that women 40+ undergo annual screenings for breast cancer via mammogram and physical breast examinations, and self-exams starting at age 20, some women should consider expanding their surveillance regimen to include genetic testing.
While all cancers occur due to mutations in genes, there is an important distinction between mutations in genes that are acquired (mutations that develop in a few cells over our lifetimes) and those that are inherited (present in the egg or sperm that formed us and therefore, present in every cell in our bodies).
---
All cancer is genetic but most cancer is not inherited.

According to the American Cancer Society, 5-10% percent of breast cancers are inherited, meaning they are the result of a genetic mutation passed on from a parent. Genetic testing can identify mutations in your genes or those of your close relatives. If present, these mutations can increase your chances of having breast cancer at some point in your life. Recent studies have found that such mutations can increase a woman's risk by as much as 80 percent. The most common gene mutations associated with breast cancer are in BRCA1 (BReast CAncer gene 1) and BRCA2 (BReast CAncer gene 2).
---
Mary Bird Perkins Cancer Center has expanded its clinical research and full offering of genetic services available to residents across the region. The new genetics clinic provides counseling and testing services for people who have an increased risk for hereditary cancer. These services are provided thanks to the generous support of our community.
---

---
What to Expect:
Genetic counseling involves discussing your personal and family history of cancer. The goal is to provide clear and clinically relevant information about genetic risk factors in a supportive and educational atmosphere.
---
In Louisiana, women have higher death rates from cancer due to lack of preventative care and later stage diagnoses. October is National Breast Cancer Awareness Month – take charge of your health and encourage the women in your life to do the same.
---
Mary Bird Perkins Cancer Center's Genetics Clinic, led by Victor Lin, M.D., Ph.D., and Ani Murphy, FNP-C, ACGN, CGRA, was designed to bolster cancer prevention and precision medicine strategies—both of which are key to successful outcomes in cancer treatment. If genetic testing confirms a mutation in the BRCA gene or another breast cancer susceptibility gene is present, the genetics team and navigators at Mary Bird Perkins Cancer Center will guide women through appropriate next steps.
---
You may be a candidate for a consultation at Mary Bird Perkins Cancer Center's Genetics Clinic if you:
Have a personal or family history of certain cancers diagnosed under the age of 50 (breast, colorectal, uterine, prostate) or ovarian, pancreatic, or metastatic prostate cancer diagnosed at any age
Rare presentations such as triple negative breast cancer or male breast cancer
More than one primary cancer
Bilateral cancers (breast, kidney)
Rare cancers or tumors such as neuroendocrine tumors
Three or more of the same or related cancers on the same side of the family
Ashkenazi Jewish ancestry and breast, ovarian, or pancreatic cancer at any age, and more…
---
Lin's practice is located in Baton Rouge at 4950 Essen Lane, but patients from across Mary Bird Perkins' network, including our Baton Rouge General and Woman's Cancer Pavilion locations, have access to the clinic's full range of services.
Women with a family history of breast cancer should consult a primary care physician for a risk assessment and referral into the program. For more information about genetic counseling and testing, click here, or call (225) 215-0195.