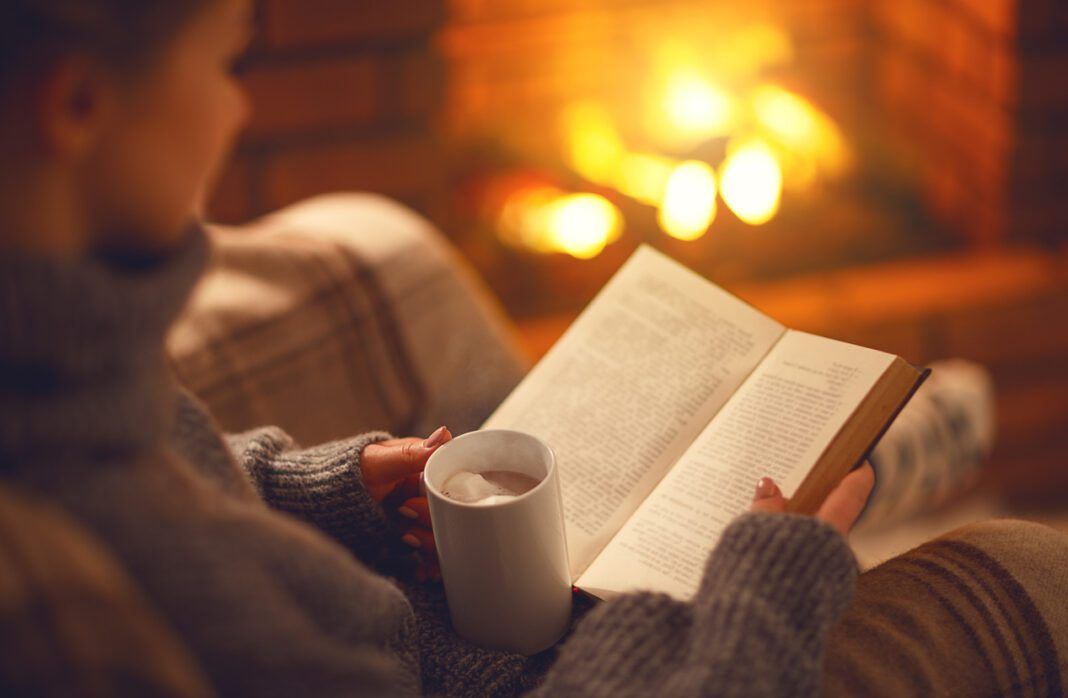 Looking for buzzworthy literary gifts? Here's what's trending now, sponsored by East Baton Rouge Parish Library
Books make great gifts for all ages on your list, and the East Baton Rouge Parish Library is in the know on all the buzziest titles to make shopping easier.

One book getting a ton of attention is Friends, Lovers, and The Big Terrible Thing, where Matthew Perry, the beloved star of the TV series Friends, takes readers behind the scenes of the hit sitcom and his struggles with addiction. Michelle Obama's The Light We Carry, is also receiving a lot of buzz as the former first lady follows up her #1 bestselling memoir Becoming. Also look for the two-volume set The Passenger and Stella Maris by Pulitzer Prize-winning author Cormac McCarthy.
Invasion of the Unicorns by David Beidrzycki tells the tale of a cute alien unicorn who wants to take over the world, making it sure to be a hit with children on your list. Other titles sure to be popular with younger readers include The Three Billy Goats Gruff by Mac Barnett and Jon Klassen, The Year We Learned to Fly by Jacqueline Woodson and Rafael Lopez and The Pigeon Will Ride the Roller Coaster by Mo Williems.
For middle-schoolers, look for American Murderer: The Parasite that Haunted the South by Gail Jarrow, or Eight Nights of Flirting by Hannah Reynolds. High schoolers will be eager to receive Nothing More to Tell by Karen McManus.
While the library will always fill its traditional role of connecting readers with books, Assistant Director Mary Stein reminds us that it's also a place to find items that provide much-needed self-care during the jam-packed holiday season. That may look like checking out music, films and games for the family, logging into the library's digital collection and flipping through the latest copy of your favorite magazine or listening to an audiobook to take your mind off being stuck in traffic.