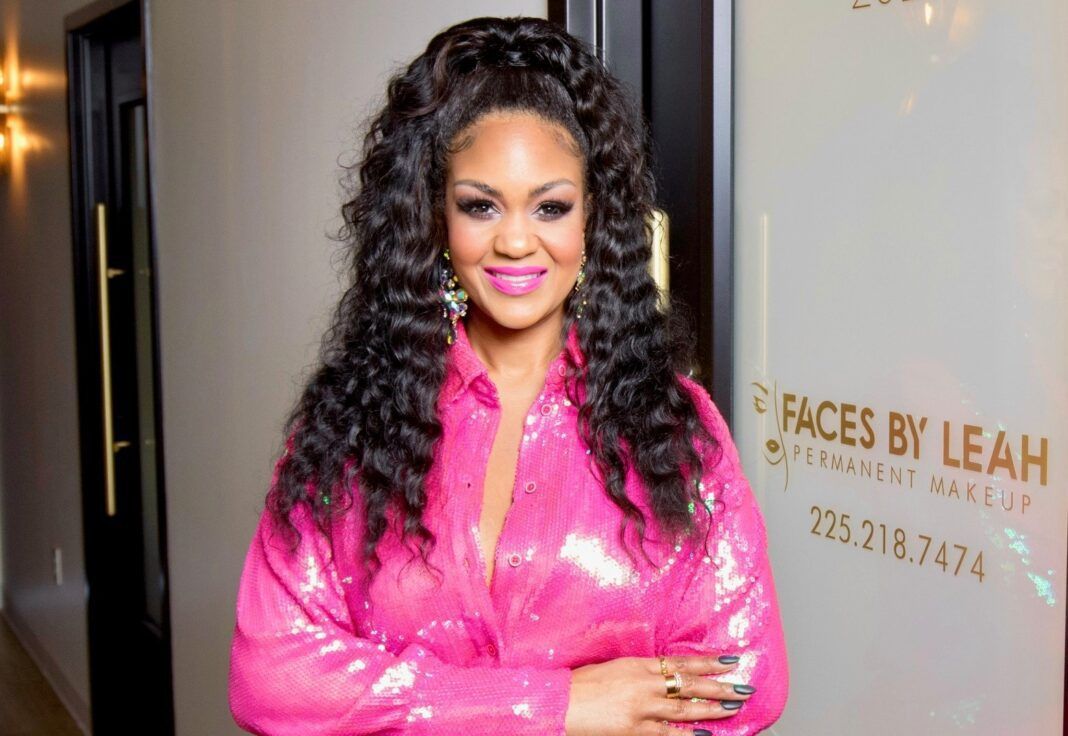 The Good Stuff: Wake up with makeup, Sponsored by Faces by Leah
You may be unhappy with your eyebrows for any number of reasons – natural thinness, hair loss over time or unforgiving eyebrow trends of the past – that can easily leave your eyebrows without the fullness or shape you desire. You deserve to wake up with beautiful eyebrows that are waterproof, sweat proof, smudge proof and fuss proof! With microblading at Faces by Leah of Baton Rouge, your #browgoals can be achieved.
What is Microblading? Microblading is a method of eyebrow tattooing that deposits pigment into your skin, creating realistic-looking brow hairs. Faces by Leah combines microblading with machine shading to add further dimension to your eyebrow tattoo; this is known as a "Combo Brow" or "Pow Pow Brow." The procedure takes 2.5 hours, and a numbing cream is using for maximum comfort. The best part about this is that the maintenance is minimal, and touch-ups are only needed every 1-2 years.
About the Artist: A native of Baton Rouge, Leah Square is a cosmetic tattoo artist and special occasion makeup artist with 15 years of beauty experience. Book your brow transformation now at facesbyleah.com or call/text 225-218-7474 for more info. IG @facesbyleah FB @facesbyleahpmu