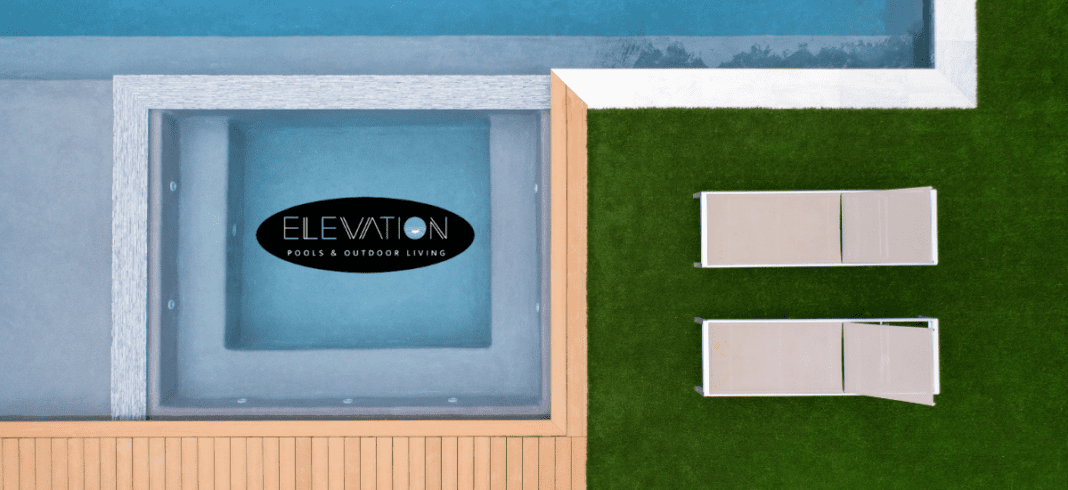 Dive In: Home field advantage, sponsored by Elevation Pools
If the stunning contrast of lush green turf against the glistening blue water of your pool isn't enough to make you incorporate artificial turf into your pool design, here are a few more reasons why you'll feel like you have the home field advantage every time you step outdoors.
The creative design, such as a lattice or geometric pattern, can be achieved within the hardscape with artificial turf and travertine. Overall, artificial turf also requires less maintenance, is non-slip, and looks healthy and vibrant year round. Heads or tails, the experts at Elevation Pools are the experts you want on your team. Call 225.933.1702, or click here to get started!