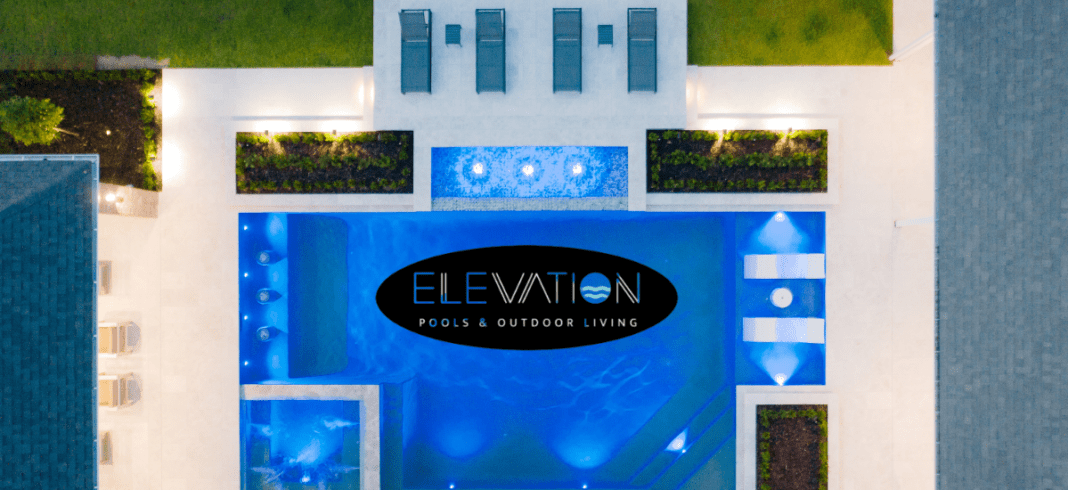 Dive In: Find a pool that suits you, sponsored by Elevation Pools
What does the pool of your dreams look like? Does it have a tanning ledge for relaxing in the sun (lathered in sunscreen, of course)? Does it have sunken bar stools for good times with great company?
If soothing sounds of water cascading into your pool provides sensory satisfaction, you can start your morning sipping coffee while enjoying the water feature for your pool. And at the end of the day, if you want to turn up the Yacht Rock station, dip your toes in the warm bubbly water and sink into your pool's spa to forget about your worries, we can make that happen, too.
Elevation Pools can provide the perfect custom combination of luxury and function that suits you best. Call 225.933.1702 or click here to start dreaming with us!