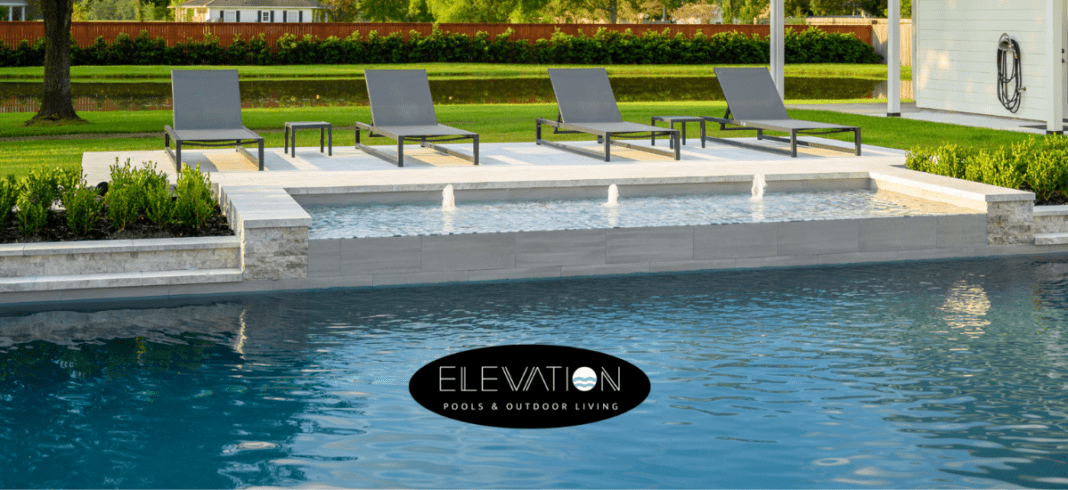 Dive In: Chill factor, sponsored by Elevation Pools
Summertime is here! That means family barbecues, friend gatherings, children playing, and of course south Louisiana heat. Now is the time to start thinking about installing a pool chiller if your existing pool doesn't have one.
One benefit is lowering the pool temperature to feel less like swimming in bath water and more like a refreshing dip during a scorching day. Some chillers are even combined with a heat pump that can chill your water into the 60s. These allow you to start your swim season early in spring and extend it into early fall.
To cool off, contact Elevation Pools at 225.933.1702 or click here to get started.