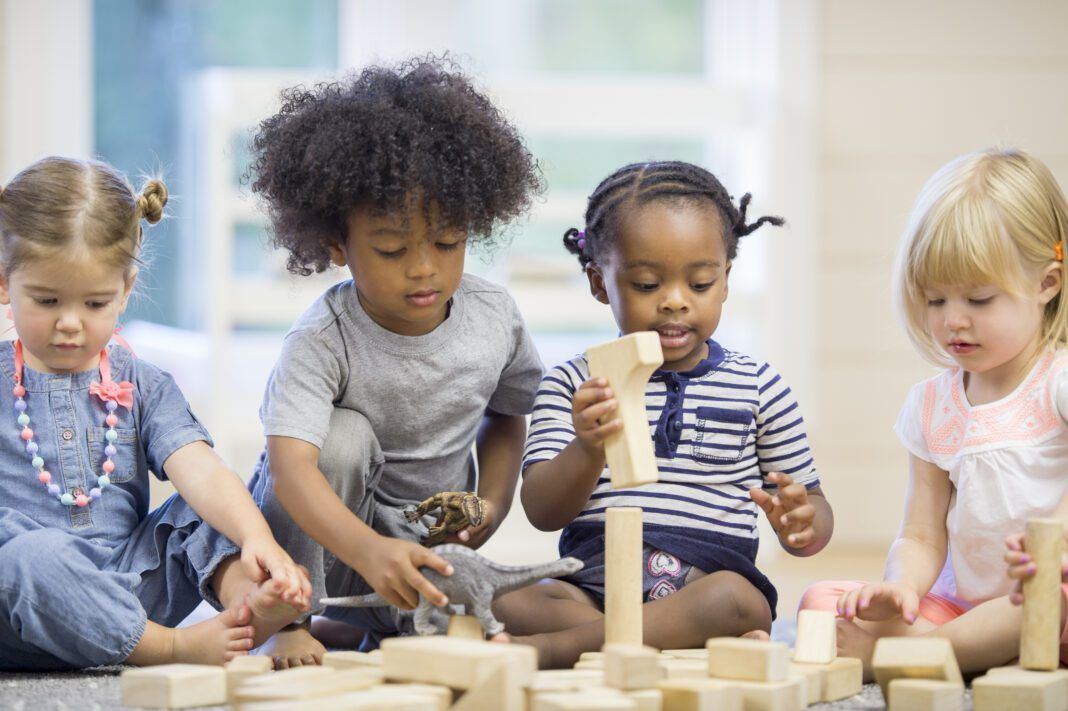 My child has been diagnosed with autism. What should I do next?
Sponsored by Behavioral Intervention Group
After receiving a child's autism diagnosis, the next step for parents is to explore what help is available to support the child as well as the whole family. Early intervention is so important for securing the best outcomes and helping the child develop social, communication and behavioral skills early in life.
Cassie Bradford, executive director of Behavioral Intervention Group (BIG), says when she receives a phone call from a parent, they discuss their child's specific needs as well as the family's needs to determine whether BIG's services may be a good fit. BIG's learning center in Baton Rouge provides early intervention Applied Behavior Analysis (ABA) services, a scientifically proven method for treating autism, in a setting that closely resembles a pre-school environment.
After that initial conversation, Bradford says the next step is to make sure the services that BIG provides are covered under the family's insurance plan. Fortunately, many commercial and Medicaid health insurance plans include ABA services for children with an autism diagnosis.
Research shows that full-time intensive ABA therapy, usually between 30 to 40 hours per week, is the most effective. After insurance verification, the next step is for the parents to participate in a tour of BIG. "We take them around to the classrooms where other children are actively engaged in their ABA sessions so that they can get an idea of what this would be like for their child," Bradford says.
If the parents like what they see and are interested in enrolling their child in BIG's ABA program, BIG seeks authorization from the insurance company for a board-certified behavior analyst (BCBA) to conduct an assessment with the child. The BCBA then develops an individualized treatment plan that is submitted to the insurance company for authorization of ongoing ABA services.
Before the child comes for the first day of therapy, the therapists at BIG are getting that child's learning area ready so that they can have the most productive and successful sessions possible – including having the child's favorite characters, toys, games and snacks. For many parents, communication is the biggest initial priority for their child. The team at BIG incorporates communication into the first day for most children, whether it is using vocalizations or an alternative means such as PECs or fluently using an augmentative device. Bradford says, "Parents are always very excited about this part of their child's ABA program as they are trained along the way so that they can incorporate the expectations into the home environment."
The team at BIG designs each day to capture as many learning opportunities for the child as possible, with the overall goal being to build up their skill repertoire and decrease their deficit areas. Each time the child achieves a skill, the therapists at BIG introduce yet another, whether it is a more complex skill or a completely different one. Along the way, the center provides parent training and different levels of parent support. Parents work closely with the BCBA and have frequent communication regarding what their child is working on and how they are doing.  "One of the things that our parents at BIG love the most is our quarterly progress meetings where we all sit down together and review the goals that the child has achieved."
For more information about the services offered by BIG, visit big-br.com or call BIG at 225.757.8002.